Not even 24 hours after the Vice Presidential Debate on October 7, the Biden Harris team created a blue fly swatter, joking about the bug that sat on Pence's head that night. Merchandise like this shows how cutthroat politics is becoming. (Photo courtesy of Ellie Bruno)
On October 7, I went to bed about halfway through the Vice Presidential debate between Senator Kamala Harris and VP Mike Pence. When I woke up the next morning, the Biden-Harris official merch store added fly swatters to their accessories. A fly swatter. 
The fly that sat on Pence's head for about two minutes had more of an impact than any of what the candidates even said (while they were deflecting the questions).  
Merchandise serves as a unique way to promote something — an event, a musician, an artist — but more recently, these commercial products are being used to promote politicians. It seems that the more recognizable and unique the product, the more likely supporters will be to buy it.
Now there are the basics: Yard signs, tee shirts, hats, even flags, but the most recent elections have brought unique products to the table. Masks and neck gaiters are a hot ticket to politicize, with both candidates selling their brand with masks and other face coverings. 
More recently, these shirts and signs come with teeth and humor — biting attacks thrown at both candidates on either side. Biden shirts directly calling Trump out on how much he paid for taxes, Trump shirts urging the Supreme Court to "Fill That Seat" in response to Justice Ruth Bader Ginseburg's tragic passing. Even Harris' basic Converse sneakers have their own shirt. 
I can't imagine how the trend of "edgy" merchandise during campaigns will continue to expand. I'm sure there will be plenty of new shirts to get by the time the end of October rolls around — I wonder how quickly those fly swatters will sell out?
*As of writing this article on October 8, the fly swatters are sold out*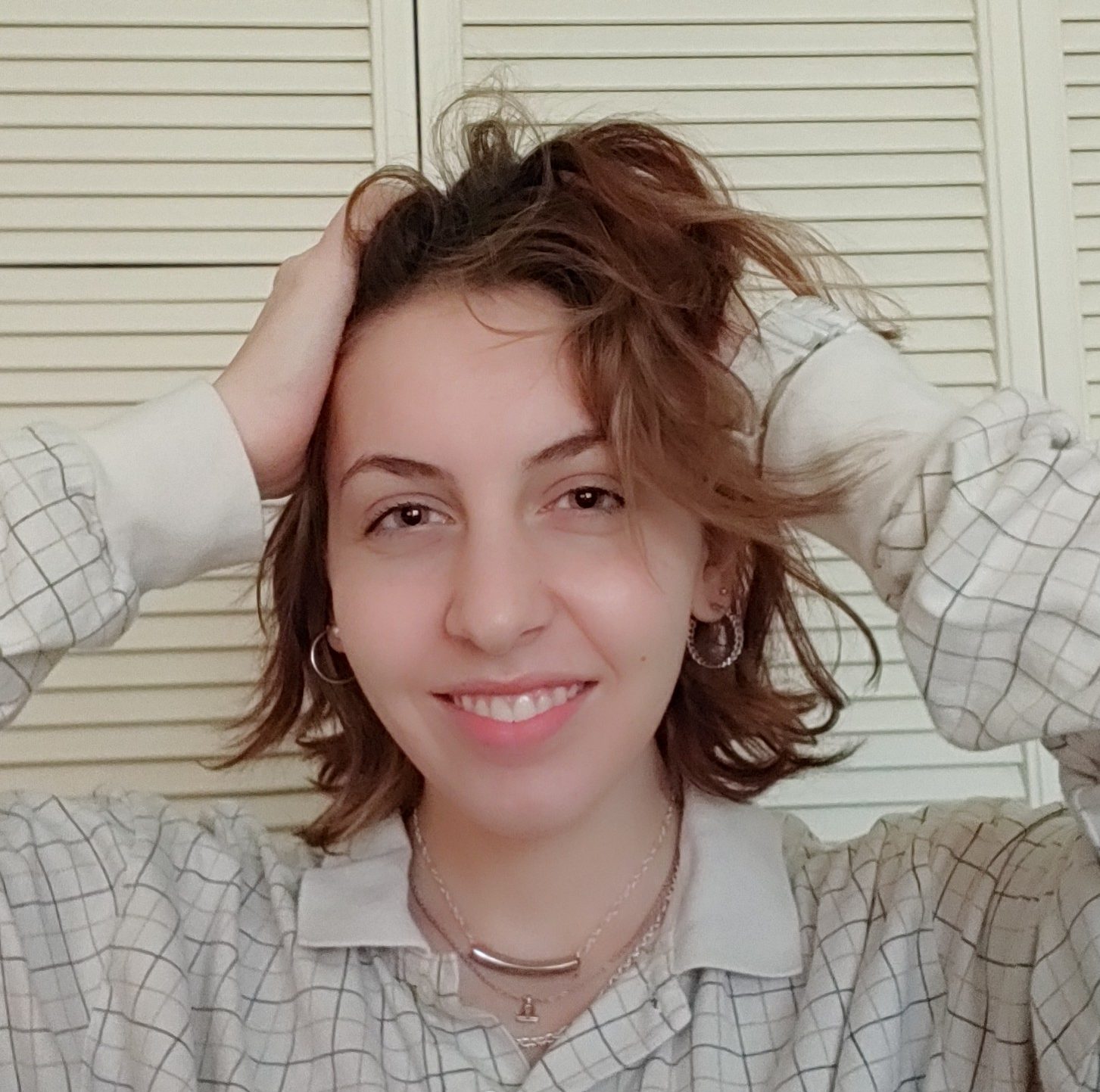 Hi! My name is Ellie and I'm a senior editor, trending editor, and print editor for The Mycenaean. I am also a second degree blackbelt at Triangle's best karate, floral assistant, and a self-proclaimed starving artist.  Just a chaotic libra whose only personality trait is how often she dyes her own hair