After Sunday, September 27, TikTok will no longer be available to download. Donald Trump demanded TikTok to sell their company to a U.S buyer by November 12, or the Trump administration will shut it down indefinitely. 
Trump claims that the Chinese government collects data from apps such as TikTok and uses the data to "threaten the national security, foreign policy, and the economy of the U.S," said William Mansell and Catherine Thorbecke, writers for the ABC News. 
There is no proof that these claims are accurate. 
TikTok has admitted to using its users' data in the same way that Facebook and Instagram do. They use "usage data, behavior data, preferences, friends, [and ]contacts" to customize the users' experience, Isobel Asher Hamilton, a tech reporter at the Business Outsider.  If this were illegal, then apps such as Instagram and Facebook would be on the verge of being banned as well. 
IOS developer, Talal Haj Bakry, found a security flaw in TikTok back in March. This security flaw allowed TikTok to access its "iPhone users' clipboards without their permission"; this essentially means that TikTok could see any text that was copied by an iPhone user, said Hamilton.  Linkedin and Reddit also had this same defect, and they have all gotten rid of the feature that allowed them to read any copied messages. 
Besides the flaws that TikTok has fixed, there is no other evidence that the app spies on its users. 
For the millions of TikTok users, this speculation can cause an end to their scrolling and creating, but on the other hand, Instagram has added a feature similar to TikTok called Reels. This could be an alternative app for TikTok users if the app does get banned. 
If you want to help save TikTok, you can sign this petition: https://www.change.org/p/the-government-save-tiktok.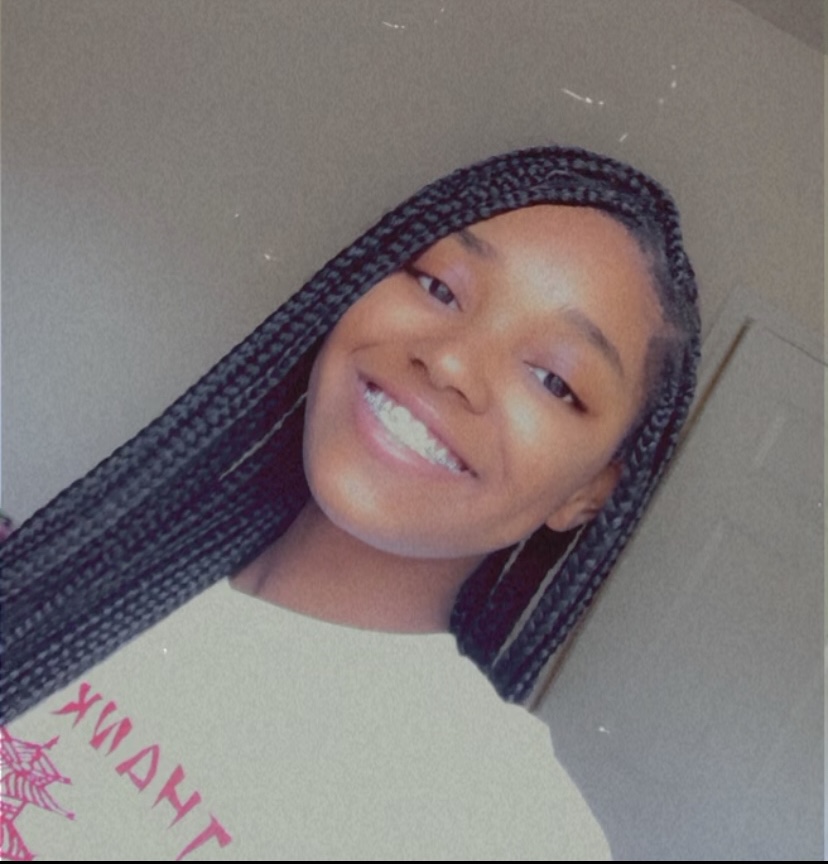 Hi! My name is Mariah and I am a staff writer and social media editor for The Mycenaean. I am also a member of Black Student Union and Track and Field.