Debates are a huge part of politics and elections. However, debates such as the debate for treasurer at Residential high school are disgraceful. (Photo in Public Domain)
Residential High School recently hosted its prestigious student council debates. In these debates, students will respond to questions thrown out by the organizer and try to prove why they would be a better candidate. One of these heated debates was between John Harris and Daisy Jones for the role of Junior class Treasurer. These debates are usually formal and respectful as to leave the best impression on the students as possible. 
However, this debate was not your usual debate; it was an all-out war.
On both sides, the candidates were interrupting each other, talking over the organizer, and throwing out random insults at each other left and right. At one point, the organizer attempted to ask, "what about you and your campaign is better than the opposition," but before he could finish Harris yelled, "My campaign has purpose and drive, but Jones over here has nothing. She just wants to win you guys over with the six pounds of makeup on her face." It was a mockery of a debate and was humiliating for the rest of the school. It escalated to the point where the two candidates were throwing objects, such as pencils, at each other.
When asked about his goals as treasurer, Harris responded with, "As the treasurer, I will try my best to represent the-," however, before he could finish he was immediately cut off by Jones who screamed, "Lies he will do a terrible job!" Almost none of the questions actually got answered by the candidates. This made it almost impossible for any of the students to pick a side. Both sides were so blatantly horrible, that no matter who they chose, they knew the candidate would do a bad job.
The only thing students can be happy about is the debate was for Treasurer and not a higher position like Vice President or President. Because if this was the debate for the student body President, it was going to be a rough year for the students at Residential high school.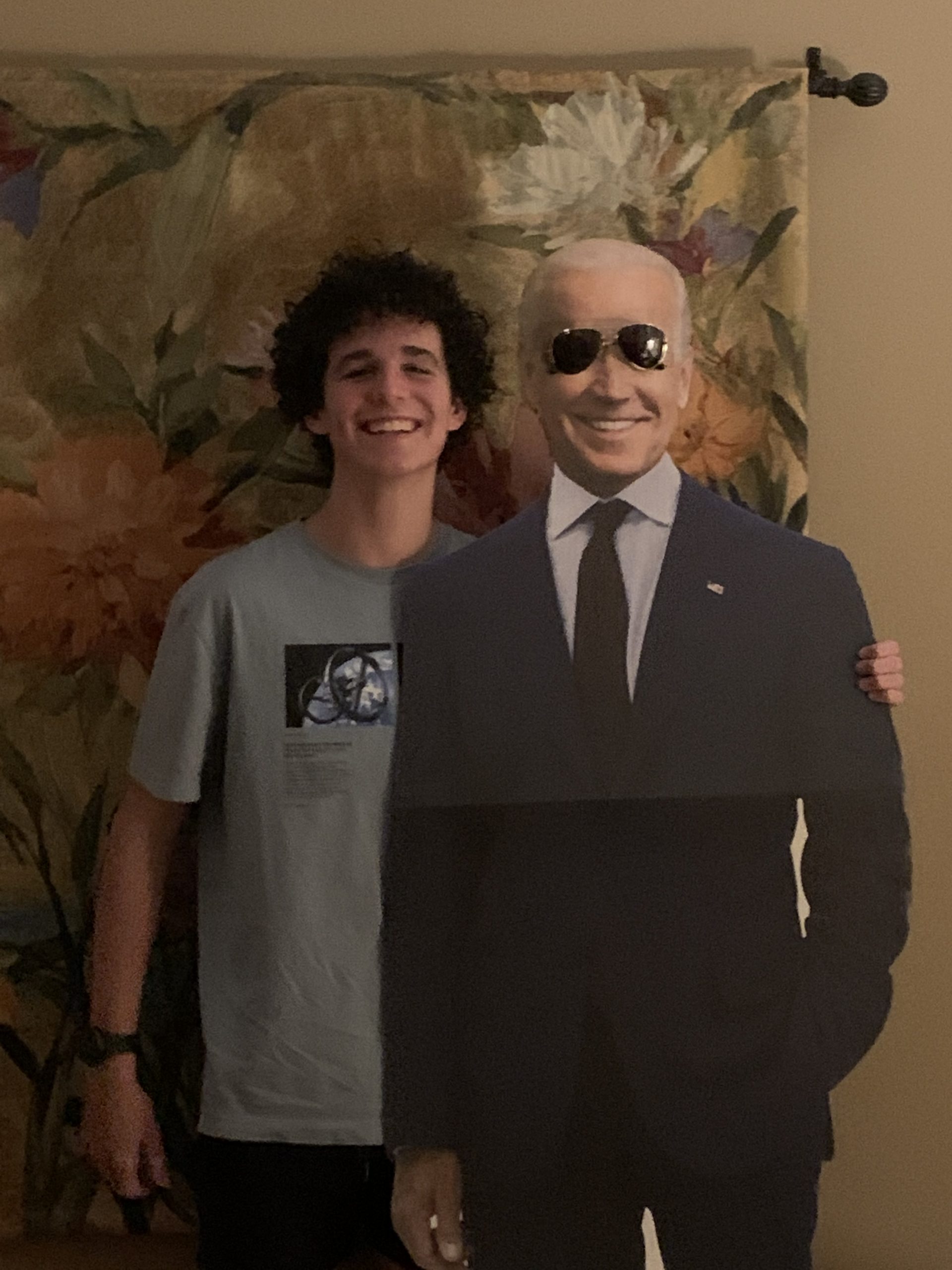 Hi! My name is Francis and I am a senior editor for The Mycenaean. I run, I am good at Mario Kart Wii, and I'm a good cook.