Cross Country is the first sport to make its return out of all of the Wake County sports. The athletes are very eager to get moving as their season officially begins in November. (Photo used by permission of Terence Fleming)
As many people know, all school sports were canceled earlier in the year due to the coronavirus. The Wake County Public School System delayed all of the fall sports to later in the school year. Cross Country is the first sport to make a return, and athletes are very eager to do so. The official Cross Country season does not start until November, but the team is hosting optional practices on the track until then.
These events are a little different from usual, however, as they are shortened to just a mere 90 minutes and only occur twice a week. 
The team is also taking extra precautions to prevent the spread of Coronavirus by requiring masks whenever the athletes are not running, and there are now two groups (or pods) of runners. Some more precautions include no spitting on the track, no water is provided, and no more than one person in the bathroom. 
Even with all these setbacks, athletes are happy to be back. 
Bo Groff, a sophomore at Leesville, is one of these athletes, "It feels so nice to run on the track again and see everyone's face," said Groff via text. The athletes are more than happy to be back with their teammates, and are trying to make the most out of their situation.  
This schedule–although strict–is quite efficient. "I am happy with how the workouts are structured," said Groff. 
Groff reflected on the healthy balance of both taking precautions and letting athletes have some flexibility while they run. However, he does wish that the workout would be more frequent as he can only participate in one per week. This is because the two workout days for the team are split, so one pod does workouts on Monday's and the other pod does workouts on Thursday's. Athletes are not allowed to mix or switch pods, so they are only allowed to workout one time per week. But they will take whatever they can get.
Daniel Longrie, a junior, expresses similar feelings to the situation. "The protocols are definitely weird and take some getting used to but I think they are going well," said Longrie over text. Longrie believes that these pre-season practices are very beneficial for athletes both mentally and physically, and finds that even with the safety protocols there is room for quality workouts.  
Even though Cross Country athletes are very lucky to be able to participate in their running again, they must be careful. If too many athletes catch the coronavirus, their season may end up being canceled. This may also cause other sports to not be able to have a season, so it is key that the Cross Country team is very diligent when participating in their workouts so as to not spread the deadly virus.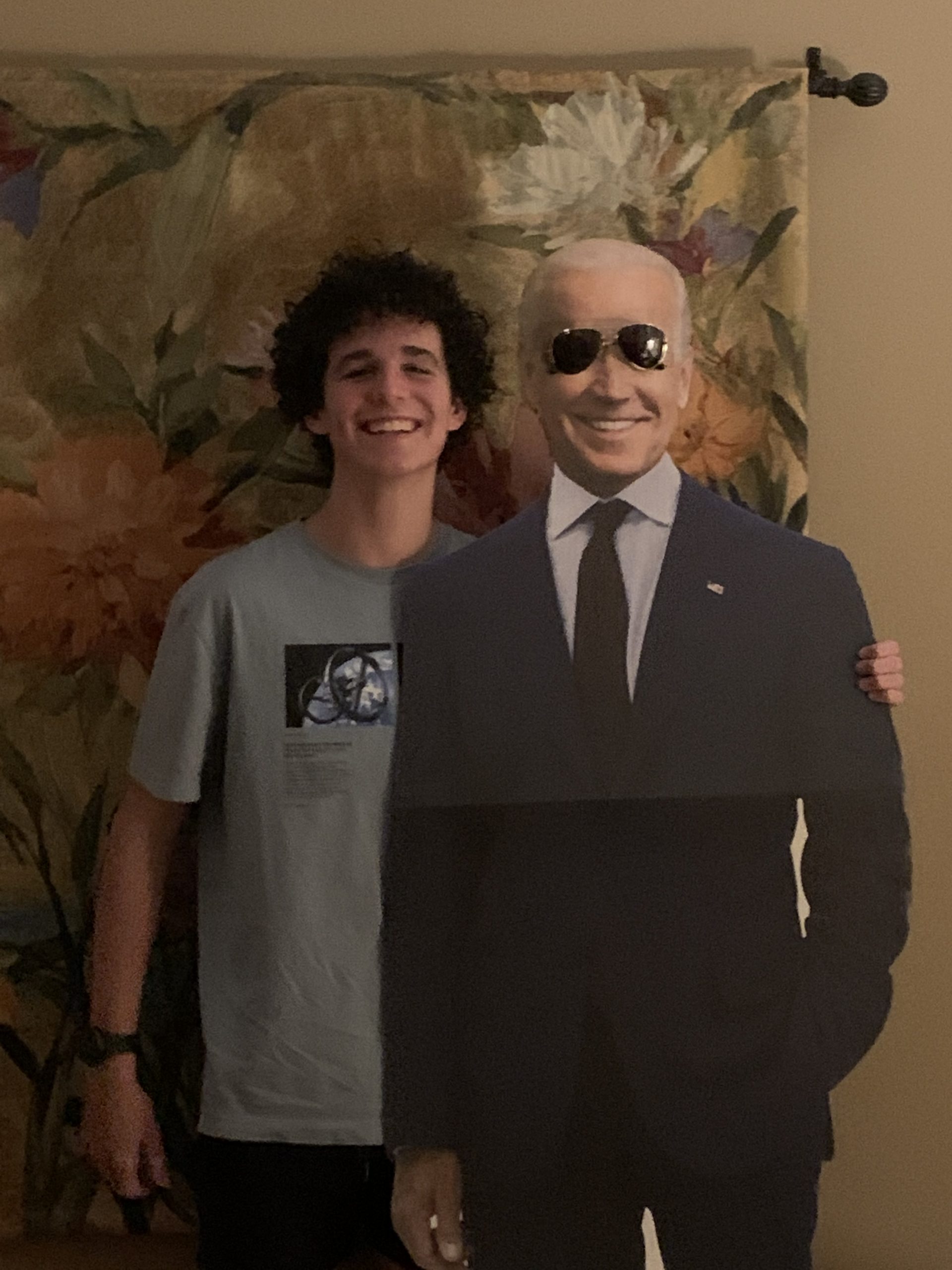 Hi! My name is Francis and I am a senior editor for The Mycenaean. I run, I am good at Mario Kart Wii, and I'm a good cook.