Pumpkin carving is a classic Halloween activity you can do with friends and family. It is also considered a "lower risk activity" by the CDC when done socially distanced or with members of the same household. (Photo used by permission of Pxhere) 
With almost 7.79 million cases of COVID-19 in the U.S so far, people are expecting Halloween to be significantly different from the past. 
Oliver Baudreau is a sophomore at Leesville Road High School. When celebrating Halloween last year, he held a small get together with a few of his close friends to go trick or treating. 
"I invited two people over, Grayson and Vincent. We put together our costumes, got pizza, then walked around the neighborhood for a while," said Baudreau via text. 
This year, due to COVID-19 restrictions Baudreau and many others cannot celebrate Halloween the way they have in prior years. According to CDC guidelines on holiday celebrations, "traditional trick-or-treating" and many other classic holiday activities such as costume parties and haunted houses are "higher risk" activities.
A high-risk activity is any situation in which someone is more likely to catch or transmit the coronavirus. High-risk events do not typically follow social distancing and mask-wearing guidelines. Additionally, the gatherings often do not follow the limit placed by the CDC of no more than 25 people together indoors and 50 people outdoors. 
This year, Baudreau is once again inviting friends to enjoy Halloween with him; they are planning on following NC social distancing guidelines throughout the event. 
"[I] probably won't be with a lot of people, and we'll probably be outside," wrote Baudreau. "If anyone in my house isn't feeling good though I won't invite anyone over."
Other students at Leesville are celebrating Halloween in a similar way to Baudreau. "I'm hanging out with my friends again," said Kaitlyn Savary, a junior at Leesville Road High School. "We are going to make a bunch of food and watch Halloween movies. If we do end up leaving the house I will be wearing a mask and socially distancing." 
Savary has expressed worries about contracting and/or spreading the COVID-19 virus during Halloween get-togethers. 
"It's definitely something I'm scared about," she wrote. "I'm sure if there are enough people outside and I'm going out there is a higher chance of it being contracted" 
Savary is one of more than 5.1 million people who are at risk of having serious complications if they were to contract Covid 19. She has asthma, a disease that causes the lungs to produce excessive mucus when faced with a trigger such as humidity or exercise. If Savary were to contract the coronavirus, it could potentially "lead to pneumonia and acute respiratory disease." 
Unlike Savary, Baudreau is not high-risk, but he is anxious that Halloween will cause the virus to spread significantly.
"I'm not gonna take the risk of being with people in high-risk groups, but I am concerned about spreading it," he wrote. 
No matter how you plan on celebrating Halloween this year, stay safe, stay socially distanced, and wear a mask.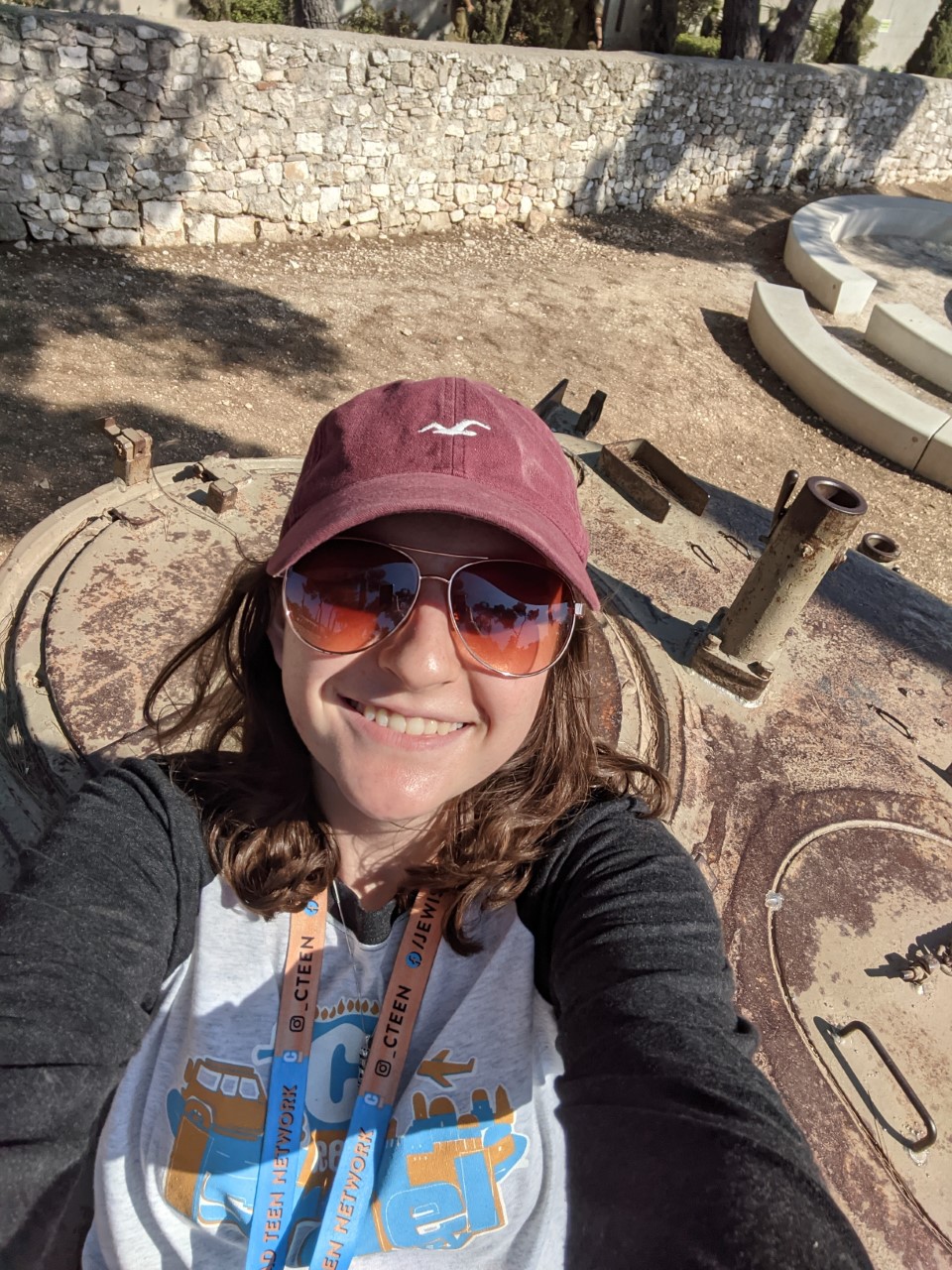 Hi! My name is Lauren! I'm President of the LRHS book club. Outside of school I'm a curler for Team Taylor and I like to rollerblade.