Customers line up outside Two Roosters Ice Cream off Lead Mine Road. Staff receives customers' orders from a distance. (Photo courtesy of Sydney Kaelin)
Ice cream is the perfect indulgence for Raleigh's hot, humid summer days. Nestled in the corner of a Greystone Village shopping center off Lead Mine Road, Two Roosters Ice Cream is a top option and favorite hangout for residents of North Raleigh. 
Pre-pandemic, crowds gathered in long lines stretching out the door waiting to sample and choose their favorite flavor.  Before COVID-19, the courtyard outside the store was home to several ping pong tables, other games, and a few picnic tables (creating and encouraging a communal atmosphere).
Now, a small line forms outside the store in front of a partitioned area where staff takes orders. Other customers wait their turn on numerous benches surrounding the store, entertaining themselves without any communal games.
Only staff members enter the store to give and receive orders for the customers waiting outside. All staff wear masks and gloves.
Most customers also wear masks. For those who choose to eat their ice cream outside the store, there is ample seating, socially distanced enough to provide some measure of safety when customers take off their masks to consume their treats.
Two Roosters Ice Cream boasts a proud menu of many flavors. Whenever I frequent the store, I find it incredibly hard to choose from the multitude of fixed and rotating flavors. Before the pandemic, I spent several minutes contemplating this important decision, taste-testing when I was truly stumped.
Now, my decision making is quicker as the store no longer allows customers a sample of any flavor. Fortunately, I have never regretted any choice of flavor, even without first sampling the product, as they are all delicious.
Despite new restrictions put in place during COVID-19, Two Roosters Ice Cream remains a community favorite. With a myriad of refreshing flavors made using local ingredients, the fact that Two Roosters is still a popular haunt is not surprising.
This month's rotating flavors include: Chocolate Oreo & Cookie Dough, Dunkaroos, Baklava, Spicy Peanut Butter Crunch, Gooey Butter Cake, and Non Dairy Chai Masala Latte. Along with amazing fixed flavors like Coffee Bourbon, Girl Scout Mint, and Sea Salt Chip Cookie Dough.
Two Roosters Ice Cream is the perfect remedy for a hot day, a humid evening, or any stressful time. I one hundred percent recommend it!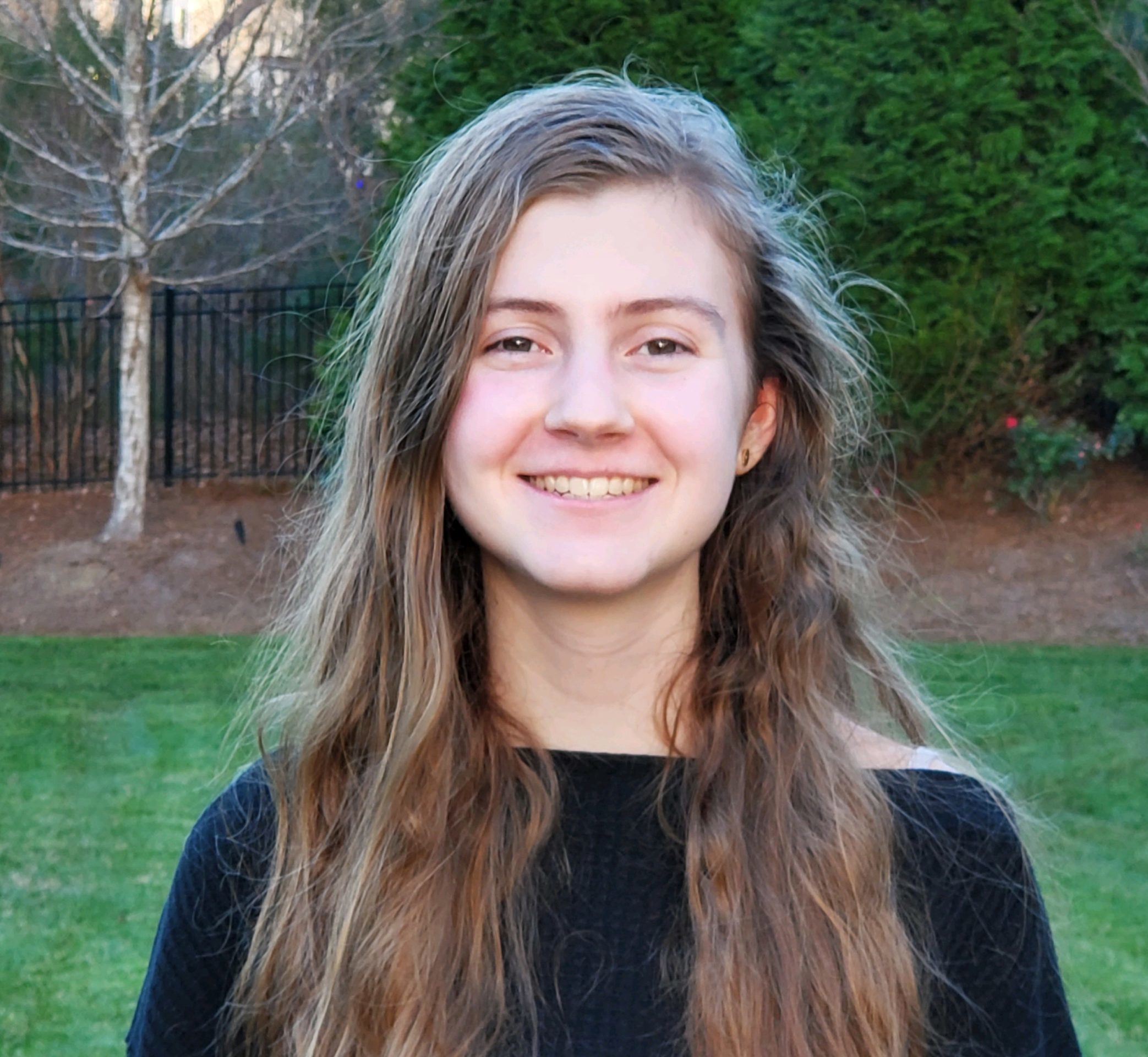 Hi! My name is Sydney and I am a staff writer for The Mycenaean. I am also a member of Key Club and Co-President of the Food Club Bank. I'm the last of six Kaelin family members to go through Leesville.