People all across the country have been trying to get their hands on a Travis Scott Burger. This McDonald's burger is not much different than any other burger, but the name that comes with it makes everyone want to get one. (Photo from McDonald's Instagram @mcdonalds)
The Travis Scott Burger is a collaboration between popular hip hop artist Travis Scott and McDonald's. The burger, according to the official Mcdonald's description, is a quarter-pound beef patty with onions, pickles, cheese, lettuce, bacon, ketchup, and mustard. It is a normal McDonalds quarter-pounder, with added lettuce and tomato. The meal also comes with toys such as a mini Travis Scott figurine. 
However, a popular TikTok trend had people who ordered the burger make Travis Scott references when they ordered it. Such as saying "Cactus Jack told me to try the Travis Scott Burger." Or loudly playing the intro to the popular Travis Scott song "SICKO MODE" while ordering. 
Matt Cash, a junior at Leesville, is one of the many people that tried the burger. He described the burger as pretty underwhelming. "Honestly, it was just a quarter pounder with cheese and bacon that was slightly better; it wasn't some earth-shattering creation," said Matt Cash over text.
Cash feels that most people ended up getting the burger because it was endorsed by Travis Scott, and McDonald's did a fantastic job advertising it. However, the actual burger itself was not nearly as good as McDonald's advertised it to be.
Angela Kasyoka, a junior at Leesville, feels pretty much the same way about the burger. "It was a pretty standard burger," said Kasyoka over text. 
Kasyoka feels that the only reason that people like herself were trying it was because it had Travis Scott's name. Without Travis Scott to put a name on the burger, its release would have been swept under the mat and not many people would have cared enough to get it.
Kasyoka was one of the many students to reference Travis Scott while she ordered. As she drove through and ordered the burger, she loudly played SICKO MODE as a joke. 
Parker Silver, a junior at Leesville, however, disagrees. "It tasted like astroworld nothing more nothing less," said Silver over text. Silver thought the burger was phenomenal and thought the burger was popular because of how good it tasted, not just because Travis Scott's name was on it.
With the recent release of the Travis Scott burger, teenagers across the country are trying to get a chance to try one. Even though most know that the burgers are underwhelming, the name that goes with the burger makes it too good to pass up. And it is always fun to try to make a Travis Scott reference when ordering the burger.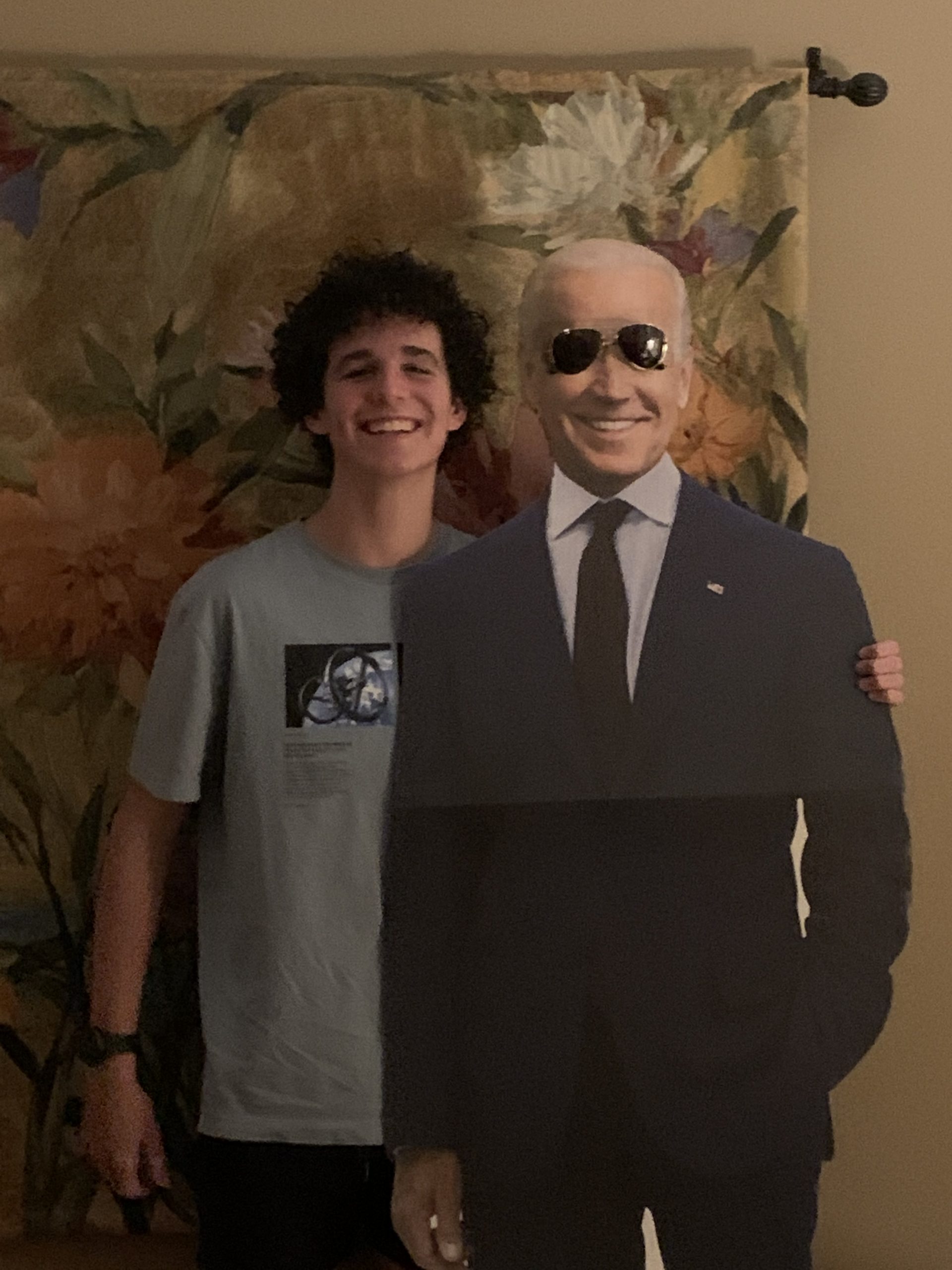 Hi! My name is Francis and I am a senior editor for The Mycenaean. I run, I am good at Mario Kart Wii, and I'm a good cook.