The inside of a fried oreo, one of the things sold at the Drive-Thru. (Photo used by permission of benzado)
When I went to the NC State Fair Drive-Thru, I was excited and intrigued, and in the end, I was satisfied but slightly irritated.
After Steve Troxler, the State Agricultural Commissioner, announced on July 29, 2020, that the NC State Fair would not happen this year due to the Coronavirus, vendors needed to find a way to replace their major profit event. 
On September 3, 2020, WRAL reported that the NC State Fair would be hosting a drive-thru on the fairgrounds from September 4-7, so people could get a taste of the fair.
My mother suggested that we should go and get the food we missed out on this year. I love the State Fair food, so I automatically said yes.
We arrived at the fairgrounds at 1:10 P.M. My mother specifically remembered that time to see how long we'd have to wait because the line was very long when we arrived. 
When we entered the line, a man was directing the traffic. There was a long line, then a u-turn we had to go around to face the line towards the vendors. 
As we crept closer, another man came and gave all the cars a sheet with the food choices on it to provide our ticket and order. 
We finally reached the end of the line, gave our ticket, and received our food at 3:40 P.M. The food was scorching hot, and since we hadn't eaten all day, we ate the food immediately. I bought a funnel cake, turkey leg, and cookie dough. 
The food was terrific, and it transported me to a time pre-Coronavirus which I haven't experienced in a while. I got my annual unhealthy foods, and I enjoyed them shamelessly.  The wait, however, almost made it not worth it.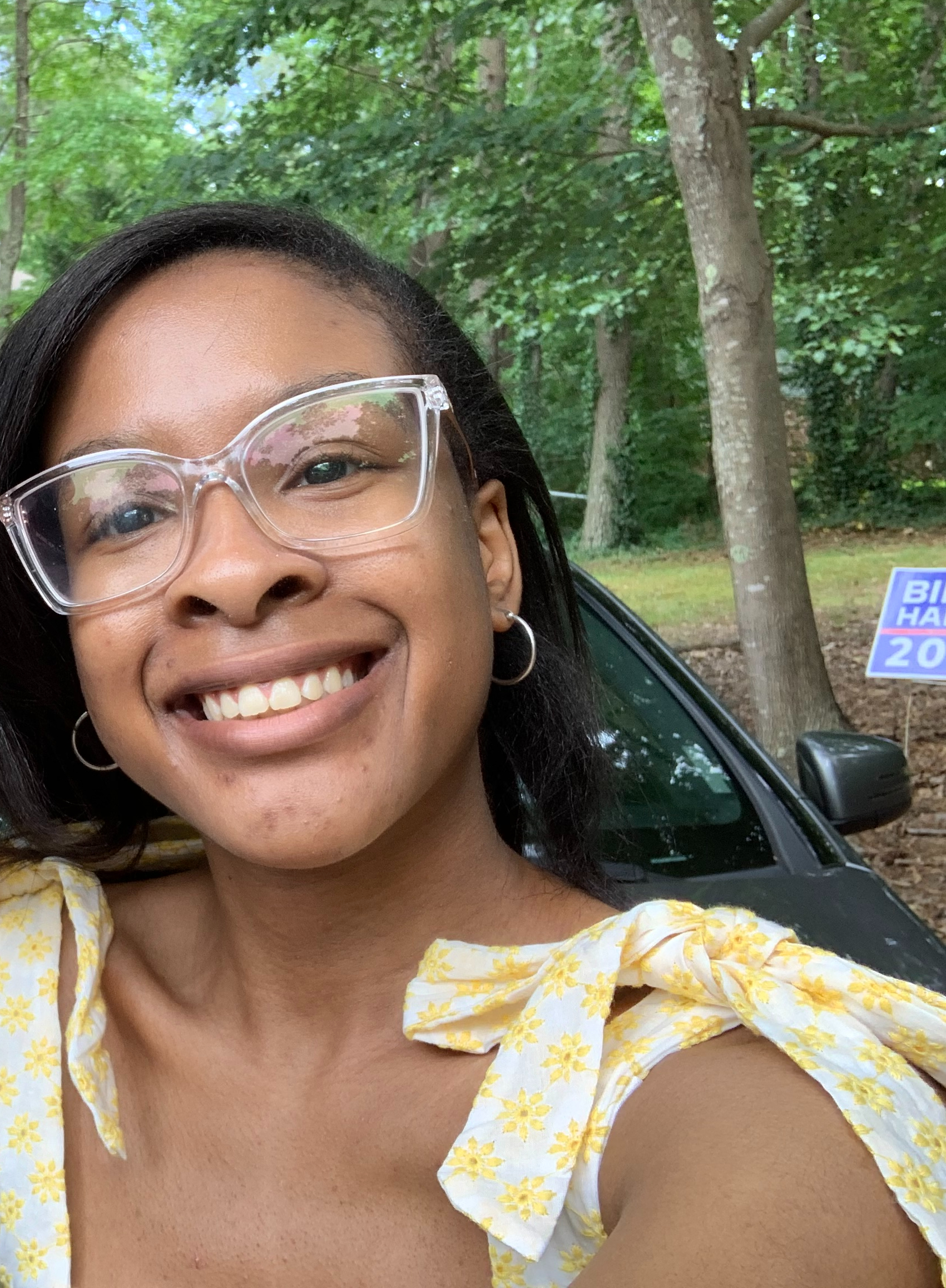 Hey guys! My name is Dayna, and I am the Editor-in-Chief of the Mycenaean this school year. I love reading, cooking/baking, and hanging out with my friends and family!