Contributors: Asis Johnson, Jacob Smith, Lauren Taylor, Amelia Collado
Billie's Beginnings
On  September 8th, Fender released the official Billie Eilish signature ukulele. The ukulele, made in collaboration with Fender– a popular guitar company– is matte black and features Billie's blohsh symbol patterned across the body of the uku. The ukulele was Billie's first instrument "making this an ode to her humble beginnings in the music world."  Click here to read more about Billie and her signature ukulele.
 (Photo used by permission of Wikimedia Commons)
Spot the Difference?
(Photo used by permission of Pikist)
Candy and popular food brands usually do not limit themselves to selling in just one country. However, when they sell in other countries they have to adapt to a different culture and flavor pallet. That can involve changing foods flavors, packaging and even names. Click here to read more about other countries' versions of popular American snacks.
The Clock is Tik- ing
(Photo Courtesy of Public Domain)
The fate of the popular social media app Tik Tok has been up in the air ever since President Trump declared the app "a national security threat". Tik Tok, a Chinese company, has been trying to find an American buyer to save itself from being banned in the states. Microsoft recently announced that their bid for the app was rejected, meaning that the tech company Oracle is the last main bidder for Tik Tok. Read more about this developing story here.
End of an Era
(Screenshot via Instagram, Photo Courtesy: Asis Johnson)
The time has come; the popular reality show Keeping Up With The Kardashians is coming to an end. Kim Kardashian informed the world that the show will be airing its final season in 2021 via Instagram. After a mind-blowing 18 seasons (preparing for 19), the "KarJenners" have decided to bring the show to a close. Fans were shocked, but understanding, as they knew the show was not going to be airing forever. Read Kim Kardashian's farewell announcement here.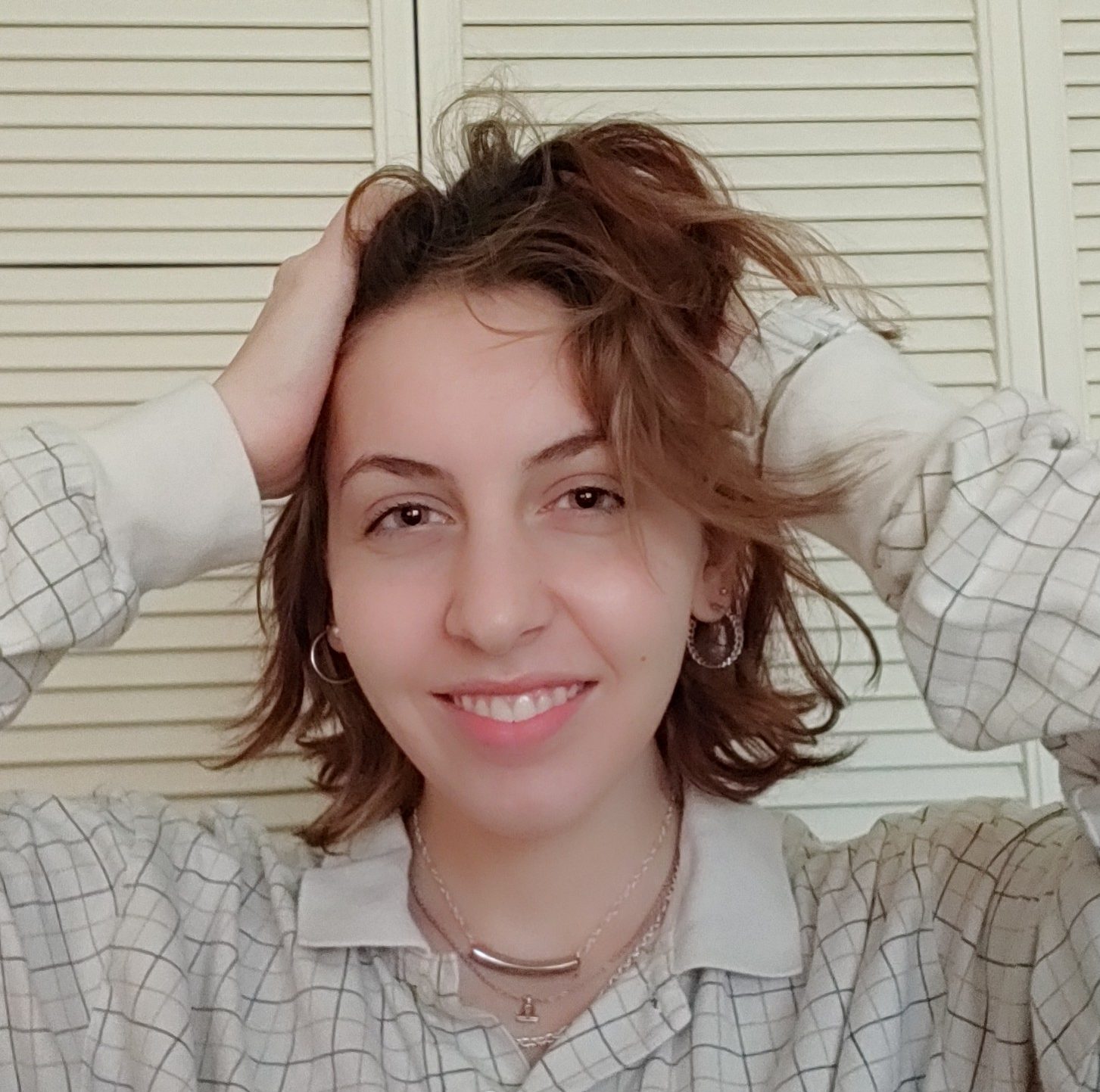 Hi! My name is Ellie and I'm a senior editor, trending editor, and print editor for The Mycenaean. I am also a second degree blackbelt at Triangle's best karate, floral assistant, and a self-proclaimed starving artist.  Just a chaotic libra whose only personality trait is how often she dyes her own hair