Contributors: Ellie Thompson 
N.C State Vs. Wake Forest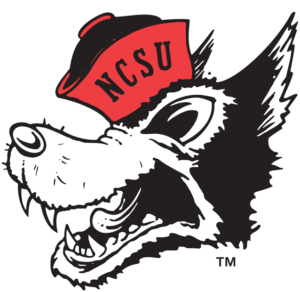 (Photo Courtesy of Public Domain)
The Pack played the Deacons this Saturday, beating them by only three points in their first game. As the first game under their new offensive coordinator, Tim Beck, the Pack gained 463 yards and ran four touchdown drives. Read a full recap of NC State's first game of the 2020 season here.
Loss in the Supreme Court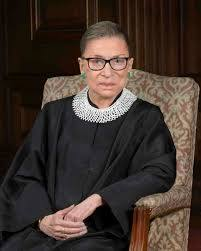 (Photo Courtesy of Public Domain)
Ginsburg served on the Supreme Court for thirteen years before passing away on September 18, at age 87. Appointed by Bill Clinton in 1993, Ginsburg fought for women's rights and equality. Click here to see her life in pictures, and read some of her most inspirational quotes.