With 2020 shaping up to be one of the most consequential elections of our lifetime, every vote will matter. In North Carolina, the list of competitive races goes all the way to the bottom of the ballot. (Photo courtesy of Wikimedia Commons)
On September 4, the North Carolina State Board of Elections will send out hundreds of thousands of absentee ballots to those who have requested them. Ten times as many voters requested a ballot this year as they did in 2016, mainly due to fear of catching the coronavirus. 
North Carolina is unique in that it's the first state in the union to send out absentee ballots to those who have requested them. The state has done numerous things to make voting absentee easier than it's been in past years. 
The North Carolina State Board of Elections has made registering to vote and requesting an absentee ballot available on their website, where previously voters would have to physically send in registration forms to the state office. The state legislature recently passed a bipartisan bill that would require only one witness signature for an absentee ballot, in the past voters would have to have two witnesses sign that the ballot was legit. The bill also gave more funding to the NCSBE for processing the mail-in ballots.
North Carolinians are taking full advantage of the more lenient requirements, some 600,000 voters have already requested their ballot as of September 3. Of those requestees, 53% are Democrats, 31% register as unaffiliated, and only 15% register as Republicans. While voters don't have to send in their absentee ballots immediately after they've received them, some may choose to send in their completed ballot sooner rather than later.
As it stands right now, Governor Cooper has a double-digit lead over his Republican challenger, Lt. Governor Dan Forest. Joe Biden holds a slim 1.6 lead over President Trump. 
However, the race that's most detrimental to Republicans at the moment is the senate race. Cal Cunningham, the Democratic nominee, currently has a comfortable lead over Thom Tillis, the Republican incumbent. Tillis has not lead in a single poll since June, and in most polls since then, he's been lingering in the low forties, with a large number of undecided voters. This is mainly due to so many new people having moved to North Carolina since Tillis was first elected in 2014 — these new voters don't have a clear idea of who he is.
If voters start sending in ballots during an environment where no top-ticket Republican is leading, Democrats could gain the edge they need to win. Most every state-wide race in North Carolina is within the margin of error, so a few thousand early absentee votes could decide an election. 
Nevertheless, Republicans still have time to sway voters in their direction. There is a month and a half until early voting in NC starts, and two months until election day. While it will certainly take an effort for Tillis to get his name in the homes of more voters, it's not impossible. The presidential race is close enough to flip in favor of one candidate to the other multiple times before election day, so national Republicans have a bit more breathing room.
Some voters don't feel as confident voting absentee and wish to wait to vote in person. "I'm not saying I don't trust mail-in [ballots], but I like when I go to vote to put my ballot in the scanner. I like to know that it got counted," said Amy Wilcox, an unaffiliated voter who lives in Raleigh. 
President Trump has done no favors to encourage absentee voting either. Between his constant attacks on the mail-in voting system, to his Postmaster General slashing funding for post offices and recalling mail sorting machines, voters' trust in the system has definitely degraded.
While Wilcox says that nothing the President does that could sway or change her opinion on the subject, she says that past elections have. "I feel like because absentee voting has been tampered with, ironically by members of the Republican Party in our own state in the most recent election, that right there shows that it's less reliable," said Wilcox.
She's referring to when operatives working under a Republican congressional nominee illegally harvested absentee ballots in 2018, leading to the election's legitimacy challenged, and the results voided by the courts.
No matter what happens within the political environment between now and November, Coronavirus will still be here, meaning that more and more voters will be requesting absentee ballots. Whether the first absentee votes will win Democrats the election or Republicans improve their national image in time, we'll have to wait and see. 
One thing is for sure, the state's going to be counting mail-in ballots days after the election, and in a state like NC, we may not know the actual winner until days after November 3.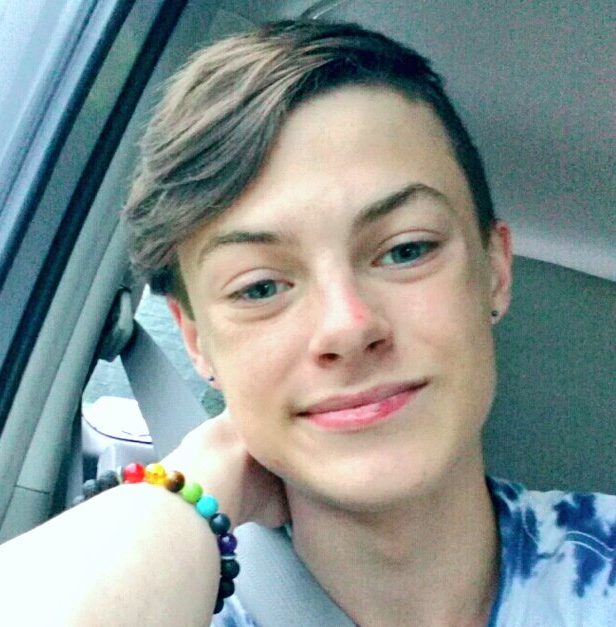 Hi! My name is Jacob Smith and I am a staff writer for The Mycenaean. I am also a political activist and volunteer.