On Wednesday, Louisville judge Annie O'Connell announced that the grand jury decided not to charge any of the three officers with homicide who fired 18 shots into Breonna Taylor's home that ended in her death.
Taylor's neighbor filed a lawsuit against former officer Brett Hankison for firing shots into their home that "nearly struck a man inside her home," the night of Taylor's murder, said Phillip M. Bailey, a writer for USA Today News. 
From this lawsuit, the grand jury indicted Hankison with wanton endangerment. Not long after his indictment Hanksion was released on a $15,000 bail. 
It took 194 days for Breonna Taylor not to get the justice she deserved. 
Breonna Taylor's family is "outraged and offended" by these charges–that their daughter's murderers were only held accountable for the shots they missed, said their attorney Ben Crump, in an interview with GMA. 
This decision is a prime example of injustice; they showed more mercy to her neighbors' wall than they did to the innocent black woman who was shot dead in her home. The system continues to fail black people, so the fight for equality and justice for the black community is imperative. 
Keep saying their names and keep fighting until changes are made.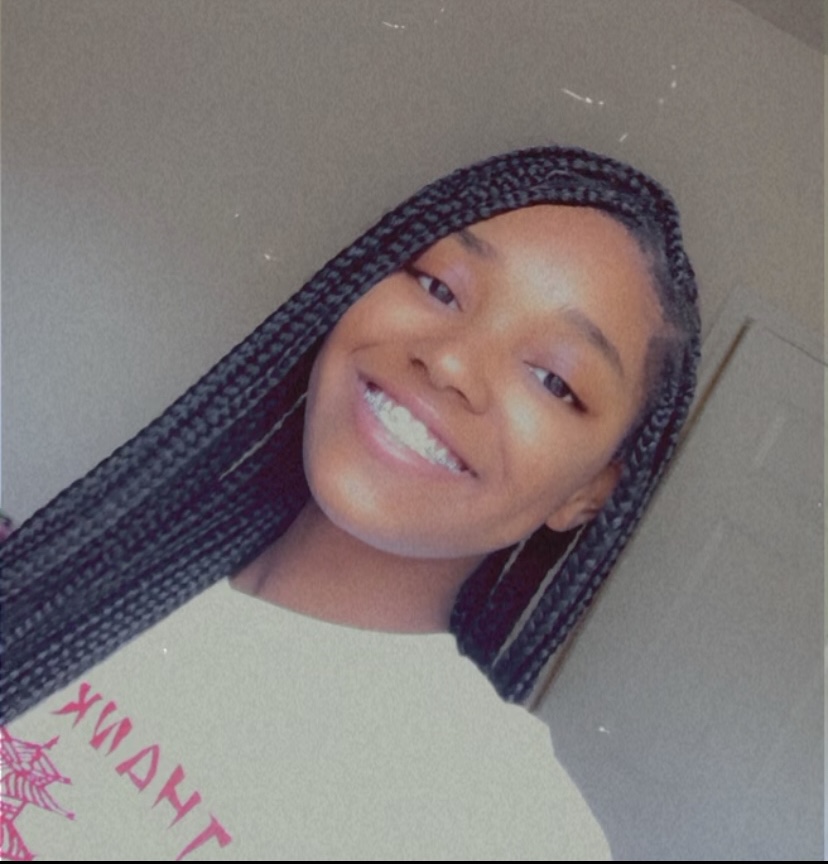 Hi! My name is Mariah and I am a staff writer and social media editor for The Mycenaean. I am also a member of Black Student Union and Track and Field.