Colleges have changed their policies for the class of '21 when it comes time to start the application process. 
Colleges and universities across the country have decided to go test optional for fall semester applicants since ACT and SAT tests have been rescheduled until further notice. As of right now, the tests are canceled, but the College Board and ACT, Inc. are making plans to have students test this month before applications are due. 
Despite students having the option of not taking tests, some seniors decided to still register for testing. Unfortunately, they don't know when they'll be able to get their testing done. "It's just really stressful with it getting pushed back and I'm worried about not having it for the deadline," said by Mackenzie Schlegel, a senior. 
"Most of my test dates keep getting canceled, but I currently have two September dates for my ACT and SAT that seem to still be fine," said Quinn Tobin, senior.  
Others may wonder why they have decided to still do testing when they do not need to.  "I am a good test taker and my scores are better relative to my gpa so it will help me out," Keeghan Kraus, senior. 
"I just want to have that score and try to improve my chances to get into as many colleges as possible,"  said Schlegel. Admissions counselors encourage students to still take the SAT and ACT. They believe those students will have an advantage when it comes time to accept applications. 
In addition with the new testing requirements, the class of 2021 has not been able to go on campus visits to the schools they are interested in. This puts a strain on most students' process because the majority of students applying would like to visit the campus so they can get first-hand experience of campus life. 
Due to limited campus visits, universities have started virtual tours for possible applicants. "I feel like it has allowed me to see how much effort a university puts in its students as well as its campus" said Tobin. "It also resulted in me finding more colleges that I would have not paid attention to before coronavirus" 
"If I'm not able to visit the others it will definitely make my decision harder," Kraus believes.  
Overall, this senior class is half and half when it comes to the difficulty of the new application process. Tobin believes that it has been easier for her because "there's more accessible resources online" but on the flip side she feels like "since the application process is so different it's hard to know what colleges are now going to be looking for." 
For Kraus, this new process remains stressful for him since he has decided to continue to study for his upcoming test dates along with not being able to tour the schools he's interested in.  
Having all of these drastic changes can overwhelm the 2021 class, and colleges have tried to reduce the stress levels for these seniors. Even with all of these changes, the seniors still have control of the big decision to find their "home" for the next four years.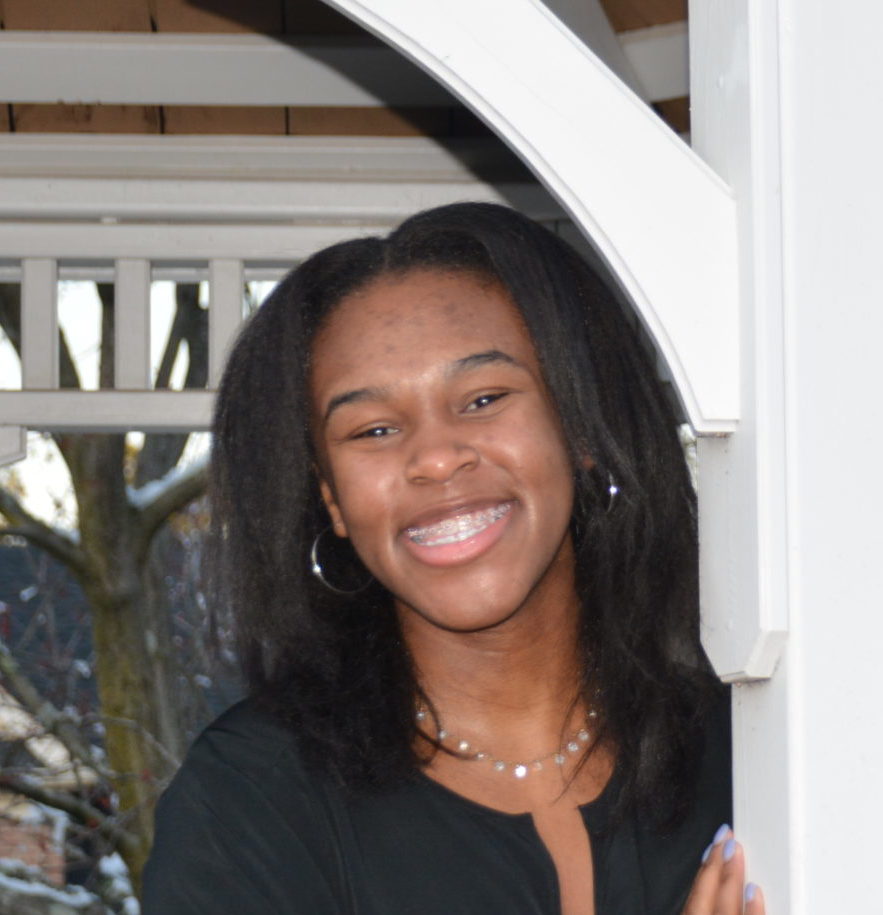 Hi! My name is Kyla, and I am a senior editor for The Mycenaean. I am the secretary for Senior Class Council and also the editor-in-chief for Leesville's literary magazine