Junior curlers gather for the second annual Triangle Junior Bonspiel. A bonspiel is a tournament in which curlers gather to play each other and broomstack. (Photo used by permission of Liz Taylor) 
Curling has never been as big in the U.S. as it is in Canada or Sweden, but lately, the sport has had significant growth in popularity.
Curling, or "chess on ice" as it is sometimes called by its players, takes place on a long stretch of pebbled ice called a "sheet" with a zone called "the house" on either side. In a game, teams take turns in throwing 16 stones across the ice and into the house on the opposite side of the sheet. Their goal is to score by making their team's stone closest to the center of the house, which is called "the button," by the end of a round called an end. 
Curling which was originally Scottish is most popular in areas with colder climates. However, since team U.S.A's win in the 2018 winter Olympics, it is gaining popularity in America and more specifically the triangle area.
The Triangle Curling Club, located in Durham, is one of just a few curling clubs in North Carolina. A few years ago, the club began hosting  "learn to curl sessions" twice a year in order to give people a chance to try the obscure sport. They also began running two separate programs for junior curlers, junior recreational curling, and an advanced commitment program for curlers "interested in enhancing curling skills and going to tournaments."
Lilli Miller is one of the curlers from the advanced commitment program. She joined the Triangle Curling Club after watching it in the 2018 Olympics and has been playing ever since. "My favorite aspect of curling is how friendly the atmosphere is. How after each game teams broomstack," she said via text. 
Broomstacking is a term that "refers to the social get together after each game" where curlers — even those from competing teams — sit together and enjoy each other's company. Broomstacking has always been an important aspect of curling and continues to stay important even as the game becomes more competitive. 
Curling may be growing in popularity, but it is still a wide-open sport full of opportunities to go for the gold and meet an incredible community of people along the way.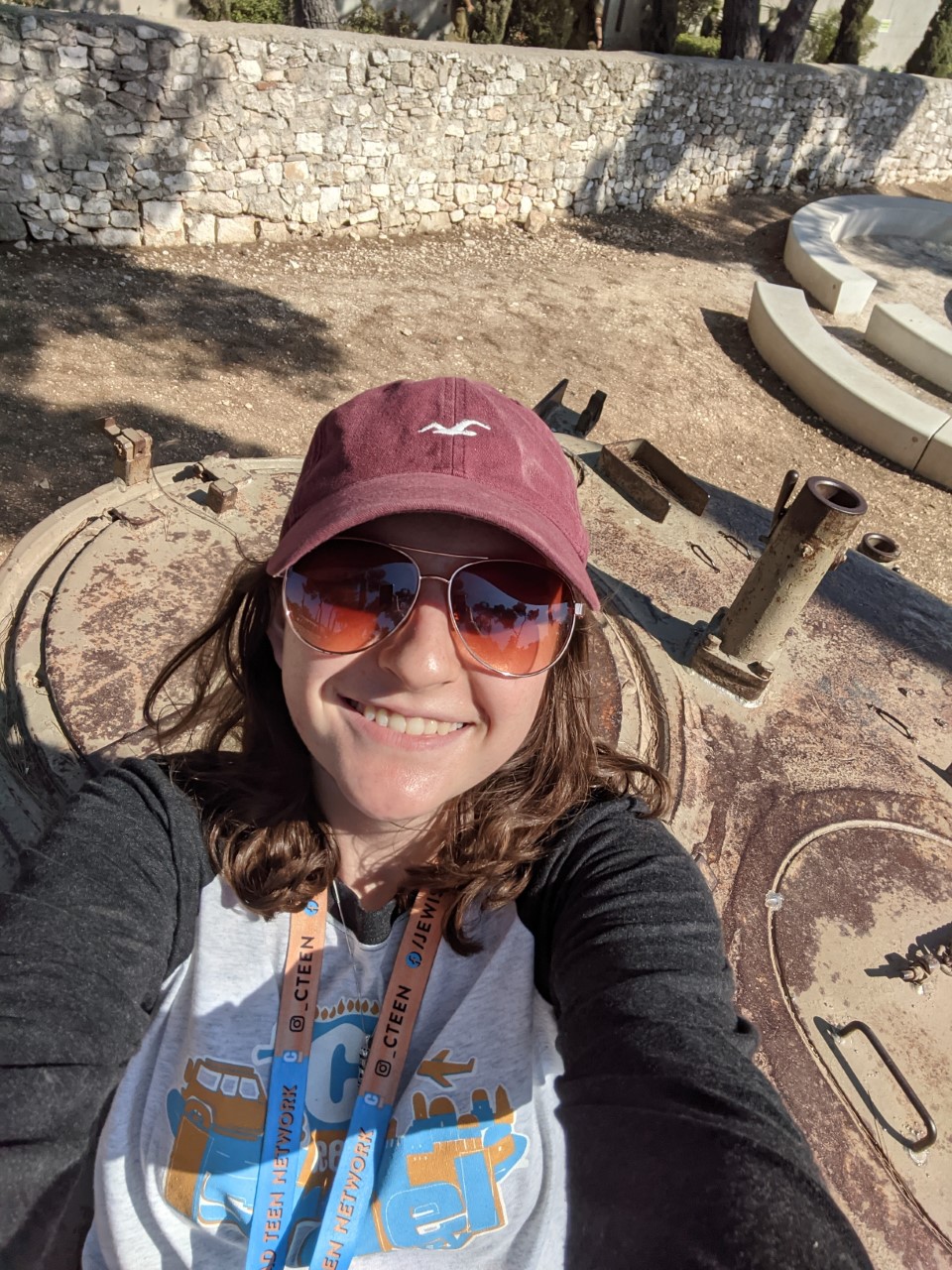 Hi! My name is Lauren! I'm President of the LRHS book club. Outside of school I'm a curler for Team Taylor and I like to rollerblade.