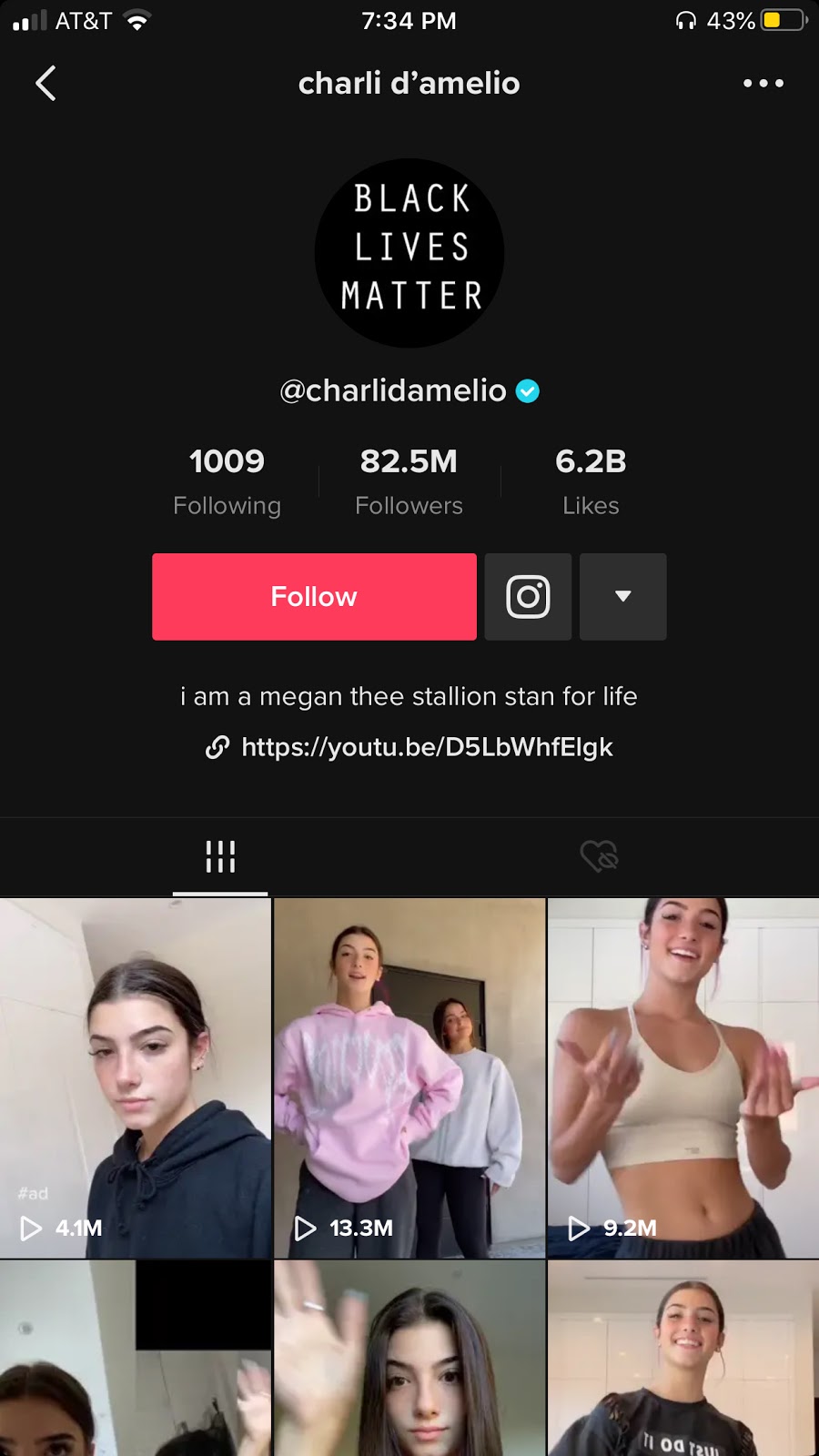 Many users gain a large following through TikTok. Charli D'Amelio is one of many popular influencers that have created a rapidly growing platform. (Photo Courtesy of Amelia Collado)
The popular app, TikTok, was one of the most downloaded apps this year thanks to its large appeal to a young demographic. With almost 500 million users worldwide almost half of these members are between 16 and 24 years old. Many young adults have developed large followings on this platform.
With 82.5 million followers Charli D'Amelio,16, has taken the title as the most followed user on TikTok, with a fan base of mostly younger kids. 
When thinking about the most influential people on tik tok Viviana Straniero, a sophomore at Leesville, said, "I would say Charli is the first person I think when it comes to tik tok because of all the hype she received out of nowhere." 
Charli's popularity is also from her "down-to-earth personality because most people at that status are snobby and only think about themselves" said Mekhi Patterson, a sophomore at Knightdale High School, over text.
With their big fan bases, many popular creators are brand ambassadors. Influencer Addison Rae,19, is the "top-earning TikTok star with $5 million in the last year" wrote Forbes Magazine. Businesses understand that the best marketing strategy for younger audiences is through these influencers. Many users, even without a large following, can make videos sharing their opinions on products they have purchased. 
Many popular creators have tried to make a name for themselves outside of TikTok. From makeup lines to come out with music influencers have used their fan base to support other dreams. Charli D'Amelio and sister Dixie D'Amelio, 20, recently collaborated with makeup brand Morphe to release their own makeup line. Dixie as well has released a song in July 2020 that now has 3.2 million streams. Other TikTokers such as Nessa Barrett,18, and Jaden Holser,19, have come out with songs, generating many streams off of their TikTok fan base. 
TikTok has given these once normal kids a platform. With a great amount of influence on people, they have used their social media fame to market and endorse businesses as well as start their own.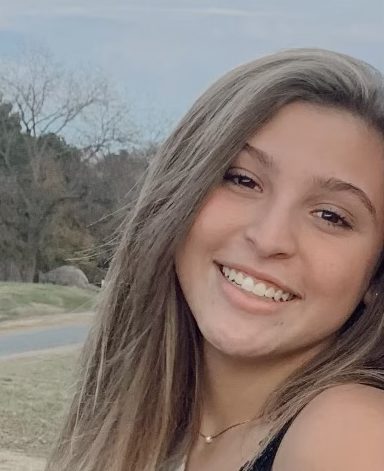 Hi! My name is Amelia and I am a staff writer for The Mycenaean. I also play club volleyball and enjoy spending my free time with friends and family.