A puppy up for adoption. Many puppies are eagerly awaiting a home and might be fostered before finding one. (Photo Used by Permission of Photos for Class)
Since the start of the outbreak of COVID-19, animal shelters across the country have seen a rise in interest in pet adoptions and fostering, made more difficult by restrictions on shelters placed upon the process.
According to petfoodindustry.com, animal rescues throughout the country have seen an increase in interest in pet adoptions.
"We had already made the decision before quarantine, but we were originally going to wait until summer break. Covid sped up the process," said Abby Gill, sophomore via text message. 
With families home for an extended period of time, training and caring for new pets became more convenient. "I think that my parents finally agreed to getting one because we would be home for a while and would have the time to take care of a dog. They both work and my brother and I are usually busy with activities so training a puppy would have been very difficult," said Rianna Gillies, senior via text message. 
Another factor contributing to the decision to adopt or foster animals during COVID-19 is the psychological benefit. According to theconversation.com, the companionship of a pet combats loneliness, decreasing stress, and boosting moods. During the pandemic, these benefits are more important than ever. 
"I think they were a bit sad over the entire Covid experience, so they agreed to a dog in order to add some happiness to life," said Gillies.
Though interest in adopting and fostering has increased, new restrictions put in place during COVID-19 poses new challenges for shelters.
Most animal rescues, including the Society for the Prevention of Cruelty to Animals of Wake County, Saving Grace, the Wake County Animal Center, and Safe Haven For Cats only take adoptions by appointment. 
Potential adopters must fill out applications and surveys on the shelters' websites, slowing the adoption process.
"We had been looking at the Saving Grace website for a while. So we made an appointment at the Saving Grace site so that we could see some of the dogs from the website," said Gillies.
These organizations conduct meet and greets and appointments to finalize adoptions on video or through a scheduled appointment. Staff limit each appointment to thirty minutes and a maximum of two people. They take all precautions, ensuring no person-to-person contact takes place. 
So while the process is more difficult, there is plenty of availability of pets and the opportunity to adopt or foster.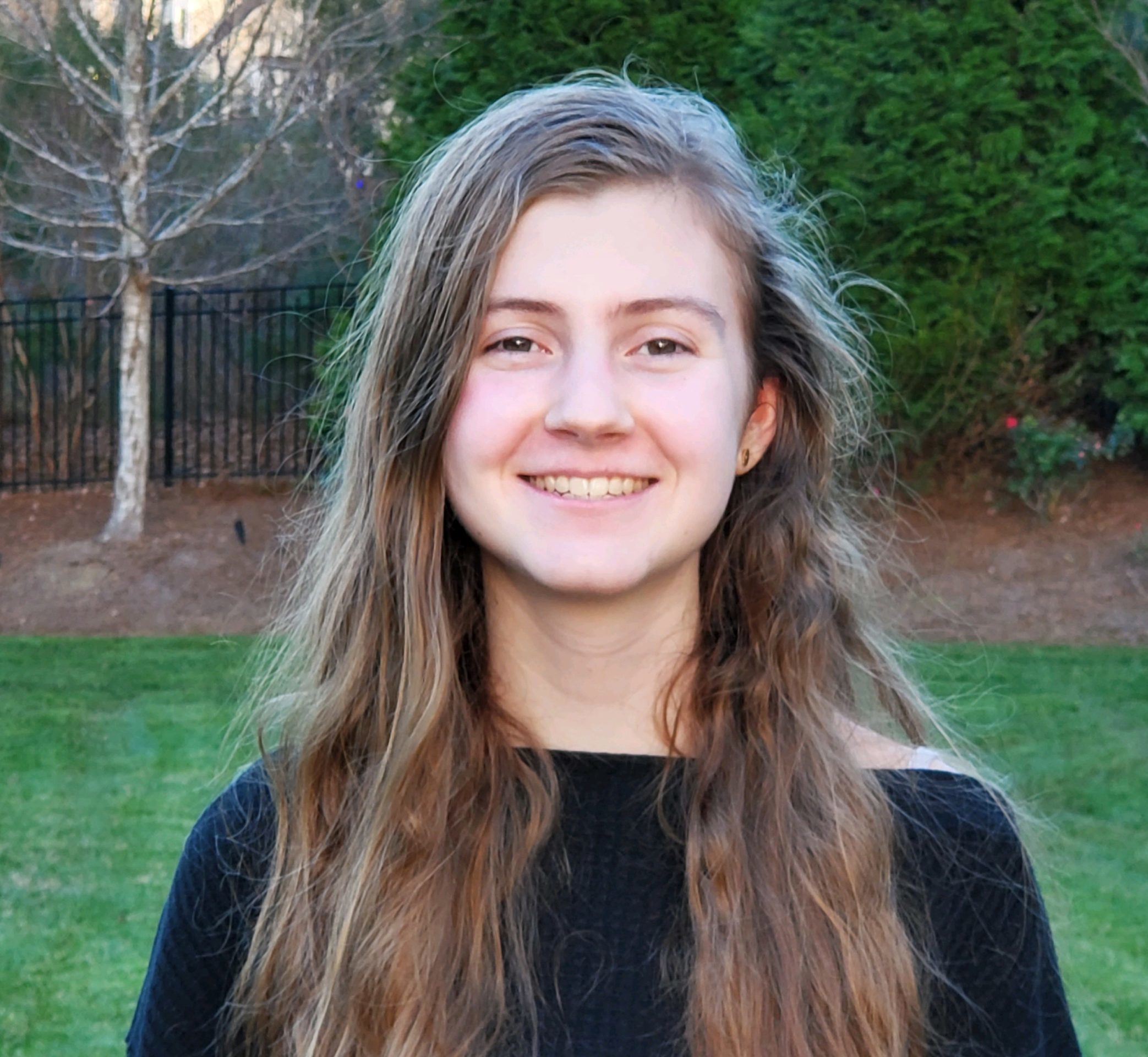 Hi! My name is Sydney and I am a staff writer for The Mycenaean. I am also a member of Key Club and Co-President of the Food Club Bank. I'm the last of six Kaelin family members to go through Leesville.