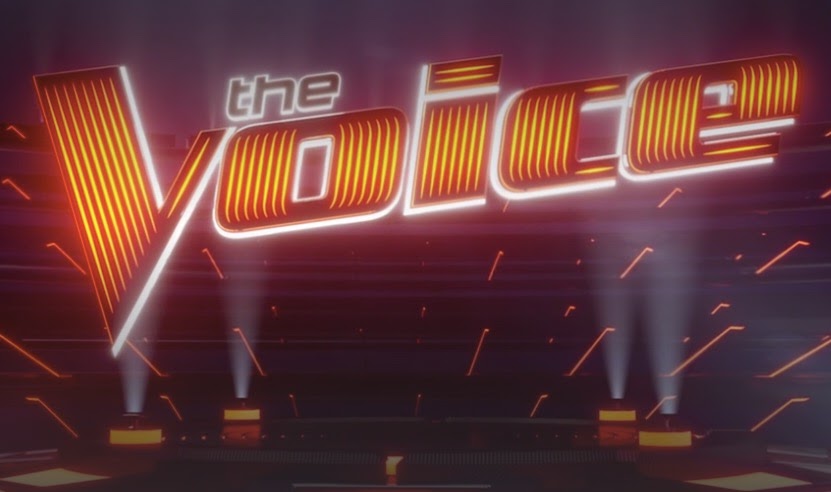 While The Voice may look different at the end of this season, it has not stopped. The epic performances will continue in the finale of Season 18. (Photo Courtesy of Ellie Thompson)
The Voice, a show that has captured the hearts of millions of Americans, will be closing out Season 18 this Monday, May 18.
While the coaches featured on the show have changed since the beginning, this year features a dynamic cast: Kelly Clarkson, Nick Jonas (for the first time), John Legend, and Blake Shelton. These coaches add to the attraction of the show as they have me laughing every time. 
The finale will hold a diverse group of singers, from country to pop, newlywed to celebrating 24 years of marriage. There will be five singers competing this year, a first in history, with one from each of the coaches teams, and one coach with two singers.
Micah Iverson held out on Team Kelly as one of two male singers on the team. Born and raised in Tokyo, he taught himself guitar. He later attended the University of Virginia but now lives in Atlanta, Georgia. For his top nine performance, he sang Death Cab for Cutie's "I Will Follow You Into the Dark." 
Thunderstorm Artis of Team Legend will hold his own in the live voting performance next week. He grew up in Hawaii but now lives in Hendersonville, Tennessee with his wife. He performed Michael Bublé's "Home" for his top nine song.
CammWess represented Team Legend by singing Kacey Musgraves's song "Rainbow." in his performance on Monday. This 21 year old has put college on hold to pursue music. He currently lives in South Carolina. His Coach continued to describe his voice as "honey-butter," evident in his performance.
Todd Tilghman will represent Team Blake in the finale. This Mississippi pastor has eight kids, including two adopted daughters. He came to The Voice to show his kids that they can take risks. He might have the most energy of any contestant, as you can see him jumping around in many of his performances. He performed Collin Raye's song "Love, Me" for his top nine performance surrounded by all of his kids.
This year is the first where five artists will compete in the finale, determined by an instant save between the artists who remained after Carson Dailey announced the top four. Toneisha Harris from Team Blake won this spot. She sang Celine Dion's "Because You Love Me" for her top nine performance, but sang a second song on Tuesday after for the instant save round. I think her performance of Minnie Riperton's "Lovin' You" was even better than her first song, and it secured her spot in the finale.
Team Blake will enter the finale with two artists, an advantage for Shelton. 
Tune in to NBC on Monday, May 18 to watch the finale between these incredible artists.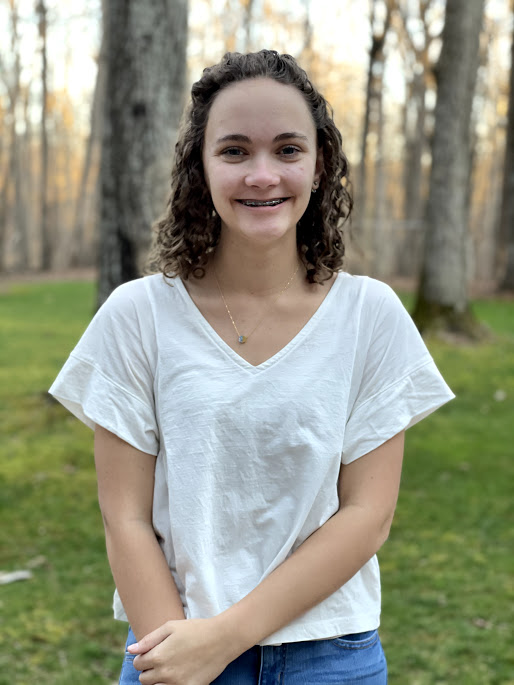 Hi! My name is Ellie and I am the editor in chief for The Mycenaean. I play soccer at NCFC and go to The Summit Church!