The US government planned to open the states in three phases, according to President Trump.  The phases would allow each state to gradually reopen its public places as Covid-19 lessened in the area.  
The phase one plans, according to the White House, consist of two different requirements, one for citizens and one for employers.  Individuals are warned to not travel unless necessary, as well as avoid large crowds.  
North Carolina entered phase one on May 9.  Governor Roy Cooper announced what phase one will mean for North Carolina.
North Carolinians will be allowed to operate, and travel to, businesses previously described as "nonessential," like clothing or houseware stores.

Retail businesses are allowed to open at 50% capacity and will be required to direct customers to stand 6 feet apart, perform frequent cleanings, provide hand sanitizer when available, screen workers for symptoms and more. 

State and local parks that have been closed can reopen so long as they don't attract large groups. 

Childcare facilities will be open to  families of parents who are working or looking for work.
While things are stated to be opening up, there is a limitation.  
On May 9, my family visited the state parks Pilot Mountain and Hanging Rock.  Pilot Mountain was still closed, only allowing people to go to the docks for boating.  While Hanging Rock was open, the main facilities were closed (the visitor center, restrooms, and picnic grounds).  Parks are only partially opening to the public.
Although it is unsure when North Carolina will enter phase two of reopening, Governor Cooper stated it is highly unlikely NC will be ready to enter the next phase before May 22.  Phase two will allow for restaurants, gyms, and salons to be opened at limited capacity.  
Eventually, North Carolina will return to its "normal" state, however long that may be.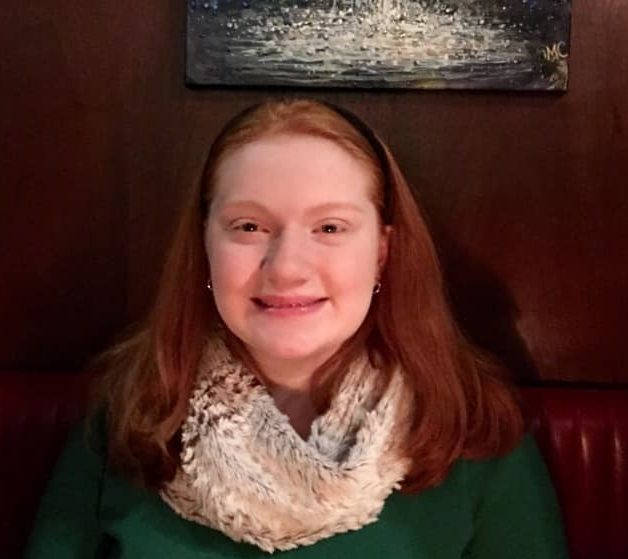 Hi! My name is Alexis Taylor, and I'm a staff writer for The Mycenaean. I am also a volunteer video editor for my church. I love older music, TV shows, and movies!