The News and Observer wrote an article in mid April regarding people wearing protective masks in NC, and the truth is that we aren't wearing any. Even now in May, if I walk into a store, the majority of shoppers are maskless and look at me like I'm crazy for wearing one. My parents refuse to let me leave the house without one — when I didn't they had me cover up with a scarf. It's borderline infuriating when people are walking around begging for life to go back to normal, but in reality aren't contributing to the solution. 
It's time to destigmatize masks for the health and safety of everyone in your life. 
Granted, NC is lucky — we aren't densely populated in tight quarters like New York — but we have no excuse to not take preventative measures in regards to spreading this virus. Yes they look a little weird, and yes some masks are uncomfortable, but at this point in history it needs to be the norm. We are living through the middle of a pandemic. Not only that, it's a virus that we've never encountered before; doctors are scrambling for a vaccine but it's not likely to be made any time soon. These times call for uncomfortable changes in our daily lives. Governor Roy Cooper has made great strides to protect essential workers while keeping them in business, but now it's our turn to do the same. 
It's time for us to stand up together. Whether you want the economy to open back up or if you're perfectly happy staying at home, we need to be cautious. The threat is far from over: as of writing this article we have no vaccine, no antidote, and no cure for COVID-19, meaning thousands of people are still at risk of exposure. The only preventative measures we have are gloves and masks — hundreds of people are stepping up to the plate to hand make the latter. Redbubble — a popular online art shop — is selling fabric masks with artwork on them, and if you want to make your own, there are plenty of online stencils and tutorials to help you along. 
If you can't afford or can't access a mask, non-profit and grassroots efforts are making masks more affordable for those most at risk. Mask the City provides free masks for seniors, local stores — especially in Charlotte — are selling handmade masks for as cheap as 3$ for customers and free for healthcare workers. 
This isn't going to go away any time soon, not unless we take more aggressive steps to stopping the spread. Please, for your sake and for the sake of those around you, please wear a mask or cover when you go out. The sooner we deal with this issue, the sooner we can focus on moving past the virus.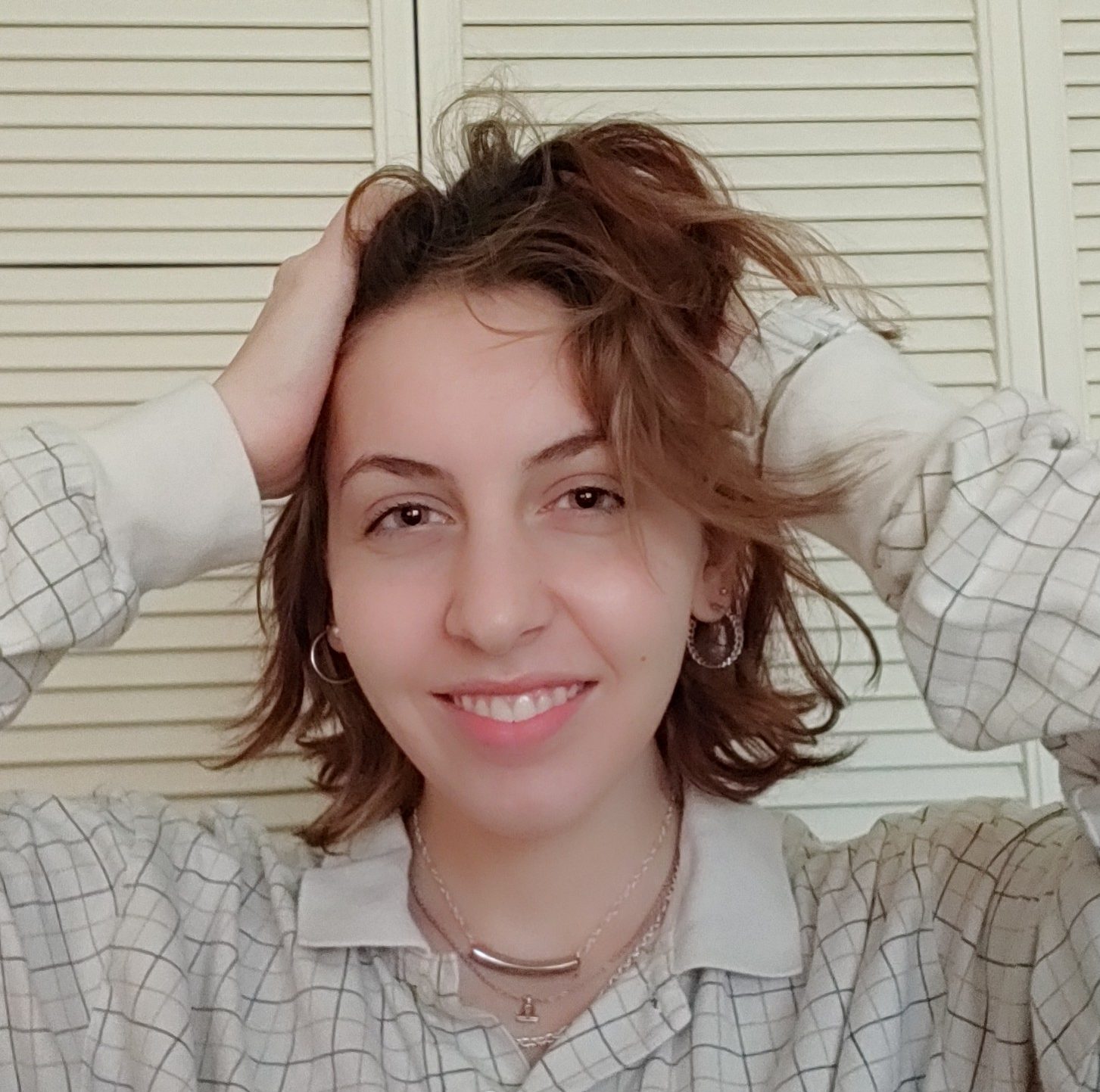 Hi! My name is Ellie and I'm a senior editor, trending editor, and print editor for The Mycenaean. I am also a second degree blackbelt at Triangle's best karate, floral assistant, and a self-proclaimed starving artist.  Just a chaotic libra whose only personality trait is how often she dyes her own hair