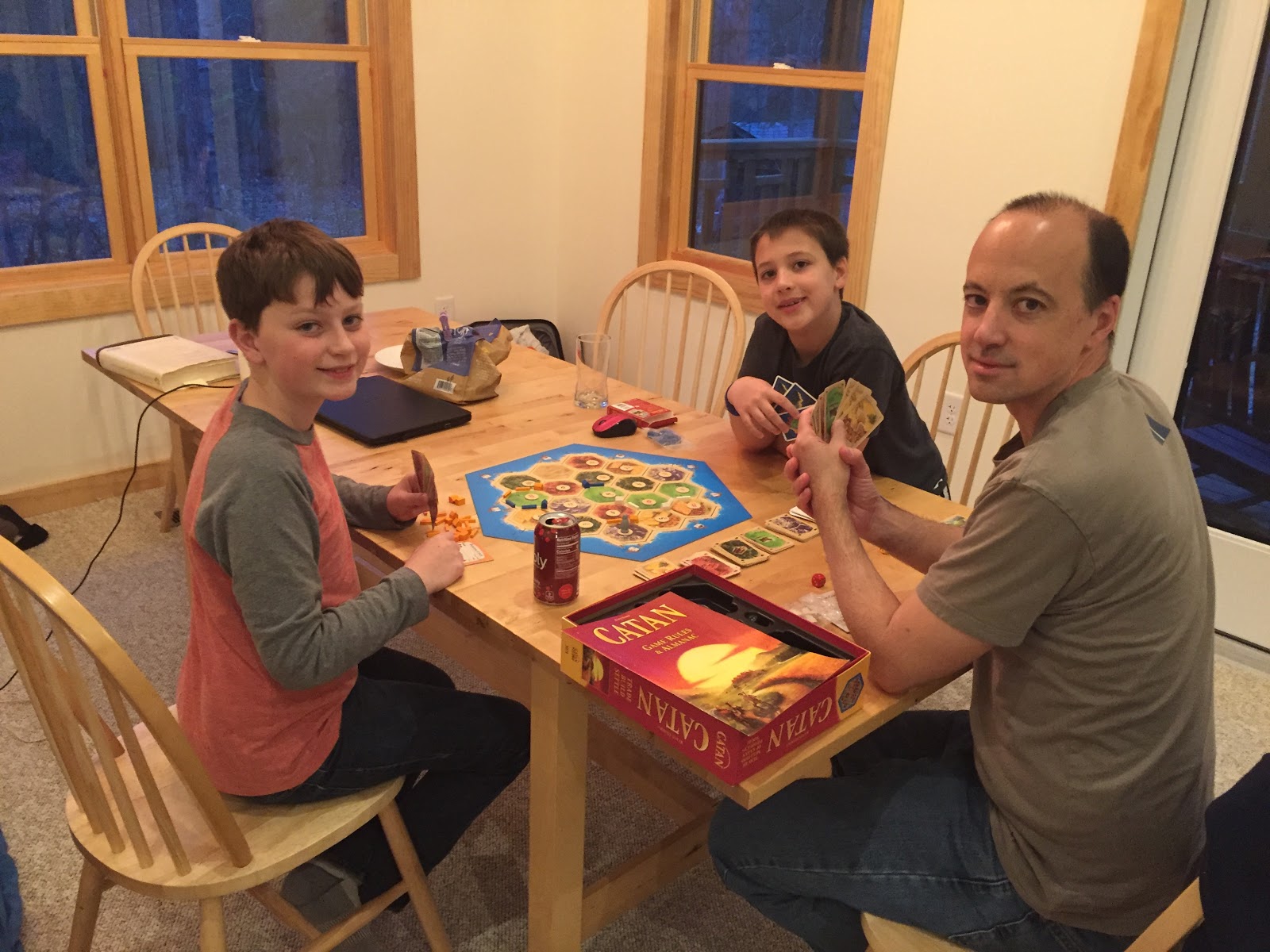 With the coronavirus forcing the majority of people to go on lockdown in their houses, families are scrambling to find things to occupy their time. Practicing social distancing is definitely a challenge — to have limited interaction with those around them, especially when people are so used to being around others on a daily basis.
So what can students and families do with all this free time? While some students have online school, that does not fill up the hours of time spent at home each day and keeping up with work when not in school is a challenge many kids do not complete anyway.
So besides from whatever teachers assign and send out to students, there needs to be other productive activities they can do.
Rather than accept utter boredom there are many skills and hobbies people can pick up.
Right now I am working on learning how to type correctly, a skill I have never mastered and now have the time to learn. I have also started learning some basic sign language…because why not?
With the coronavirus affecting so much of our lives, we can either choose to let it scare us and keep us from enjoying life or we can make the best of a bad situation by being productive and keeping active. Those things that you have always wanted to try but don't have room for in your busy schedule? Well now your schedules are cleared, you can explore art, music, new books, cooking, and so much more.
This can be the time to get in shape — go on a walk, run, or do some at home workouts. Lastly, being at home does not mean you need to cut contact from your friends. There are many apps people can use to connect with others besides the basic FaceTime. For example Airtime allows friends to watch videos and listen to music together and the Zoom app lets larger groups of people talk together.
There are also things we can do to help while staying away from others. Everyone's heard of "social distancing" by now — the best thing to do is to stay away from others and wash your hands. You can show support for local stores and restaurants by buying gift cards and takeout.
Just checking in on friends and family to see if they need anything and how they're doing is an act of kindness that would be appreciated.
Staying away is a hard but necessary part in ending the pandemic and being able to return to normal life. Even though people should stay physically apart, we should be supporting and helping each other as much as we can through this difficult time.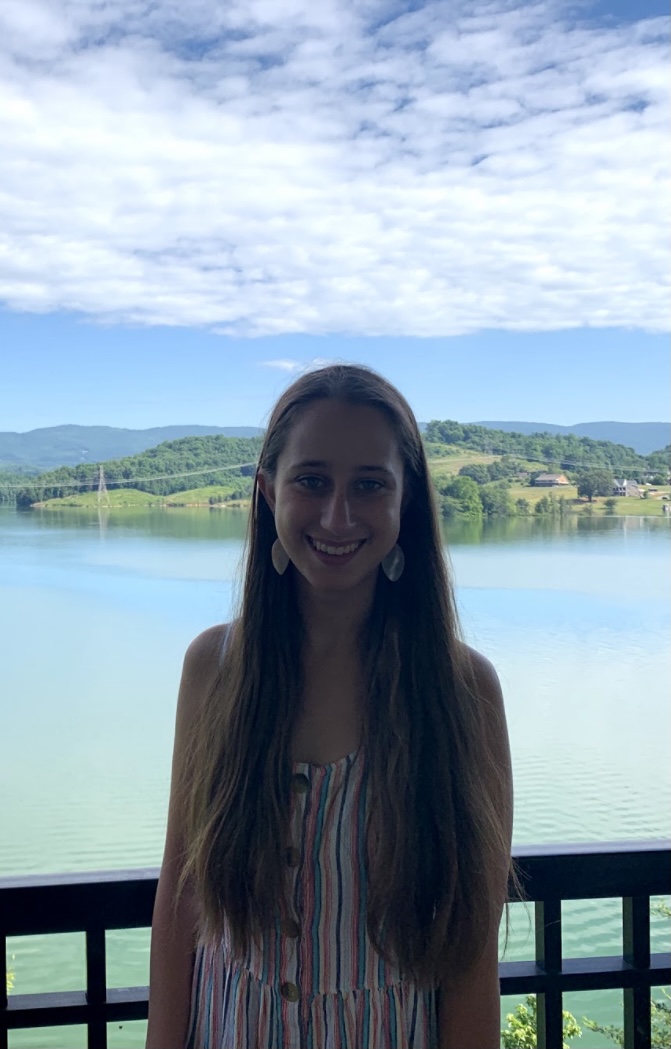 Hi! My name is Gretchen and I am a senior editor and SEO editor for The Mycenaean. I love to travel and listen to music.