Some things have become very real very fast. Americans could have brushed off the dangers of the coronavirus, also known as COVID-19, while it struck across the ocean. Now, as it hits California, New York, Rhode Island, now North Carolina, and others — in total approximately 16 states– the fear of its effects spreads across the country.
As of March 4, there are nine reported deaths, all in Washington state. President Donald Trump reported the first on February 29, a 50-year-old male. The second occurred on March 1, a 70-year-old male. Four later happened in a nursing home on March 2, then three more on March 3.
Worldwide, reports show over 3,000 deaths, with the number of those infected reaching 90,000. In the United States, over 100 people were infected. In comparison, 14,000 people have died from an infection of the flu. 
In the most recents news, on March 3, a traveller tested positive in Wake County. He travelled through Raleigh-Durham International Airport on February 22. This patient is currently isolated at home. Governor Roy Cooper stated, "I know that people are worried about this virus, and I want to assure North Carolinians our state is prepared."
Experts say the coronavirus will affect 40-70% of the population, with death tolls at 1% of the population. The danger lies in the people who spread the disease before they know they are infected. Dr. Elizabeth Tilson, of the North Carolina Department of Health and Human Services, said, "What we are finding is that for COVID-19, the vast majority of people–more than [eighty] percent–have minor symptoms."
When Trump reported on the death, he stated, "Healthy individuals should be able to fully recover."
"Your risk depends on where you live, your age [and] general health," said Dr. Tedros Ghebreyesus, director of the World Health Organization, on Twitter. So far, 94% of deaths have occurred at age fifty and older. In China, the leading country in death tolls, 0.9% of deaths happened in the population without comorbidities (the simultaneous presence of two chronic diseases). 
Trump has called for screenings for everyone before travel, and Congress is working on passing a spending bill to help fund the CDC's research and treatment/future vaccination for the virus. On February 24, the White House asked for $1.25 billion in emergency funds, but Congress let the bill die, hoping to raise more money towards this serious threat. "The health and well-being of North Carolinians is my top priority, and I'm working to make sure Congress comes together on a bipartisan basis to provide billions of dollars in federal assistance to combat the coronavirus and protect North Carolinians," said Senator Thom Tillis.
While we await a treatment, many health organizations provide a few safety tips: wash your hands, cover your mouth and nose while sneezing, and avoid contact with sick people. By following these simple safety guidelines, your risk of infections should decrease drastically.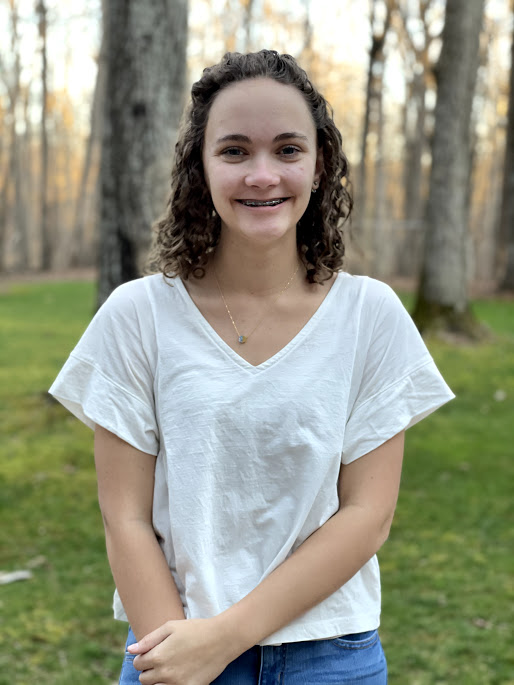 Hi! My name is Ellie and I am the editor in chief for The Mycenaean. I play soccer at NCFC and go to The Summit Church!