Signs like this popped up left and right across the school during the week leading up to the final game. However, it raises the question of where is this support for the other sports? (Photo courtesy of Ellie Bruno)
After the historic Wake Forest defeat on Dec. 6th, Leesville was buzzing with excitement. Posters of encouragement popped up around the halls in large quantities, pride in the Pride was at an all-time high. Why? The football team's historic season brought them all the way to the State Finals. Now don't get it twisted — that team worked incredibly hard for their accomplishments this school year, but it left me wondering why the other sports teams don't get the same hype.
Historically, football teams are a huge aspect of high school culture. Homecoming, pep rallies, and spirit week are all hugely centered around the football season — the huge team of guys are the stars of the parade while the other sports follow. The team itself trains like crazy to make sure they are in top shape for the season, but so are many other fall and winter teams. Track and cross country run around busy roads and populated trails, swim and dive spend the majority of their summer in the pool, and our decorated band ensemble spends their time at band camp.
Sadly, there is a lot less hype and recognition with these teams and organizations.
One consistent champion at Leesville is the women's swim team. Their impressive record stretches over dominating the Cap-8 championship for multiple years in a row, racking up points like it's nothing. You would think the team gets more recognition with their track record — however, this isn't really the case. Swim and dive, women's basketball, and track are all sports that students and supporters leave in the shadows. Those don't even put a dent in the whole list of sports that get sent to the background. So what are we as a school supposed to do?
One of the biggest things the student body should work on is turning up to these meets/games/events. If our student section can win multiple awards at football games for their spirit, then this Loonie spirit should be contagious across the board for the rest of the school's sports. It's duly noted that Leesville has let a lot of events go — Homecoming has no dance, prom has a low turnout, and a charity/winter ball is non-existent. The spirit shown for the football team needs to spill into the other sports, rounding out our athletic record. If we can bring it up for our sports, just imagine what would happen to the rest of the school.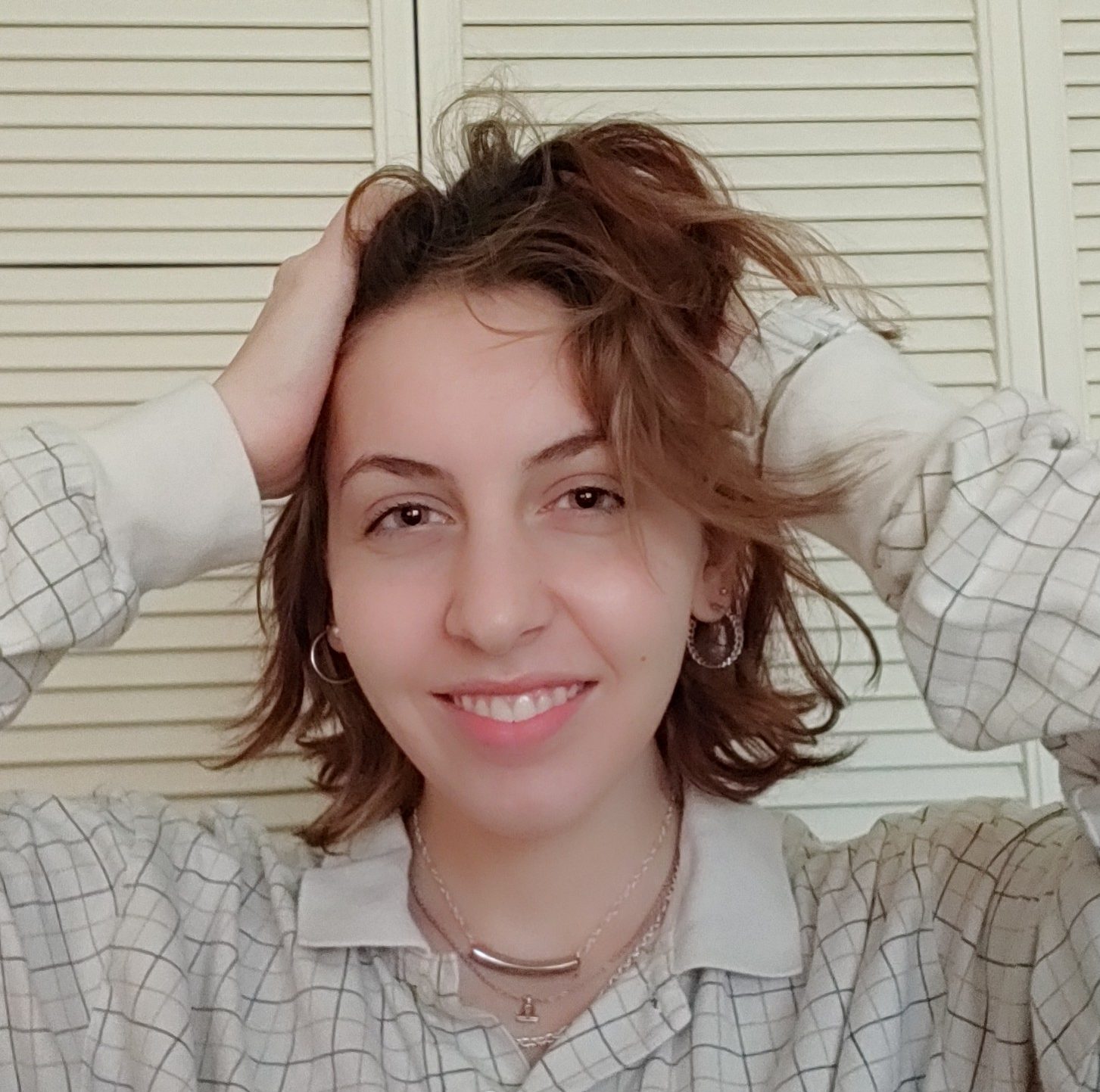 Hi! My name is Ellie and I'm a senior editor, trending editor, and print editor for The Mycenaean. I am also a second degree blackbelt at Triangle's best karate, floral assistant, and a self-proclaimed starving artist.  Just a chaotic libra whose only personality trait is how often she dyes her own hair