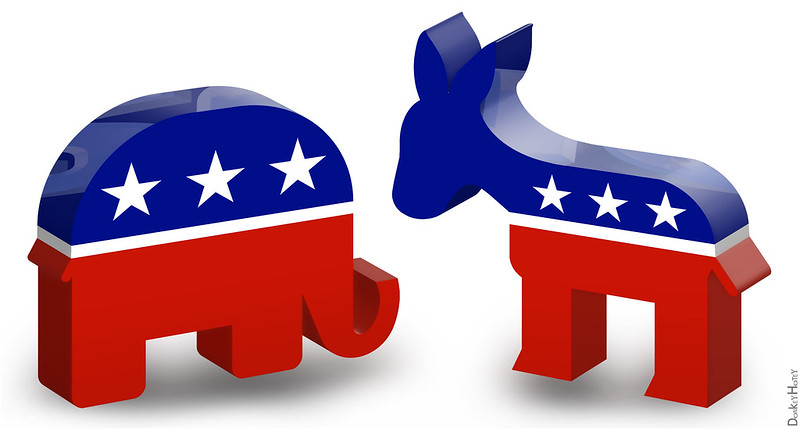 President Trump is running for re-election despite several Democrats running against him. The presidential election will be on November 3, 2020. (Photo used by permission of DonkeyHotey via Flickr)
Public education is a popular discussion in the U.S, often making an appearance in presidential debates. Whether it's about guns in school or teacher pay, with the presidential election in November, I took the top candidates of the Republican and Democrat parties and analyzed their view on improving public education.
Donald Trump (R)
According to Trump's website, the Trump Administration has reformed and implemented programs to aid students pursuing further education. Despite his action towards education as a whole, Trump has done little to help public schools which seems to be at the center of the topic of education. An overview of Trump's accomplishments are as follows:
          -Establishing the Every Student Succeeds Act (ESSA)
          -Establishing the year-round distribution of Pell grants which provides low-income students access to funds to earn degrees faster with fewer loans
          -The Trump Administration reformed the student loan servicing process to improve customer experience and lower costs
          -Reformed The Free Application for Federal Student Aid to make the program more accessible to students
          -Providing more than $300 million in federal aid to 20 states and the U.S. Virgin Islands to help with the cost of educating students displaced by natural disasters such as the recent hurricanes or the 2017 California wildfires
Joe Biden (D)
Biden's possible plans as president focus more towards personal aid with students and educators by adding more counselors, increasing diversity, and paying off loans. A list of Biden's goals are as follows:
          -Make sure teachers receive a competitive wage and benefits
          -Invest in teaching, mentoring, leadership, and additional education
          -Help teachers and other public educators pay off their student loans by reforming the Public Service Loan Forgiveness Program
          -Double the numbers of psychologists, guidance counselors, nurses and other health professionals in school
          -Bring support for students and parents into public schools
          -Improve the environments students and teachers work in
          -Defeat the National Rifle Association to address gun violence in schools
          -Improve racial diversity in teaching
          -Making sure zip code, parents' income, race, or disability does not determine a child's future
Bernie Sanders (D)
Sanders lists these goals and then goes into further explanation providing detailed plans of accomplishing them. His plans are a balance of improving teacher and student conditions, bettering schools, and reducing gun violence, yet they rely heavily on taxes which would raise them significantly. His goals are:
          -Combat racial discrimination and school segregation
          -End the profit-motive of charter schools
          -Provide equitable funding for public schools
          -Give teachers a starting salary of no less than $60,000
          -Strengthen the Individuals with Disabilities Act (IDEA) by ensuring the government provides at least half of funding for special education and giving special education teachers the support they need 
          -Provide year-round, free school meals, and use locally sourced food
          -Make schools safe by enforcing rights and protecting students from harassment, discrimination, and violence and enacting gun violence prevention laws
Elizabeth Warren (D)
Warren gives very specific plans on how to achieve her goals during her possible presidency. She is vaguer in the start but then has step by step paragraphs telling how improvements will work. An overview follows:
          -Fund schools adequately so that all students have access to a great public education
          -Renew the fight against segregation and discrimination
          -Provide a warm, safe, and nurturing school climate for all our kids
          -Stop the privatization and corruption of the public education system 
Pete Buttigieg (D)
Buttigieg has numerous goals for reforming education in the U.S, most aimed to allow students and teachers to gain more resources. This is an overview of what he plans to do with his possible presidency:
          -Triple funding for Title 1 schools to invest in a truly equitable public education system 
          -Eliminate the wage gap for Title 1 teachers
          -Launch the Education Access Corps to prepare and retain future educators to teach in Title 1 schools
          -Double the proportion of new teachers and school leaders of color in 10 years
          -Support strong unions for educators and staff and raise wages for early childhood educators
          -Expand mental health services in school for students and teachers
          -Give every child access to after school programs and summer learning opportunities
The next Democratic debate is on January 14, President Trump is also holding a campaign rally in Milwaukee the same night. The presidential election is on November 3, 2020.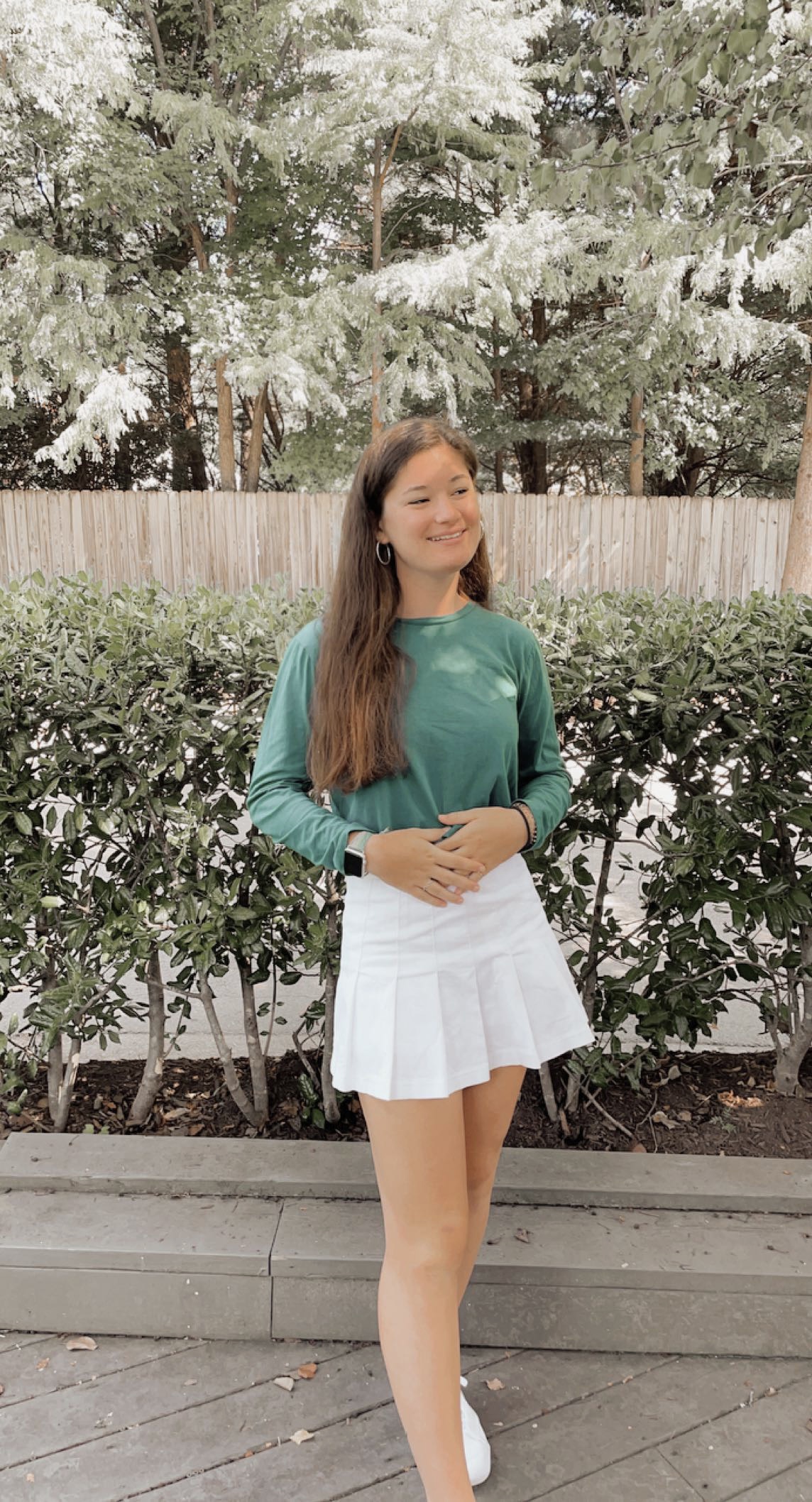 Hi! My name is Emma and I am a staff writer for The Mycenaean. I am part of the LRHS Chamber Orchestra and I am also scuba certified!