Officers and members of Creative Journaling Club smile for a photo after a successful meeting. Everyone enjoys the community and fun of this club. (Photo Used by Permission of Esther Lee)
With only one day for clubs per week, only eight slots each month, it is challenging to choose the clubs you want to attend. There are all the class councils, honor societies, and so many others. Some you might hear about on the announcements, others fly under the radar.
One of these lesser-known clubs is the Creative Journaling Club, or CJC. It is held every fourth Monday at B lunch in room 131. 
The premise of the club is based on the concept of bullet journaling, an idea created by Ryder Caroll. It is a visually appealing way to layout ideas, calendars, lists, and anything else you could imagine. It is flexible and hand-tailored to each person, reflecting their personality and style, and you can use it for anything imaginable.
CJC has taken this popular trend and turned it into a group event. Started last year by a handful of freshmen girls, it has grown and provides a means of relaxation and stress relief for many. You can make a bullet journal of anything you want, so it can work for anyone.
CJC also shows examples of hand lettering skills, calligraphy type style. It basically takes each letter individually drawn, then combine them to form words. It is usually written in an artistic style of cursive. When you use these in your bullet journal, the result can be very appealing.
"We want people who already bullet journal to be able to interact with other people like them, and for people who want to start to get the motivation and inspiration they need," said Aditi Yerra, president of the club. The motivation of a group environment can be the extra push needed to jumpstart a new habit. 
If anyone is thinking about attending, an idea like bullet journaling would be an excellent new year's resolution — a way to take care of your mental health in a fun, easy way. 
"I would encourage people to come because it is a good club for people who want to learn calligraphy, bullet journal[ing], and just to gain some organizational skills in a relaxed and fun environment," said Yerra.
If you want to check it out, the next meeting is on February 24.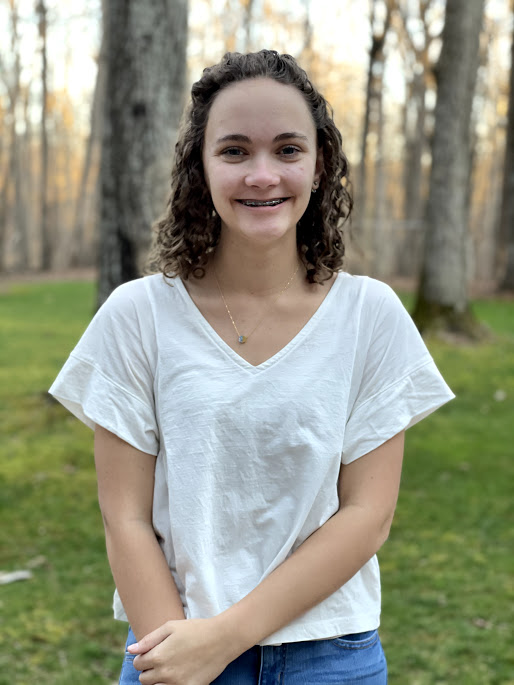 Hi! My name is Ellie and I am the editor in chief for The Mycenaean. I play soccer at NCFC and go to The Summit Church!