As this is her first year teaching at Leesville, some people at Leesville might not know who Mrs. Rogers is yet. But her students and colleagues think of her as a spirited and engaging history teacher. 
From a young age, Rogers knew what she wanted to do with her career. "Honestly I just vividly remember sitting in my 5th grade teacher's classroom and just deciding this was going to be really fun one day," she said. Although she looked into other paths such as an attorney or forensic psychologist, teaching had always been her biggest passion. She started out observing other teachers at Millbrook High School, then student teaching at Sanderson. After that, she spent her first year teaching at Panther Creek before transitioning to Leesville. 
When Rogers finishes these first two years she will have already completed teaching a number of different classes — World History, American History, and Civics. "I'm really looking forward to figuring out which subjects in Social Studies are my favorites, so I can really be able to dive in and excel and expand on that," she said. 
When asked why she loves history, her face lit up with her response. "I think it's so interesting. I love the drama in history, I see it as a story and I think it's really fun." 
Rogers approaches teaching vast amounts of historical context like storytelling — engaging her students in stories of presidents, battles, treaties, and more, not leaving out the interesting details. "For World History it was a little bit different for me because I feel like I have a lot of extra, not in textbook stories because of all the places that I've traveled, and the diverse background that I have," she explained, talking about how she tries to implement that in the three American History classes she is teaching at the moment. 
"I love how community driven this school is I think it's really awesome," said Rogers, talking about her experience at Leesville so far. She herself has already become an involved part of the school. She is friends with her colleagues, helps coach the cheerleading team, and will also go to support her students in their extracurricular activities like sports, plays, or concerts. When asked if she could see herself a part of Leesville for a long time, she responded "oh my gosh yes, we're moving here, so we can stay." 
Change is always difficult and switching schools is no exception, but Rogers has taken on the challenge with optimism. "You become so attached to kids and obviously kids change every semester but then knowing that they're gone, that was really hard starting because I get very attached to my kids. But it's been really awesome meeting new kids and starting new colleague relationships and new student relationships and I'm so excited to be able to watch the kids that I have now grow," said Rogers.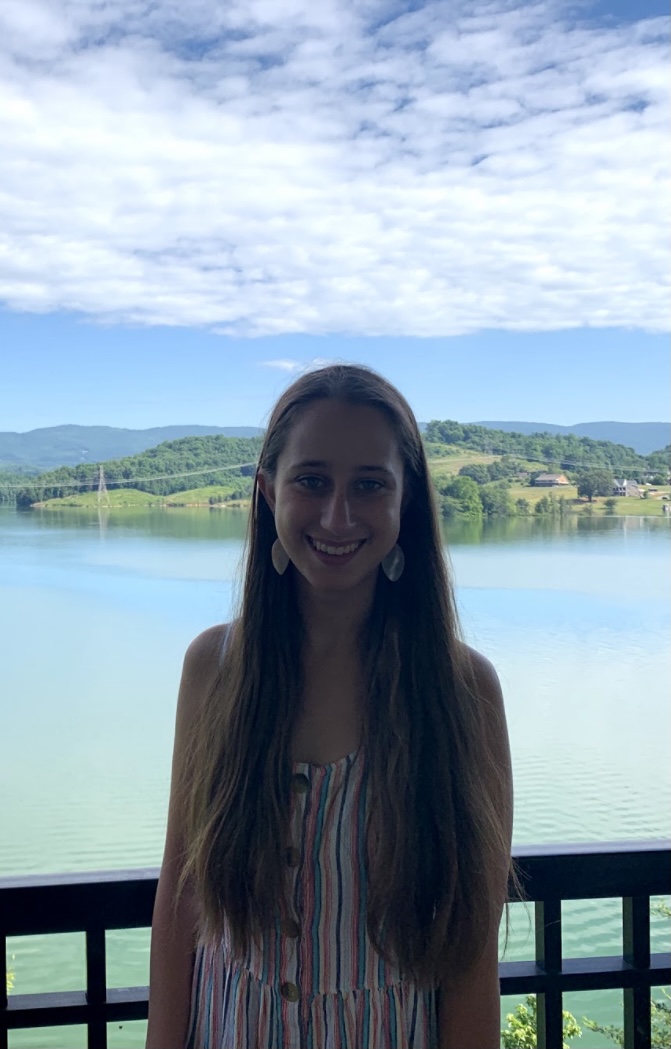 Hi! My name is Gretchen and I am a senior editor and SEO editor for The Mycenaean. I love to travel and listen to music.