Upon the release of a new album, it isn't uncommon for an artist or band to go on tour. This can increase profits, gain attention, and support fans of the musicians. While it may seem like there are no negatives to this situation, other than the mentally draining journey the artist partakes in, concerts actually have a largely unfavorable impact on the environment.
With thousands, sometimes even hundreds of thousands, of people coming to a venue for a concert, there is bound to be some waste. Employees serve the food and beverages in paper and plastic packaging, mostly abandoned after consumption. They also distribute tickets and wristbands to gain access to an event, often left after their use. 
The waste doesn't start at the event, it begins way before the single date. Fans travel from all over the world to attend shows, some going to more than one. A majority of concerts carbon emissions come from the transportation needed to get there. With all fans driving to the venue and even some flying to get there, no attendee isn't contributing.
The artists putting on a tour are also adding to the environmental impact. The constant travel from cities and countries takes a large amount of airfare and carbon emissions. Large artists that play arenas and stadiums take a lot of energy to fill the venue with their set design–lights, sounds, and other components. Setting this up and transporting their materials also utilizes a severe amount of energy. 
With concerts being such a popular attraction and often times something that becomes a hobby, they aren't going away anytime soon. Many artists have begun to raise awareness on their environmental impact and have refrained from touring to avoid increasing their contribution to environmental decline.
Converting normally plastic products to a reusable and recyclable material has reduced concert waste by a large amount. Using energy efficient light bulbs in set design lessens carbon dioxide offsets.  
Since 2015, Dave Matthews Band has been making efforts to reduce their negative environmental impact. They established all materials sold at their concerts as sustainable and encouraged their fans to recycle items after their use. After a concert at the Xcel Energy Center, Dave Matthews Band's ecological footprint was tracked. With a total waste of 13,200 pounds from the single event, 70.5% of it was recycled after. In addition to making sure their items are sustainable, they also tour with Bama Green Eco-Village— local environmental volunteers who work to raise awareness for the band's sustainability goals. 
Milky Chance is another band that has a sustainable music vision. They have a website dedicated specifically to their environmental goals– milkychange.com. Not only does the band want to make their touring sustainable but also their recording process. Their goal is to "shine some light on the issue of climate change and sustainability, and how this specifically affects the world of music." They have chosen to do this through "analyzing [their] status quo" and being cautious of the environmental impact that goes into producing and executing their music. To ensure that they take the right steps to be sustainable, Milky Chance brought on a young girl named Makii as their sustainability manager. She helps decide the best way possible to continue being a popular artist that pleases fans all while being sustainable. Milky Chance has made music videos close to home and avoided flying on tours in order to uphold their environmental sustainability ideals.
On November 22, Coldplay announced that they will no longer tour until they have found a way to make it environmentally sustainable. Although it's impossible to have a completely sustainable tour with no negative contributions to environmental demise, reduction and awareness of the situation can have a great impact. Being a band that normally goes on a world tour following the release of a new album, Coldplay is making big changes for its future. Willing to disappoint fans, they are putting environmental awareness on display by avoiding a tour. Chris Martin, Coldplay frontman, is determined to find a way to make their concerts beneficial to the environment rather than detrimental. Venue display and audience travel accounts for 67% of Coldplay's environmental impacts. "We've done a lot of big tours at this point," Martin said in an interview with CBS. "How do we turn it around so it's not so much taking as giving?"
As these large bands raise awareness to their fans and other artists about their environmental impacts, people are becoming more cautious of their decisions. Support of environmental movements can kickstart the changes needed to get to a better planet. Starting at the roots of an issue, like bands are doing with their music and concert processes, is key when it comes to improving our environmental footprint.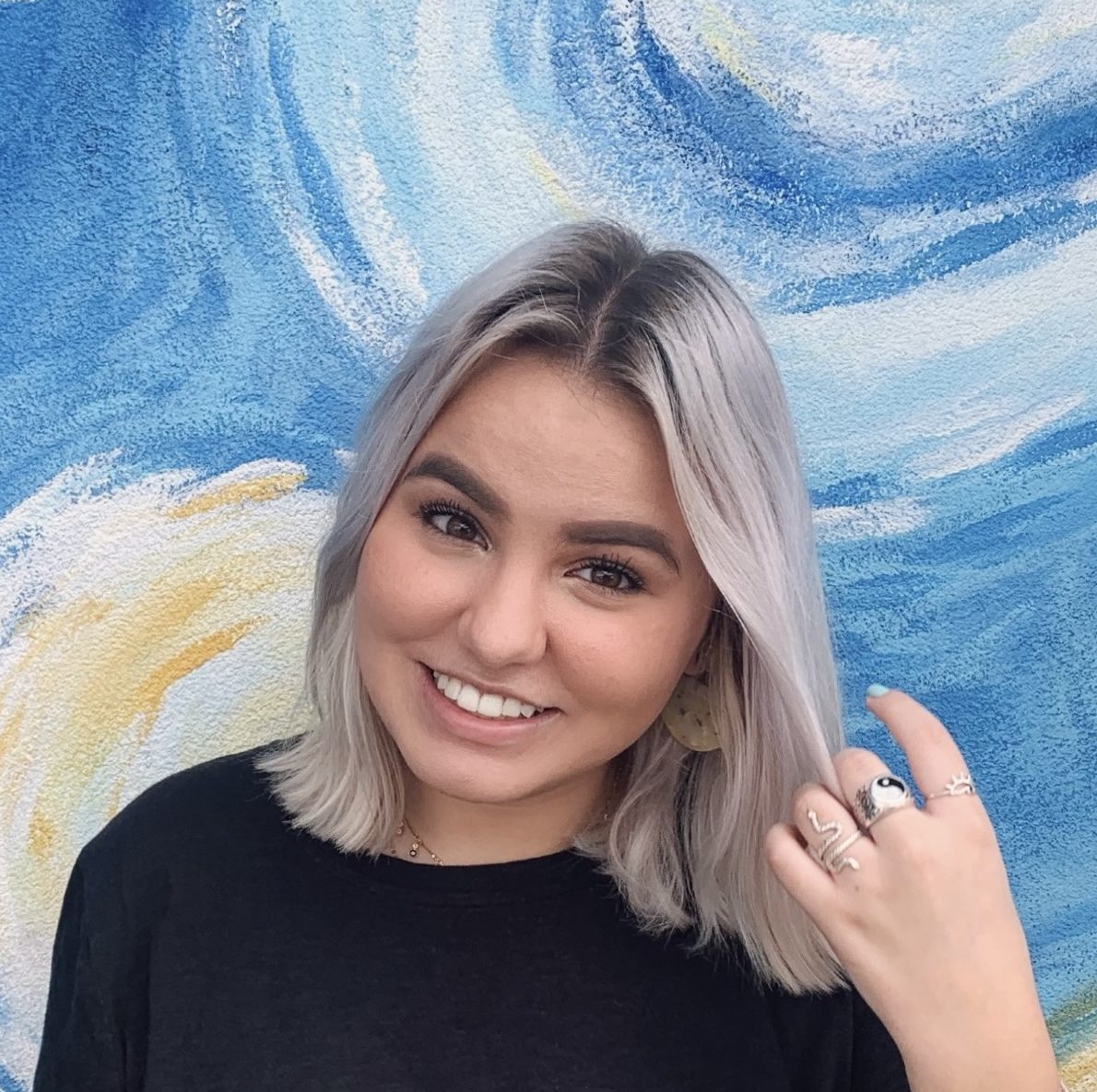 Hi! My name is Lyric and I am a senior editor and the website editor for The Mycenaean. I am also Vice President of Quill and Scroll Society, Makeup Crew Head, and a member of National English Honor Society.