Ring-tailed lemur at Duke Lemur Center.  Duke Lemur Center is the largest lemur sanctuary in the world.  (Photo used with permission from Andrew Kuchling)
Have you ever had a day where you had nothing to do?  Well, if you are ever wanting to get together with friends, be sure to stop by one of these 8 unique hotspots in the Triangle.
Duke Lemur Center-

Durham
Duke Lemur Center is a sanctuary for rare and endangered species of lemurs at Duke University.  It is the largest sanctuary for strepsirrhine primates (a subspecies of primates that includes the lemurs of Madagascar, Africa, and Southeast Asia) in the world. The center offers tours to visitors, where you can see different species such as the Aye-aye, Coquerel's Sifaka, and the Ring-tailed Lemur. www.lemur.duke.edu 
Tic Toc Escapes is an escape room center in the Raleigh area that offers team-building experiences in a variety of challenging scenarios. Some of the scenarios you can experience are The Green Room, The Locker Room, Temple of Room, holiday themed rooms, and even a room for kids.  Tic Toc Escapes is a great way to test your ability to handle stressful situations. www.tictocescapes.com 
Epic Axe and Social House offers visitors a chance to learn how to expertly throw hatchets.  Epic Axe is also a restaurant and has been noted by the Triangle for making great memories and experiences in a way many people never thought of. www.epic-axe.com/raleigh 
Extreme Park Adventures-

Durham
Extreme Park Adventures offers visitors a bit of everything.  You can experience many team building activities such as laser tag, paintball, zipline courses, ropes courses, escape rooms, and much more.  www.xtremeparkadventures.com 
TreeRunner Adventure Park-

Raleigh
TreeRunner Adventure Park offers over 70 different obstacles and ziplines for visitors to overcome to reach the end of the course.  It is a great experience for all ages and great for get-togethers, birthday parties, and general team-building. www.treerunnerraleigh.com 
Morehead Planetarium and Science Center-

Chapel Hill
Morehead Planetarium and Science Center is a great place for anyone who loves astronomy and space.  The Planetarium, on the UNC Chapel Hill campus, has a theater where you sit down and watch the ceiling as planets and stars tell you a story.  It is a wonderful experience for anyone. www.moreheadplanetarium.org   
Dorothea Dix Park-

Raleigh
Dorothea Dix Park is the largest greenspace in Raleigh, which lays on the grounds of the old mental asylum founded by Dorothea Dix in Raleigh.  It is often visited by locals for its field of sunflowers. www.dorotheadixpark.org 
Cameron Village is a shopping center in Raleigh, founded in 1949.  In addition to shopping, the village offers many events all year long, such as many music festivals, holiday celebrations, and much more.  It is a great site for many Raleigh natives to spend a free afternoon on the weekend to relax and have fun. www.shopcameronvillage.com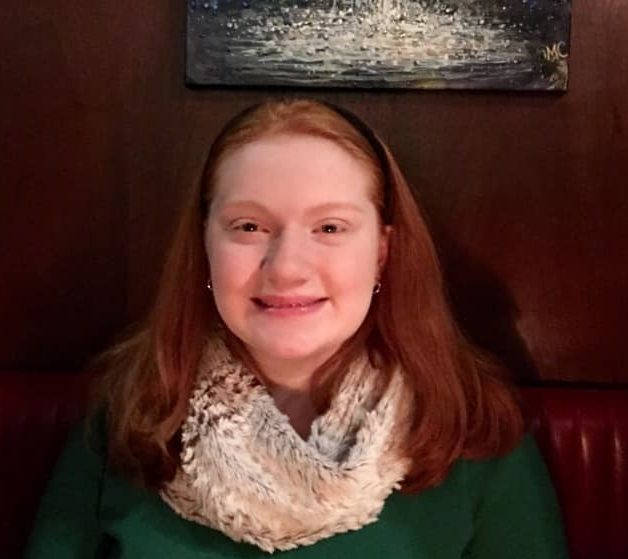 Hi! My name is Alexis Taylor, and I'm a staff writer for The Mycenaean. I am also a volunteer video editor for my church. I love older music, TV shows, and movies!