How do students at LRHS celebrate Halloween?  Halloween for 2019 will be on Thursday, October 31.  (Photo courtesy of Alexis Taylor)
It's that time of year again.  The night for pumpkin carving, candy, scary movies, and costumes is just around the corner: Halloween.  
But, as time goes on and you aren't a kid posing for pictures with all your candy you have collected, the way you celebrate Halloween changes.  Many people seem to 'grow out' of some of the holiday's celebrations, and begin to participate in new ones. Some like to stick to traditions. And others just simply stop celebrating Halloween altogether.  
So what do high schoolers do?  What do your fellow peers at Leesville Road High School do on Halloween?
For some students, trick-or-treating is an annual Halloween tradition.  But do different class years continue to dress up and trick-or-treat as they get older?  When I surveyed 10 Leesville Road High School students (2 seniors, 3 juniors, 3 sophomores, and 2 freshmen), 90% said that they have in fact gone trick-or-treating within the past 2 years. 
Now, many people tend to get into the spirit of this haunted holiday by watching a scary horror film, going to haunted houses, or, for the more laid back person, going to a family-friendly fall farm or a party.  40% of students surveyed say they do enjoy watching scary movies around Halloween. Only one of the students surveyed said they enjoy a good scare at a haunted house.
40% of students said that they like going to a corn maze or fall farm during the autumn months.  20% of students said they like to go to Halloween parties during October.
No matter what you do to celebrate the holiday, Halloween is a great time to get together with friends and family to share a laugh and maybe even a scare.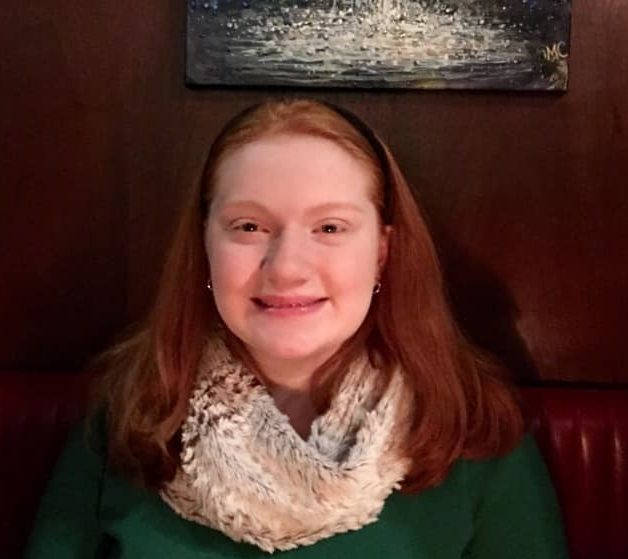 Hi! My name is Alexis Taylor, and I'm a staff writer for The Mycenaean. I am also a volunteer video editor for my church. I love older music, TV shows, and movies!