The Presidential Volunteer Service Award is an honor  available to students who demonstrate high levels of service and outreach over a twelve-month period. It recognizes those who go above and beyond in donating their time and energy towards the betterment of their community. Many students at Leesville Road High School apply for the PTSA-sponsored award for college applications, documentation, and as a token of their hard work.
Students must log a minimum of twenty-five service hours in order to apply. The award is available for all sophomores, juniors, and seniors during the 2019-2020 school year who have met the hour requirements. Any students who wish to submit an application for this year's award must do so by this Friday, September 20, and must submit a Google doc electronic form in addition to a paper application, the latter of which includes a service log and supporting documentation.
The award has three levels: Leesville's Service Award, President's Bronze Award, President's Silver Award, and President's Gold Award. The various levels of the award are based on the number of service hours completed during the service year. For this year's application, the period from which service hours are eligible is August 1, 2018-July 31, 2019. 
"The reason we've done the Presidential Volunteer Service Award the last several years is just to get some recognition for our students that are volunteering outside the school," said Jen Bateman, Leesville Road High School's PTSA president. She believes encouraging students to get involved in their community should be a main focus of schools in America. "It's actually a program that's national, and we're certified nationally, and you can actually get awards through the President's office."
For more information about eligibility requirements and award levels, view the 2019 Presidential Volunteer Service Award application.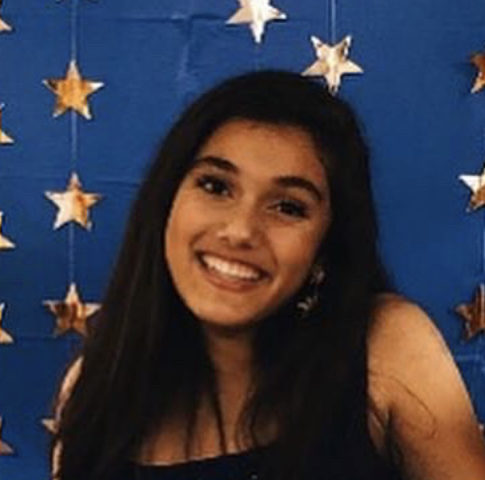 Hi! My name is Jannah and I am a senior editor and multimedia editor for The Mycenaean. I am also a math tutor, engineering intern, and a tennis player.