The 2019-2020 school year kicked off with a rough start. Administration put in place a new bell schedule, taking 30 minutes out of structured instruction and replacing it with "personalization time". Each department has a certain day of the week when this new policy is put into action; and while this was thought to be a good solution to the SMART lunch flaws, for some classes it could have a detrimental effect.
Pre-Calc, APES, AP Human Geo, and many other fast-paced classes are now faced with the daunting task of adapting to this new schedule without sacrificing the course curriculum. These are classes jam-packed with new daily content — each day being carefully planned to get through an entire year's worth of content in one semester. However, personalization time would cut into daily instruction in these classes, robbing teachers of essential teaching time while students work on other subjects or projects.
"I see personalization time for students having alternatives to do many choices," said Dr. Patrica Eagle, an APES teacher here at Leesville. Due to the timeline she works with, her class has to go through new content every day; and while this new schedule offers the opportunity for grade recovery, it cuts into valuable time that could be used to finish the day's agenda. 
Eagle is optimistic however, and hopes that students will be responsible with this new chunk of educational time. "I hope the students when they have that thirty minutes… I think they may end up liking it," said Eagle. Of course with every new change there will be a bumpy start, so who knows where we'll end up in a few weeks. "We haven't really gone through the process yet… because the teaching is going to stop, but that doesn't mean the learning has to stop, and that's the key thing."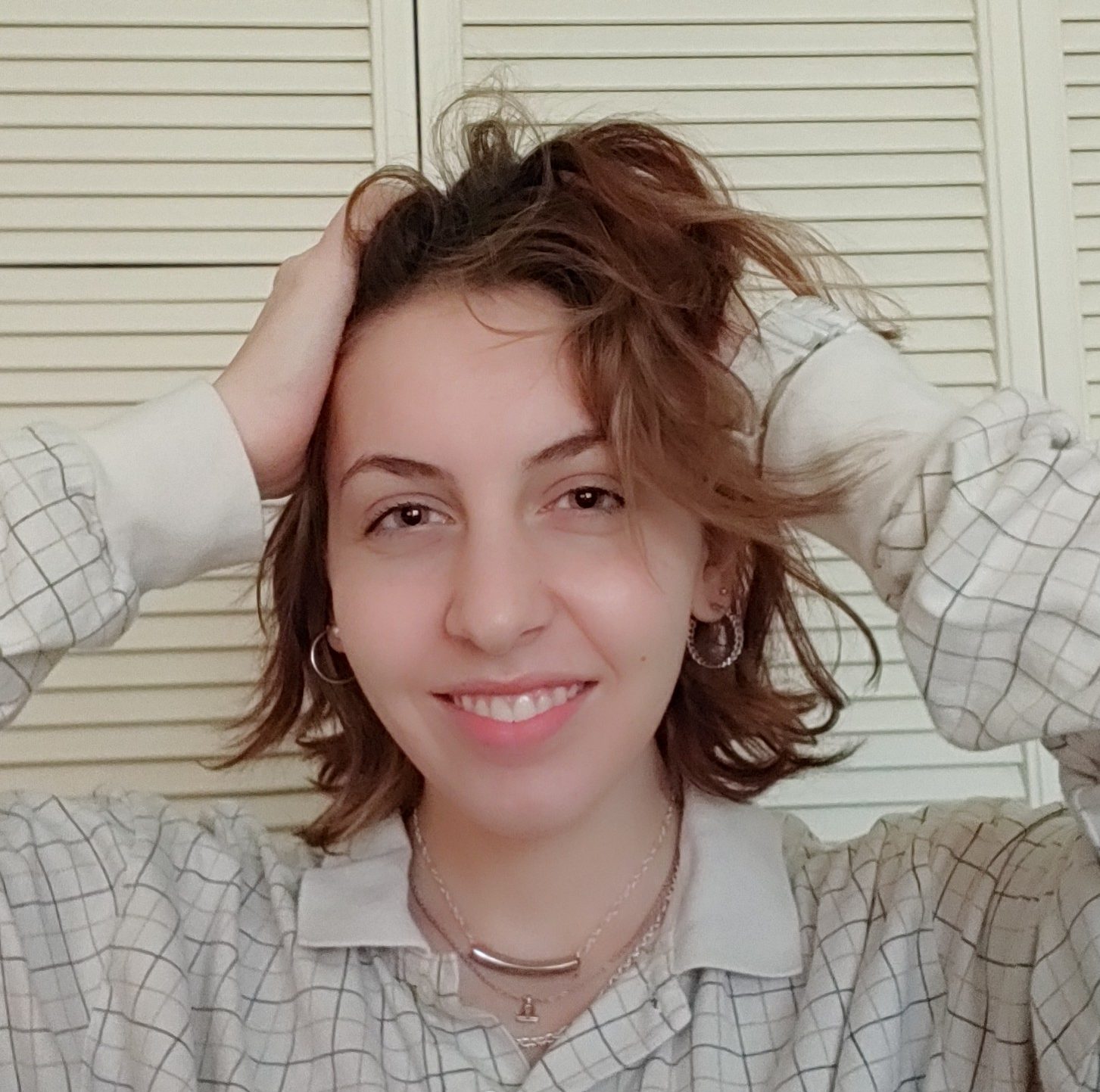 Hi! My name is Ellie and I'm a senior editor, trending editor, and print editor for The Mycenaean. I am also a second degree blackbelt at Triangle's best karate, floral assistant, and a self-proclaimed starving artist.  Just a chaotic libra whose only personality trait is how often she dyes her own hair