This 2019-2020 school year is Mr. Ian Solomon's first full year as Leesville Road High School's principal. His transition into being a full-term principal has brought new changes to the schedule and approach of school days. 
The main difference from last year to this year is the lunch schedule. Last year, everyone had lunch at the same time from 12:01 to 12:48 after heading to a class for "check-in". After 3rd period students would report to a specific period each day to clarify with teachers how they are doing in class, and then go to lunch. Lunch was also split into two sections–A lunch and B lunch–to organize club meetings for the students. 
This year, the check-in and weekly club regimen is over. Check-in is no longer in existence, and students are split up into two lunches–putting an end to the freedom of last year's lunch. Students with first lunch (10:28-11:08) go to lunch after second period, while second lunch (12:03-12:43) students go after third period. 
On Mondays, the lunch is the same as last year–everyone is at lunch at the same time. The new schedule does not allow students to enter hallways or teacher's rooms without a pass on all days of the week. Students who need to meet with teachers often will have to ask for a pass everyday. Sometimes the teachers they want to see are teaching a class during their lunch, so they are unavailable to help their students. The cafeteria, multipurpose room, courtyards, and off campus for upperclassmen are the only places students can eat lunch. 
Maddie Worth, a junior at Leesville, enjoys the new changes to the lunch schedule when it comes to going off campus. "I like how lunch is a lot less crowded, and it's easier for me to get out of the student parking lot and get back on time," Worth said.
Brooke Spivey, a sophomore at Leesville, has a more negative opinion on the modifications. "I used to use lunch to study at my teachers' classroom. However, this new pass system doesn't allow me to do that anymore," Spivey said. "During lunch I used to ask for clarification on a few subjects in class. Now you have to set up a meeting just to ask a few questions."
There are club meetings every Monday. There are a few different clubs held at the same time, so if two clubs of a students' interest are held during A lunch on the first Monday of the month, they can only attend one. Students also need passes in order to go to the clubs, leading laminated passes for many different clubs to be made for every student.
"The changes make it harder for me to join all the clubs I want to, due to them being all on the same day," said Worth. 
In addition to the adjustments to the lunch periods, there were also changes involved in class time. There is a new concept referred to as "personalization time" — a 30 minute time period for students to focus on schoolwork, their digital portfolio, or ACT prep almost everyday.
Although we are only 3 weeks into school, Spivey believes that personalization time won't be useful. "To be honest, personalization time does absolutely nothing. From what I noticed is that nobody has really used it for anything productive, and 30 minutes is not enough time to get much done," said Spivey.
"Overall, I think last year was better and that there were few problems that needed to be fixed," Worth said in reference to all the changes. "I think some aspects of the changes are good, such as lunches being less crowded, but they also made clubs, tutoring, and meeting with teachers a lot more complicated than it needs to be."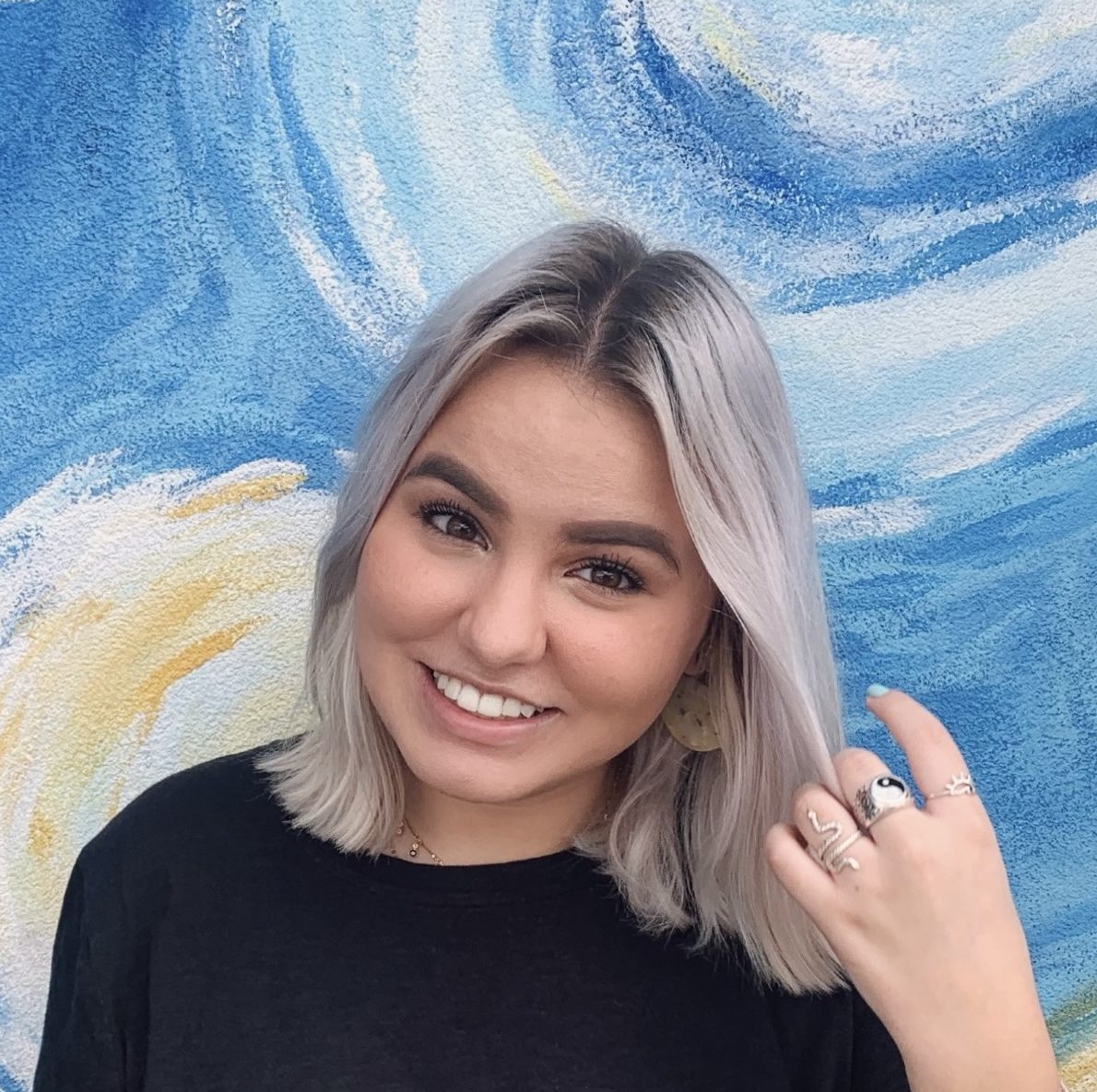 Hi! My name is Lyric and I am a senior editor and the website editor for The Mycenaean. I am also Vice President of Quill and Scroll Society, Makeup Crew Head, and a member of National English Honor Society.