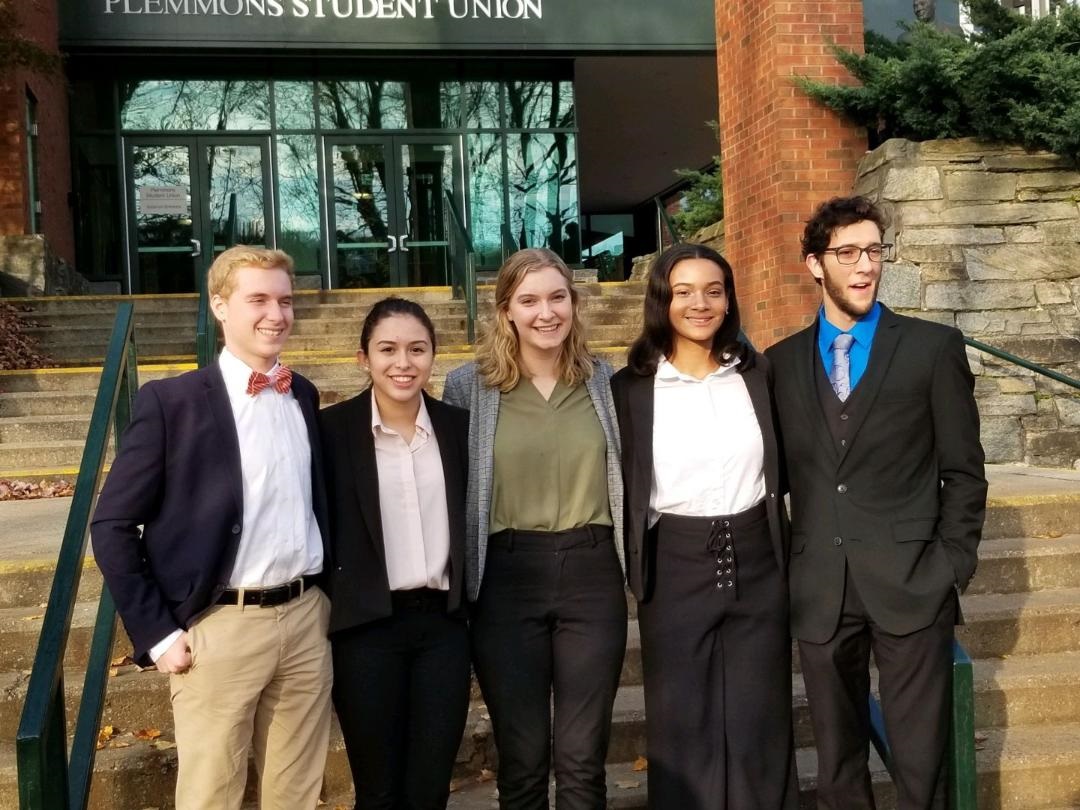 Every time a new school year starts, it gives clubs a chance to advertise themselves and attract new members. This year, some clubs are finding it increasingly difficult to operate. An example of one of these clubs is Model UN.
This long-standing club is having problems because of the new club schedule. Additionally, the club is having a hard time finding a teacher advisor to supervise.
Under the new lunch schedule, club meetings will only take place on Mondays, and students now need to obtain year-long passes to go to their club meetings. "It's definitely going to make it a lot more difficult now that we can only meet once a month and plus this new schedule already conflicts with many members and a couple of officers as well," said Landon Gaddy, a Model UN officer.
The schedule Gaddy speaks of is a new schedule change where clubs can only meet on a designated Monday once a month. Another hurdle Model UN has to deal with is it currently doesn't have a teacher advisor for their club. Nancy Mosely was the advisor last year, but she has opted out this time around. "We are currently talking to a number of teachers who may seem interested, but Model UN might have to scale down due to Mosely leaving the club," said Gaddy.
While Model UN will still be operational, it will most definitely decrease in members and productivity due to these complications. "I will expect that [the changes] will decline Model UN in some way," said Gaddy.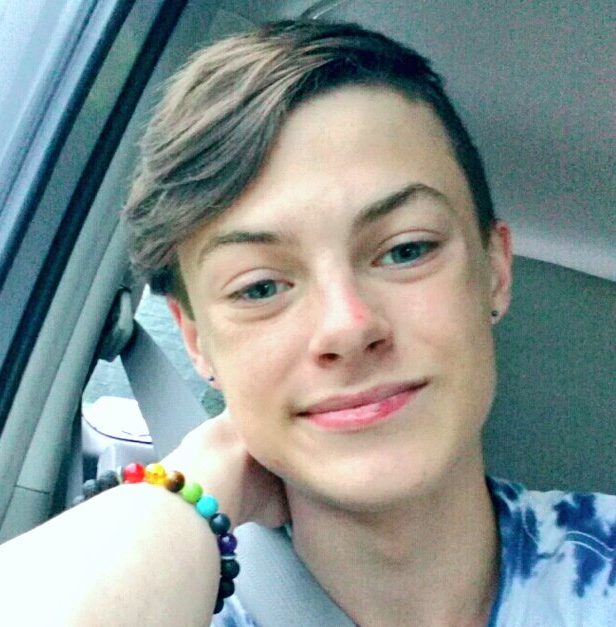 Hi! My name is Jacob Smith and I am a staff writer for The Mycenaean. I am also a political activist and volunteer.