The devastation of Hurricane Dorian really hurt the Carribean, but the Outer Banks also felt the storms power. and while everyone is hearing about the tragedies of the Carribean, there are also people in need closer to home. Ocracoke Island on the Outer Banks was recently added to the list of Hurricane Dorian's victims. Luckily there were no casualties, but the damage caused some islanders to lose everything.
Ocracoke Island is often in the path of storms, and the residents have always worked through the hard times in the aftermath. However this hurricane has hit harder than others due to the amount of water that came in. Residents lost houses, businesses, cars, and belongings as the water reached up to seven feet above sea level. 
"I have never seen anything like this before," said Susie Fitch-Slater, the pastor of Ocracoke UMC, in an interview with the New York Times. Another local Eduardo Chavez told the New York Times, "I'll just have to restart everything." His popular taco stand did not withstand the high waters.
Islanders know the drill when it comes to preparing for a hurricane. They board up their houses, secure boats, clean the yards, and stock up on supplies if they are planning to stay. In this case, around 500 people decided to ride out the storm, despite the mandatory evacuation. Why? 
Resident Sundae Horn said in a text interview "they stay because leaving is hard. It's expensive…. they don't know when they will be allowed to return."
Some evacuees said they regretted leaving. By the time they were allowed back on the island last Sunday, their houses were filled with mildew and debris."I'm not sure how we will rebuild. It's going to be a lot of hard work." Horn texted. She, like many others, worry about the future and how they will come back from such a great loss.
Ocracoke is a beautiful island that is home to 948 people. There are many more visitors and tourists that love the restaurants, shops, beaches, and most importantly, the community. "We will rebuild and our visitors come back," Horn said. Now that residents are back on the island, and supplies such as food and fuel are brought by ferries. The community is feeling tired but are strong and will get through this difficult time in their lives.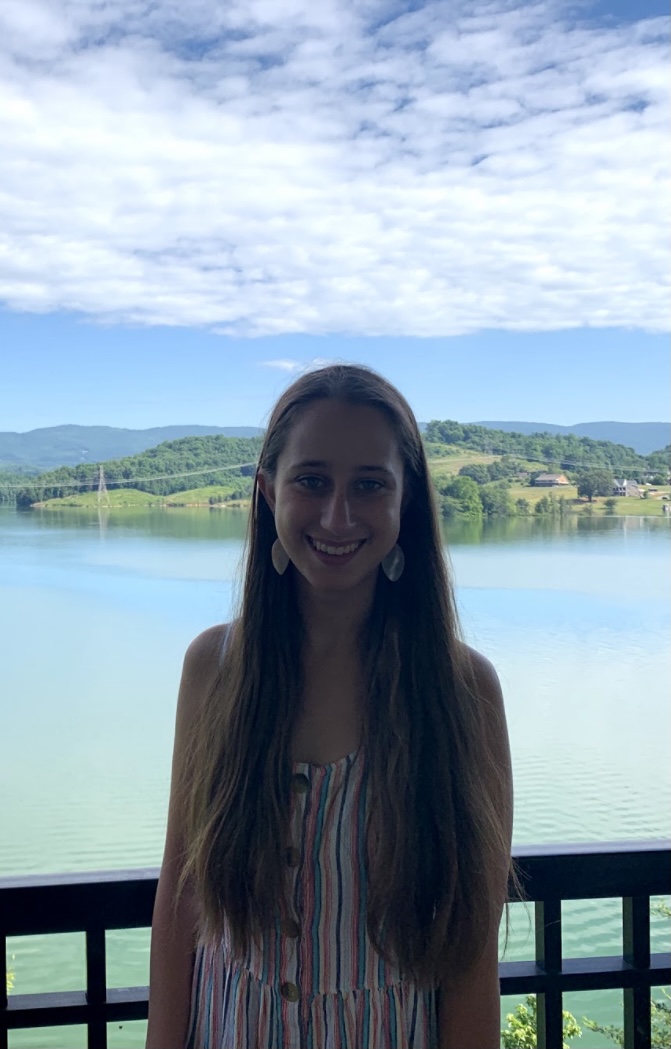 Hi! My name is Gretchen and I am a senior editor and SEO editor for The Mycenaean. I love to travel and listen to music.