There are about 570 seniors in this year's graduating class, and it is pretty clear that at some point or another these students will experience something commonly known as senioritis. This is when the seniors — whether it be high school or college — start to feel less motivated to work hard and keep up their grades. Being so close to an end of an era makes it hard to be in the present. 
I decided to talk to some seniors about their senioritis and for them to reflect over their past three years of high school now that it will be coming to a close in a few short months. 
How has senioritis has affected them already, and might affect them later?
For some, senioritis is already something they are dealing with. "It already has affected me," said Avery Braun. 
For others the workload and stress about college is keeping them busy. "My senioritis isn't horrible but once second semester roles around I think it'll start to kick in," said Riley Houser. 
"I think once I get accepted into college a lot of my stress will just kind of disappear," Jacob Hodges said. "At the end of the year I always curve off on how hard I work."
What are their goals, how are they going to finish the year on a strong note? 
"I'm hoping I can get exempt from all my exams," said Hodges. This is an exciting prospect for seniors — if they meet certain requirements seniors do not have to do the dreaded exams. "And at least get A's in all my classes."
Grades are pretty important to most students, and people focus on getting good scores in school. "I'm gonna graduate and I'm going to make A's and B's, [and] I'm gonna go to Wake Tech for a year and then transfer," explains Lilly Eason-Riddle. "Those are my plans." 
What's one thing they would change about their high school career?
"[I wish I] took more sports medicine classes," said Braun. This sort of wish is pretty common, as there are so many choices and paths in terms of classes you can take throughout high school. Luckily college can help people learn about subjects they might be interested in. AP classes are also something to think about. 
"I wish I took AP classes to raise my GPA," said Eason-Riddle. 
Houser said, "I wish I had just known that I had tried my best and not stressed as much." 
How have they grown throughout high school?
By the time senior year comes, students have learned many things from their experiences. "I've learned how to manage my time, [and] work with people that have different backgrounds than me," said Houser. 
"I've become more mature," said Braun. 
People also learn skills that could be useful in the future. "[I've learned] to pay attention even when I'm exhausted and I've learned how to make new friends," Eason-Riddle said. 
When senior year comes around, people are faced with many new opportunities and choices. One way or another these seniors will be moving onto another chapter of their lives — after they get through the stress and feelings of senioritis their final school year.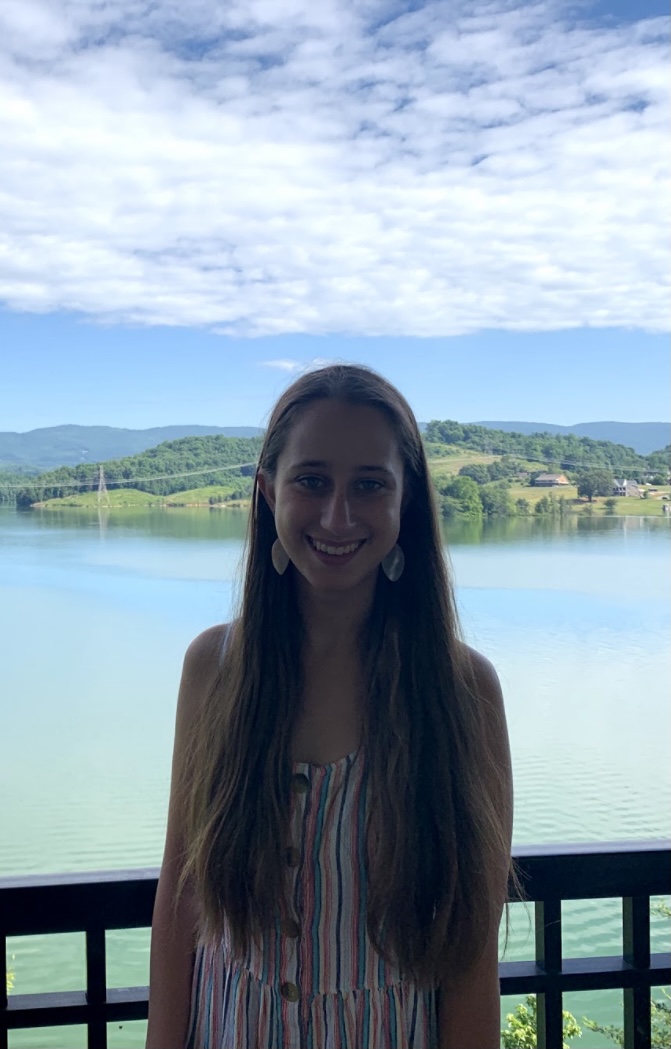 Hi! My name is Gretchen and I am a senior editor and SEO editor for The Mycenaean. I love to travel and listen to music.