Nestled in the streets of downtown Raleigh, an old Ford dealership stands tall as the home of Artspace — a non-profit organization that serves as a hub for unique art opportunities. As both a learning center and a studio space for professional artists, Artspace has grown because of its versatile nature. With this comes an array of outreach programs for any aspiring artists in the Raleigh area.
"Artspace believes that providing exposure to the art-making process encourages social awareness, community building and inspires innovation to problem solve in creative ways," said the Education and Outreach Manager for Artspace Brittany Carlson via email.
By being both an active studio space and a learning center, patrons can experience the entire artistic process — whether it be through classes, camps, or just wandering around. "Artspace visitors are able to see finished artwork through our thoughtfully curated exhibitions, visit with tenant artists in their studios where they are able to engage in conversation with the artists about their process, medium, challenges, successes, etc.," said Carlson. "When [patrons are] inspired to explore their own creativity and art making process visitors are able to engage in a variety of classes for children to adults."
Being able to reach varying groups of people is what makes Artspace a truly different place. Providing a space for young people to discover new passions and adults to spark hidden interests is essential for a healthy community. Art within a community offers new perspectives, growth, and a form of expression — a mission that Artspace was built to achieve. By providing the tools and opportunity to foster self-expression, kids and adults alike leave with a well-rounded sense of their community.
Carlson notes that interns and volunteers who help with the Artspace Summer Arts Program have also seen the positive impact of this center. "The artist who volunteered as a HS student… now has their own thriving art practice and will be an Instructor this year," said Carlson.
Other alumni who have came from the program were able to pursue art in college, and there are countless accounts of the positive impacts the program has on everyone who participates.
This community isn't stuck to the old downtown building, for Artspace has an outreach program that has been aiding young school kids in creating art through collaboration. This amazing program however has been dormant since 2014, something that Carlson is determined to change. "I come to this position at Artspace with previous experience and a deep passion for outreach," said Carlson. There are already plans in place for a new program aimed to engage teens in both the design process and advertising their creation. "I am very excited for the future of Artspaces education programs."
Artspace is a special home for the ever-growing art scene in Raleigh. Adapting to new local artists, new trends, and an ever-changing landscape of culture puts a lot of pressure on any organization. The flexibility and versatility of Artspace pushes the typical boundaries of artistic opportunities. Raleigh has a growing art scene, and with organizations like Artspace, the scene will only flourish and expand for the future generations.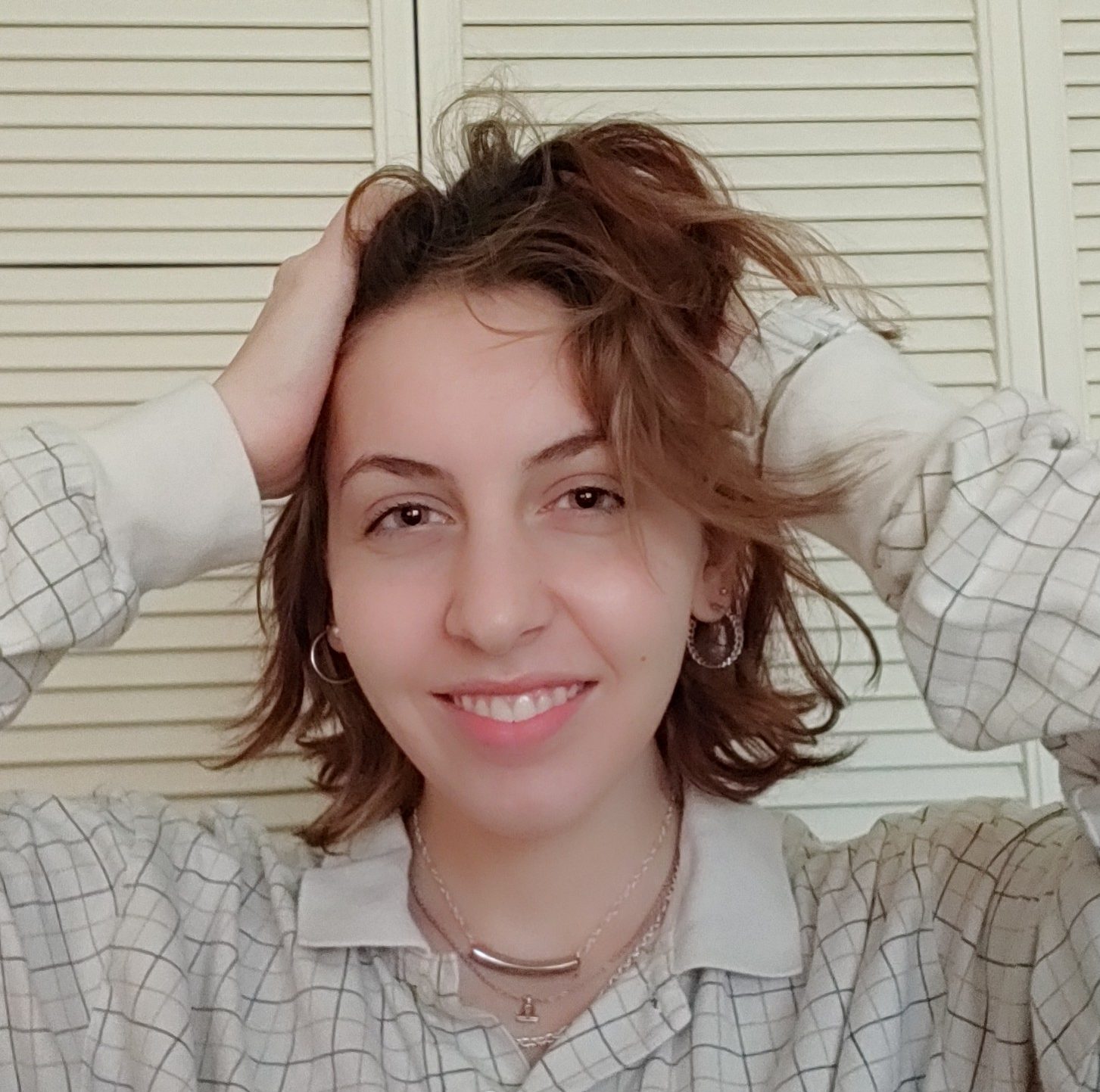 Hi! My name is Ellie and I'm a senior editor, trending editor, and print editor for The Mycenaean. I am also a second degree blackbelt at Triangle's best karate, floral assistant, and a self-proclaimed starving artist.  Just a chaotic libra whose only personality trait is how often she dyes her own hair