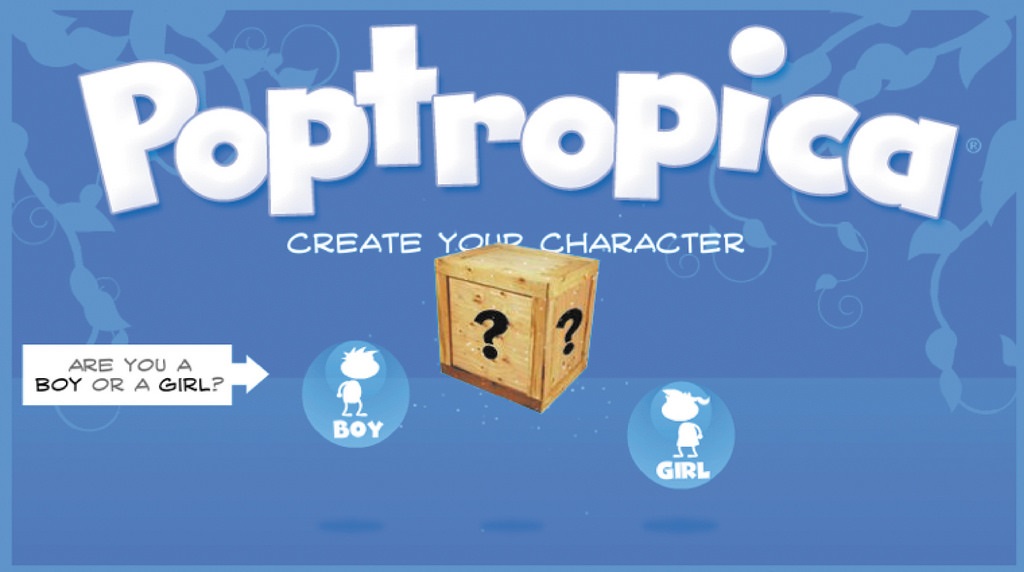 The student population at Leesville consists of Generation X kids, meaning people born in the late 1990s and early 2000s. As technology continued to revolutionize during this period of time, laptops continuously gained abilities. Among many features, access to online games was one of the most popular.
A tribute to a pastime that many teens have now forgotten, the following is a list and description of some of the most popular games. Meme culture has refreshed the memories of many teens, but their names and links often aren't included. To avoid this problem, here are some websites you've probably forgotten existed:
Poptropica (http://www.poptropica.com)
Poptropica is a role-play game that allows kids to play and learn in a safe environment. The website is goal-oriented and players travel to different islands where they complete various missions and activities. Now also an app, the game was extremely popular among children during the 2000s.
A clear memory of many students is the website Cool Math Games, a warehouse for thousands of entertaining products. One of these happens to be a game called Fireboy and Watergirl, which can be single or multiplayer. The goal is to navigate different paths inside a castle, avoiding obstacles, in order to reach a set of doors and level up.
Although now shut down, Club Penguin was a game that every kid with a computer played. A virtual world full of penguin characters, players were able to participate in different games and make online friends safely. When the gamemakers announced the shutdown of the app, the internet Gen X population exploded with sadness and anger. Club Penguin will forever be a classic.
Regardless of the specific game, the generation currently in high school spent hours playing on their new computers. To this day, many of these websites still exist and teens continue to rehash the topic in remembrance of a safe and happy childhood.