After the electric release of her first EP 'Don't Smile at Me' in 2017, Billie Eilish announced her new album 'When We All Fall Asleep, Where Do We Go?' will come out on March 2019. With this announcement, she dropped a track from the album called 'bury a friend', along with a music video for the song.  
'bury a friend' is one of the young artist's darker songs, with intricate layers of imagery to uncover in both the lyrics and the video. With lyrics that imply a complicated relationship with herself — "Am I satisfactory?/…Like I wanna drown, like I wanna end me"– this track delves deep into the singer's psyche and leaves fans curious as to what the rest of the album has to offer.
Billie seems to have an iconic style with her videos — simplistic yet detailed, artfully crafted yet disturbingly dark — and this is easily exemplified with her new track. Eilish, who takes on the role of "the monster under your bed", flips between three scenes — a bedroom, a decrepit hallway, and a stark-white room — with gloved hands pushing and controlling her movements. Black and yellow contacts, needles, and levitation add to the idea that Eilish is a creature that should be feared.
The song itself details some of Eilish's struggles with the fame and recognition she has earned herself — "Keep you in the dark, what had you expected?/ Me to make you my art and make you a star/ And get you connected?" — and her own personal demons she faces daily, one of which being sleep paralysis. This isn't the first time Eilish has illuminated her raw self to her fans: Songs like "idontwannabeyouanymore" and "when the party's over" all depict the struggle and pain the singer experiences.
The dark, robotic tone of the song along with the haunting background sounds create an environment that both draws the listener in and puts them on edge; a common theme of Eilish's recent music. The growth she's experienced is easily reflected through her music and her visuals, diving into emotions that most try to ignore. 'bury a friend' is just the beginning for Billie Eilish, and fans can expect more hype as the album draws nearer to its release.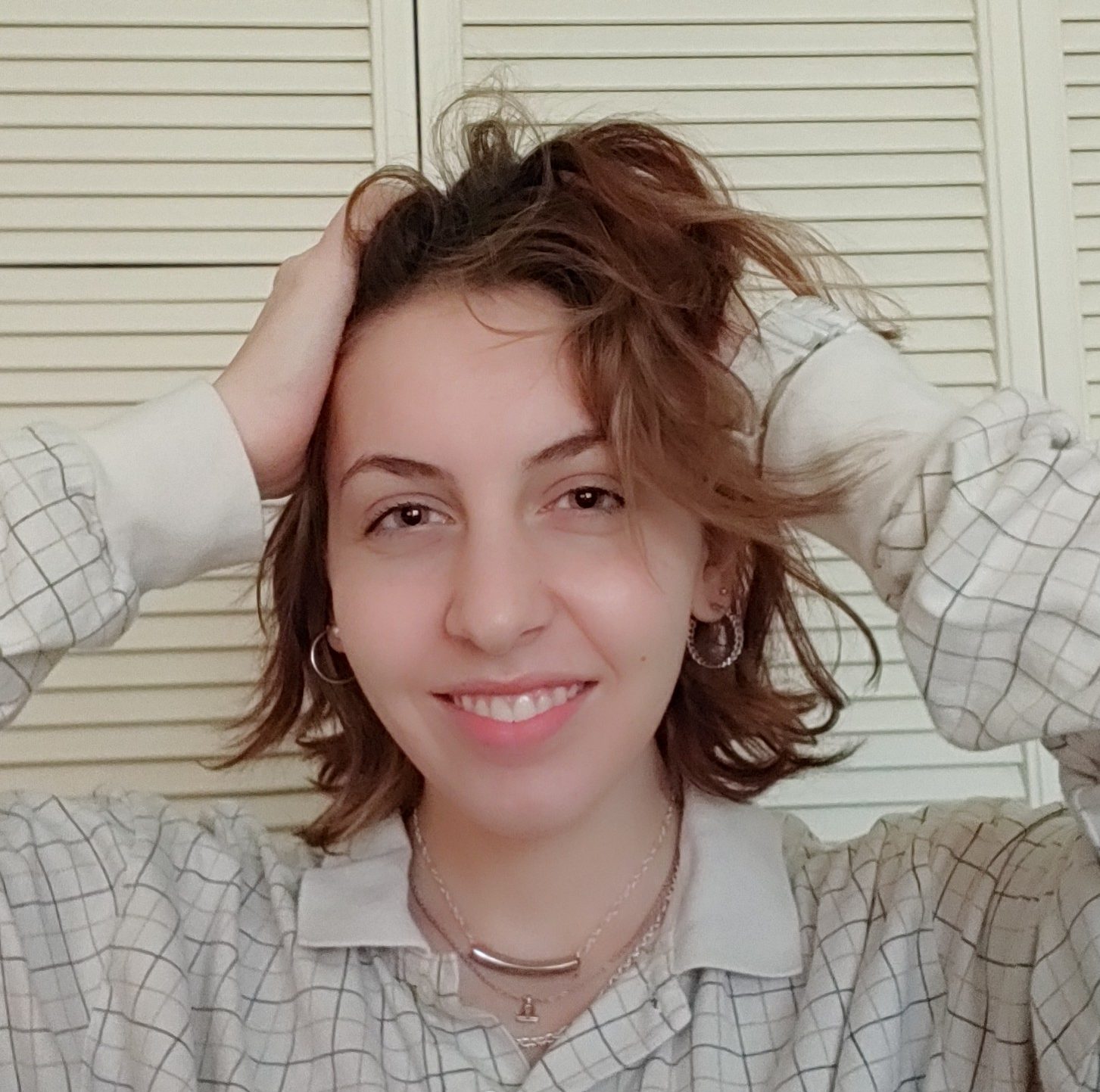 Hi! My name is Ellie and I'm a senior editor, trending editor, and print editor for The Mycenaean. I am also a second degree blackbelt at Triangle's best karate, floral assistant, and a self-proclaimed starving artist.  Just a chaotic libra whose only personality trait is how often she dyes her own hair