On November 8th, students and faculty of LRHS shared a bittersweet moment as Dr. Muttillo's six-and-a-half-year-long reign on the school came to an end. The administrator we all know and love was promoted to Head of Human Resources of Wake County, leaving the students and staff wondering who would inherit the his office.
Dr. Thomas Dixon is serving as Leesville's interim principal until a new, permanent principal is selected— which could be months.
"I want to be sure there's a new transition for the new principal, whomever he or she will be," said Dixon. "What I try to do is just maintain the policies and procedures and… operations, just the way Dr. Muttillo had them here, so that when the new person comes aboard… the faculty won't have to make a big adjustment."
"Typically, the area superintendent heads up that search for his or her area, part of that involves getting feedback from faculty and from parents," said Dixon. "The job, obviously, is posted within the Wake County schools' job postings, and then Dr. Williams will, at some point, interview candidates, select the candidates…. and they will be forwarded to the…. Board of Education for their review."
Dr. Williams is the area Superintendent who will be heading the search for the new principal.
"Not in any particular order, but I think some experience in the high school is generally preferred…. a knowledge of things like high school curriculum, the ability to work well with others: teachers, community members, students… a vision of what that person wants the school to look like," said Dixon. "For example, Dr. Muttillo had a vision for Leesville High School, and everything he did— from whom he hired, to policies— all were a part of trying to move towards that vision."
Students and faculty are, for the most part, continuing with their regular routines as Dr. Dixon works to keep things running smoothly. We can expect things to stay the same while the Wake County administrators partake in a selection process to determine who is worthy of the throne.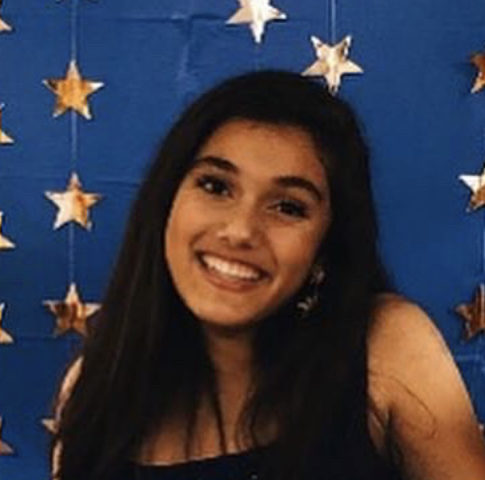 Hi! My name is Jannah and I am a senior editor and multimedia editor for The Mycenaean. I am also a math tutor, engineering intern, and a tennis player.