1999 was a year focused on the future — a turn of the century — bringing on innovation in music, toys, and especially television. This year was the premier of SpongeBob Squarepants which quickly became a cornerstone for anyone's childhood. From singing along to the theme song to debating who the best character was, this cartoon spread its influence far beyond anyone expected. Stephen Hillenburg — the genius behind the show — created a legacy that lives on proudly to this day, even if he is not here to witness it.
Hillenburg, a California transplant from Oklahoma, was passionate about both marine life and art. Pursuing the ocean and its creatures gave him ideas and opportunities to create his own world — a world that would later become a sensation with its audience.
These creations were constantly evolving as Hillenburg was working for nickelodeon studios on Rocko's Modern Life, meeting many of the minds that would later go onto bring Squarepants to life. A show was born from a passion Hillenburg held from his childhood and put onto paper; shaping future generations to come.
SpongeBob Squarepants was unlike any cartoon being aired at the time. Following a unique sponge in a universe with a diverse group of characters, Squarepants offered many reasons to love the show. Along with an ever-changing story and endearing narrator, there was an occasional appearance of real life actors and settings, adding another layer of depth to a show that was already unconventional.
Squarepants became a staple of American television, gaining traction through its wholesome stories and the surreal universe. Soon, SpongeBob and friends were in movies, on merchandise, and had their own video games. The sheer amount of support and love that went into creating this show was reciprocated two-fold by its devoted audience.
To this day, SpongeBob Squarepants remains a childhood favorite and continues to inspire young children to become interested in the world around them. With the loss of Hillenburg — who served as an animator, executive producer, and story writer — representatives from Nickelodeon say that the show won't be cancelled, and the movie that's in the works will be completed in the creator's memory.
The loss of such a wonderful creator will be felt not only in the animation community, but for the people around the world who watched this unique show. Stephen Hillenburg will always have an underwater legacy in the hearts of its viewers.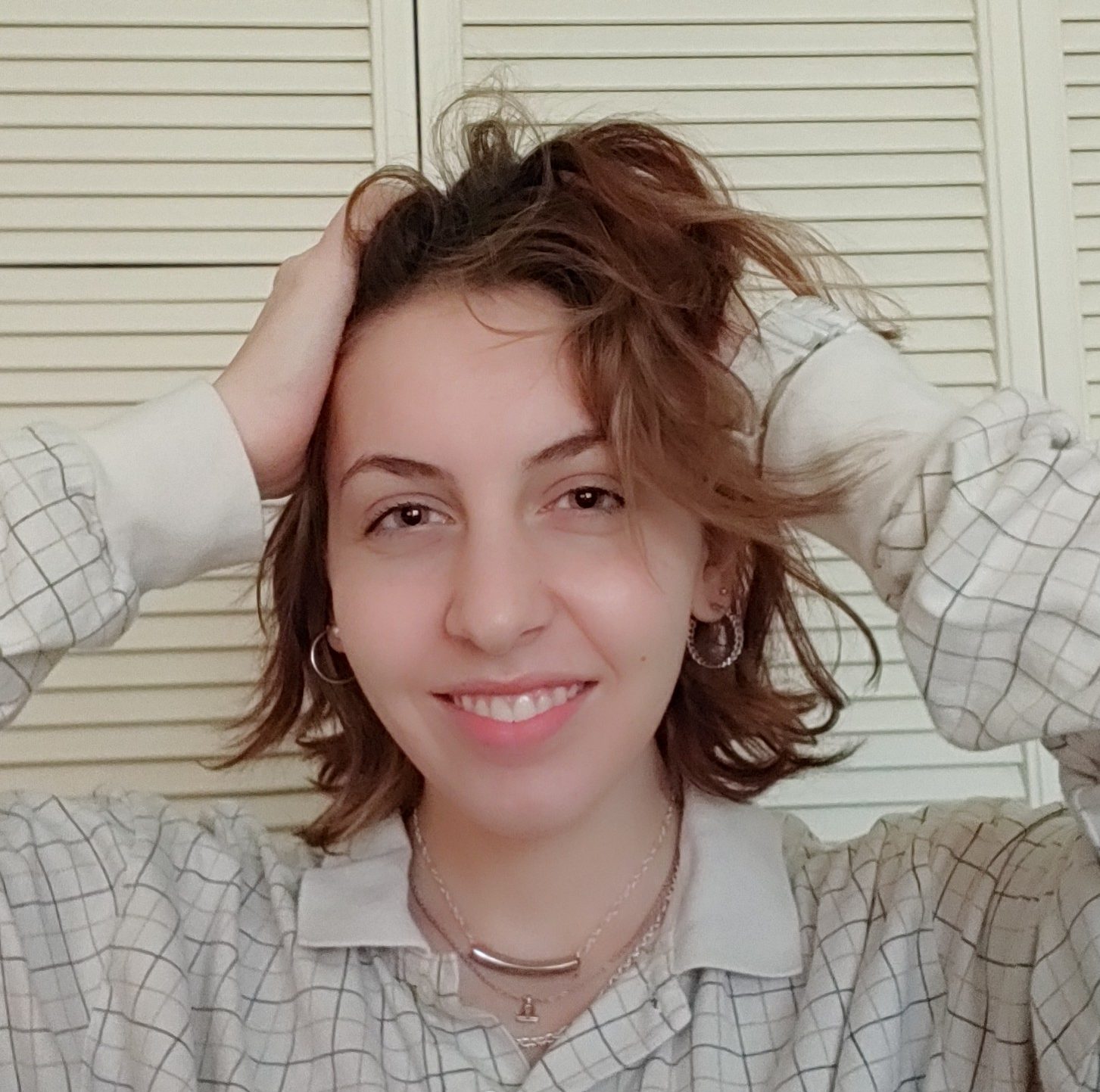 Hi! My name is Ellie and I'm a senior editor, trending editor, and print editor for The Mycenaean. I am also a second degree blackbelt at Triangle's best karate, floral assistant, and a self-proclaimed starving artist.  Just a chaotic libra whose only personality trait is how often she dyes her own hair