Rita Ora's much awaited second album came out on November 23. The 27 year old London singer hasn't released a full-length album in six years (since her debut in 2012).
However, Ora's been keeping busy during her six year sabbatical. She received a role in the Fifty Shades of Grey franchise, was a judge on The X Factor, and modelled. Despite not producing new music steadily, she recently became the British female artist with the most top 10 singles in  UK chart history– overtaking Shirley Bassey and Petula Clark.
Her new album's title, 'Phoenix', is representative of the revival of her pop career. 'Phoenix' either has 12 EDM-lite tracks or 16 if you invest in the deluxe version of the album.
Ora's vocals create songs with generic lyrics about love and fame. The tracklist itself is a pleasant, polished dance-pop release, but the most engaging moments come from the collaborations. "Keep Talking", featuring Julia Michaels, and is a euphoric jam about taking the high road. The bisexual ode "Girls" feels distinctive in its production with vocals from big names like Cardi B, Bebe Rexha, and Charli XCX.
An Avicii track, "Lonely Together", is also included in 'Phoenix'. Ora contributed vocals last year and chose to include it in tribute to the Swedish producer, who died in April. The song is a personal track detailing relationship issues, but the oxymoronic title is a bit overused and cliché.
Unfortunately, Ora released about half the album as singles before 'Phoenix' dropped. Usually I wouldn't mind this, but in this case the best songs were the ones that I'd already heard. The fresh tracks seemed to be lacking, almost as if Ora was holding back some powerful vocals.
In all, Ora's new album isn't one full of best hits. 'Phoenix' is a solid way for her to emerge back into the pop scene, though. Hopefully with her second album out she'll be inspired to release more music in a timely fashion.
You can buy her second album on Apple Music or stream it on Spotify.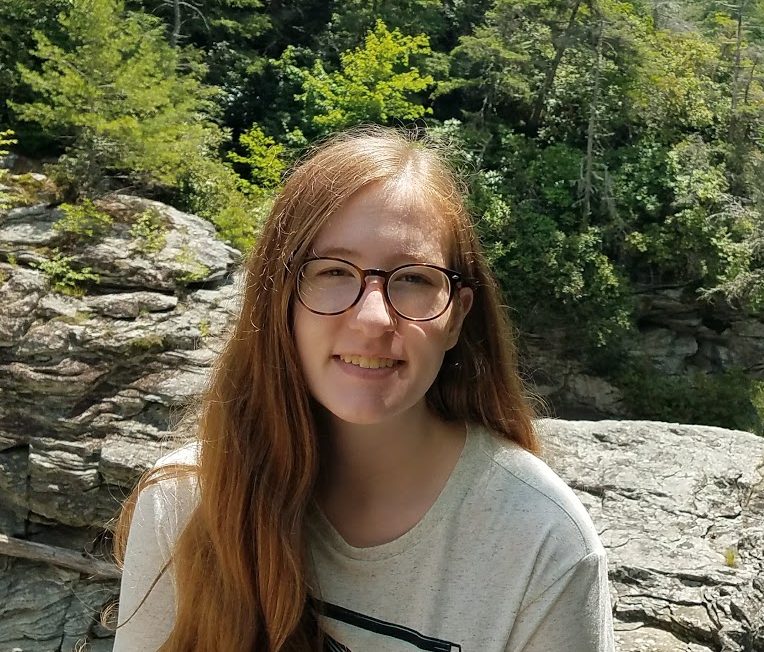 Hi! My name is Marie, and I am the editor-in-chief of The Mycenaean. I am also President of Model UN and President of Quill and Scroll Honor Society. I love whitewater kayaking and rollercoasters.