If you've recently been to downtown Raleigh, Charlotte, or any other major city, you've probably noticed the sudden plethora of bicycles and electric scooters. Two companies are responsible for the new, trendy, easy way of getting around. Lime and Bird vehicles are here— and it's likely that they won't be leaving anytime soon.
Although the two companies are competitors, they share a common goal of reducing dependence on personal automobiles for short-distance transportation, contributing to a cleaner, greener planet. They've also created new jobs for people of all levels of education, including "chargers" who collect and charge the vehicles overnight, and desk jobs in areas such as technology, engineering, and marketing.
Anyone with a driver's' license can download either company's free app on their mobile phone. A map displaying the surrounding area is dotted with icons indicating nearby vehicles of the respective company. Customers can then pick up a bicycle, electric scooter, or electric assist bike from anywhere. They wait unattended leaning against trees, in bike racks, or any other safe, accessible location. Riders "unlock" the vehicle by pushing a button on their smartphone. Each scooter costs $1 to unlock, and an additional 15 cents per minute used. At the end of the ride, customers lock the vehicle via the app.
Many people believe the scooters are a very beneficial and innovative idea that adds a necessary element to city life. They allow people to get around quickly and easily, at affordable prices, while eliminating the dependency on cars for short-distance traveling.
In addition to downtown areas, the two transportation companies have established themselves in college and university campuses across America.
Shaheer Yousaf, a freshman at North Carolina State University, enjoys having the option to rent bikes or scooters. "They're nice to have around campus since they provide a faster means of transportation… especially since a lot of [students] don't have cars," said Yousaf. "If you're running a little late to class taking a Lime scooter really helps."
According to Yousaf, Lime has an "exclusive agreement" with NC State's Department of Transportation, causing the popularity and accessibility of Lime scooters to surpass that of Bird.
However, Lime and Bird are facing backlash from city governments. Neither company asked for permission before suddenly leaving thousands of vehicles in cities around the world. Many people are concerned about the lack of organization or management the companies are displaying with the vehicles. "There should be rules," said Yousaf. "[The scooters] could cause problems as people drive them in the roads and sometimes leave them lying around in places they shouldn't be."
Furthermore, a notable amount of accidents and injuries have occurred from the vehicles. In fact, Lime and Bird were among defendants in a class action lawsuit filed on October 19 in California. The nine plaintiffs were all victims of accidents and injuries from riding or being near a rider of the scooters. The Raleigh City Council met on October 16th regarding city regulations for the scooters. Riders may be fined for using scooters on sidewalks. Additionally, the regulations may require scooter companies to pay the city $100 per vehicle. There are no official statistics for the number of injuries caused by standing electric scooters— however, hospitals have reported seeing hundreds of these instances, with up to 40% being head and neck injuries.
Lime and Bike vehicles are establishing their presence in the world's biggest cities, college campuses, and urban environments. They're at the forefront of the millennials' new perspective of the world and what it should be like. However, the debate of whether or not the convenience is worth the risk is an ongoing one. Regardless, anyone with a driver's' license should head downtown and enjoy a ride on the new wheels.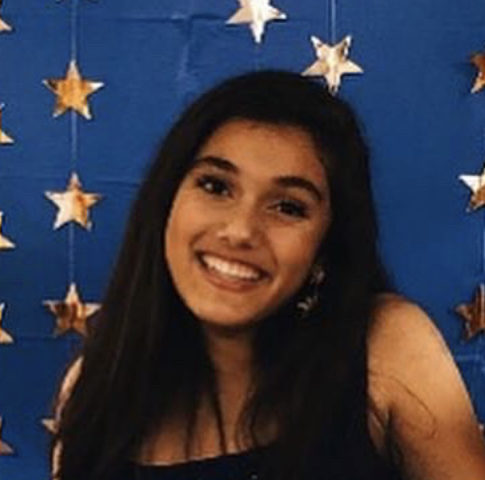 Hi! My name is Jannah and I am a senior editor and multimedia editor for The Mycenaean. I am also a math tutor, engineering intern, and a tennis player.