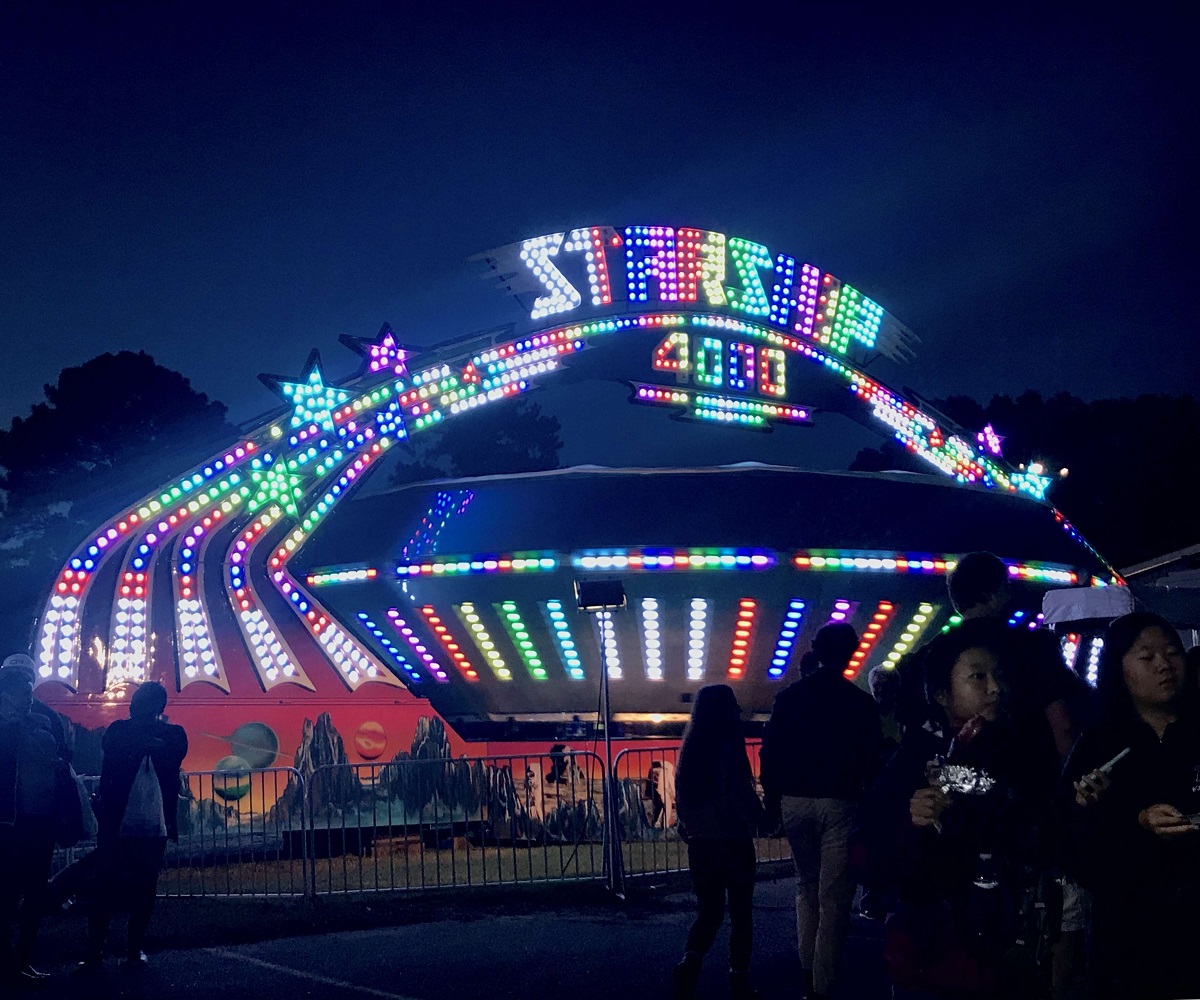 Fall is approaching fast, and Raleigh has experienced its first "cool weather" streak. October invokes many thoughts of Halloween and autumn aesthetics. As a high school student, it is hard to spend money constantly—especially without a job. Below are a few ideas for fun things to do during the fall that won't drain your bank account:
Carving Pumpkins
In between Leesville Towne Center and the Citgo gas station on Leesville Road lies a roadside pumpkin patch. Driving down the road, it is hard to miss a large inflatable pumpkin smiling right back at you. Stop by and pick up pumpkins ranging from $5 to $10 in price on a cool evening. Then, head home and grab the carving tools. The Internet has blessed people with websites like Pinterest that allow you to search for any kind of design you want and often offer a template as well. Carving pumpkins is a great autumn pastime, something that can be done with friends or family, and rather cheap.
The N.C. State Fair
During mid-October every year, the state fairgrounds open to the public for a festival of fall. The fair has something for absolutely every single person. From crazy, unheard-of fried foods to several thrill rides to games offering giant stuffed animals as prizes, the fair is an incomparable, enticing atmosphere. Tickets only cost $10 a person. While you're there, be sure to try the stuffed Oreos and give the Fireball roller coaster a whirl.
Scary Movie Marathon
If you're feeling more like a homebody on a chilly night, grab the remote and invite friends over. Every streaming network carries horror movies, and there is no better time of year to marathon them than the fall. Before starting the trek, bake a box of Pillsbury Shape Pumpkin Sugar Cookies and find a warm blanket. Watching suggestions include but are not limited to

Halloweentown

,

Hocus Pocus

,

A Nightmare on Elm Street,

The Exorcist

, and

Ghostbusters

.
These are just a few of many ideas; there are lots of inexpensive but very fun things to do to ring in the season of fall. Get your creative side on and go have some autumn fun!