Back in September, I started research for an article about department funding at Leesville Road High School, specifically in regards to the arts department. As an active participant of the art community here at Leesville, this was a topic I was passionate about.
I quickly realized how daunting this project could become — I've never heard of anyone diving deep into a school's budget, let alone a staff writer for the school newspaper. The very idea of trying to get a hold of Wake County officials was daunting; it was something I tried to avoid as much as possible.
However, the information that was released to the public on their website wasn't specific enough for the goal I was trying to accomplish, so I was left with no choice but to contact them.
In order to find where I needed to start I emailed Jacqueline Ellis, the Assistant Superintendent for Human Resources in Wake County who directed me to the Finance Officer Mark Winters. Through Mr. Winters I found out that principals are the ones who decide the final numbers within their schools, not Wake County. I couldn't help the tinge of disappointment that I felt but began typing up more emails nonetheless .
With this new information, I realized that the information could become a comparative project with other large public schools in Wake County. I began working on a slew of emails to different principals — from Millbrook, Sanderson, Broughton, and of course Leesville — and was met with a startling response that came from my teacher. We were notified that there were some concerns in regards to giving information to a student that wasn't attending that school.
I was terrified that the project would be shut down on the spot, and I would leave one of my most ambitious projects with more questions than answers. One by one however, the principals responded in varying degrees of detail and directness.
Dr. Muttillo responded first, giving a lengthy description of the inner workings of the budget within Leesville, but skimmed over the exact dollar amounts I was hoping to see. Nevertheless, it was a good precedent for what I should continue looking for later in my investigation. To focus on Leesville itself, Muttillo also directed me towards the department heads, in order to fully see the budgets in action.
The response from Millbrook's principal was a bit less impressive, bordering standoffish. Dana King simply described her budget process in a brief email that provided some base information needed but wasn't quite on the mark in regards to detail. This was quite discouraging, as I realized that this is sensitive information being asked for by a student that isn't their own. Soon ideas for a collaboration with other school newspapers began, but ultimately led nowhere; another hurdle in a long road of roadblocks preventing me from completing this assignment.
The same day, I got a response from Gregory Decker, Sanderson's principal. In an incredibly brief email, he explained that the arts get more funds due to the expensive nature of the programs. This information was a glimmer of hope –some real numbers that I could pull and connect to form a cohesive comparison. I was beginning to scratch the surface of the hidden nature of this apparently taboo topic, which was further verified by the clipped, vague emails I was –and wasn't– receiving.   
When I sent out my initial emails asking for information, I never got a response from Broughton's principal. Needing more data, I decided to email Green Hope's principal Karen Summers. She gave a breakdown of her entire budget for the 2018-19 school year, including specific dollar amounts. I pushed for the other principals to give me more information beyond what I was initially given but never got very far. The information that Ms. Summers gave me was quite interesting but sadly wasn't put to great use, as I was given nothing to compare it to.
I now wanted to know more information from the arts department chair herself, Jeannine Wrayno. Through a thread of emails I was assured first and foremost that the arts at Leesville are well taken care of, something I strongly believe to be true. However, the exact budgeting became unclear once we talked more about how much money goes where. Eventually she reverted back to the original email that Dr. Muttillo had sent me about budgeting and left it at that. I had followed as many leads as I could find, and while they got me far, they didn't take me far enough.
Now with no infographic to show and a disappointing feeling of incompletion in the pit of my stomach, I felt the need to not let this experience go to waste. This was a confusing journey full of ups and downs and lots of abrupt endings. I was informed by a teacher that this is technically public information if requested, so I am left with a new question by the end of this: Why wasn't I given straight answers to a simple question? The Wake County budget is public information that can easily be accessed, but it seems that any specific information is kept hidden. It's strange how some principals immediately opened up, while others didn't even answer follow-up questions to clarify the vague information I was given.
Either way, this experience has left me with more questions than answers, along with giving me insight into what professional journalism must be like.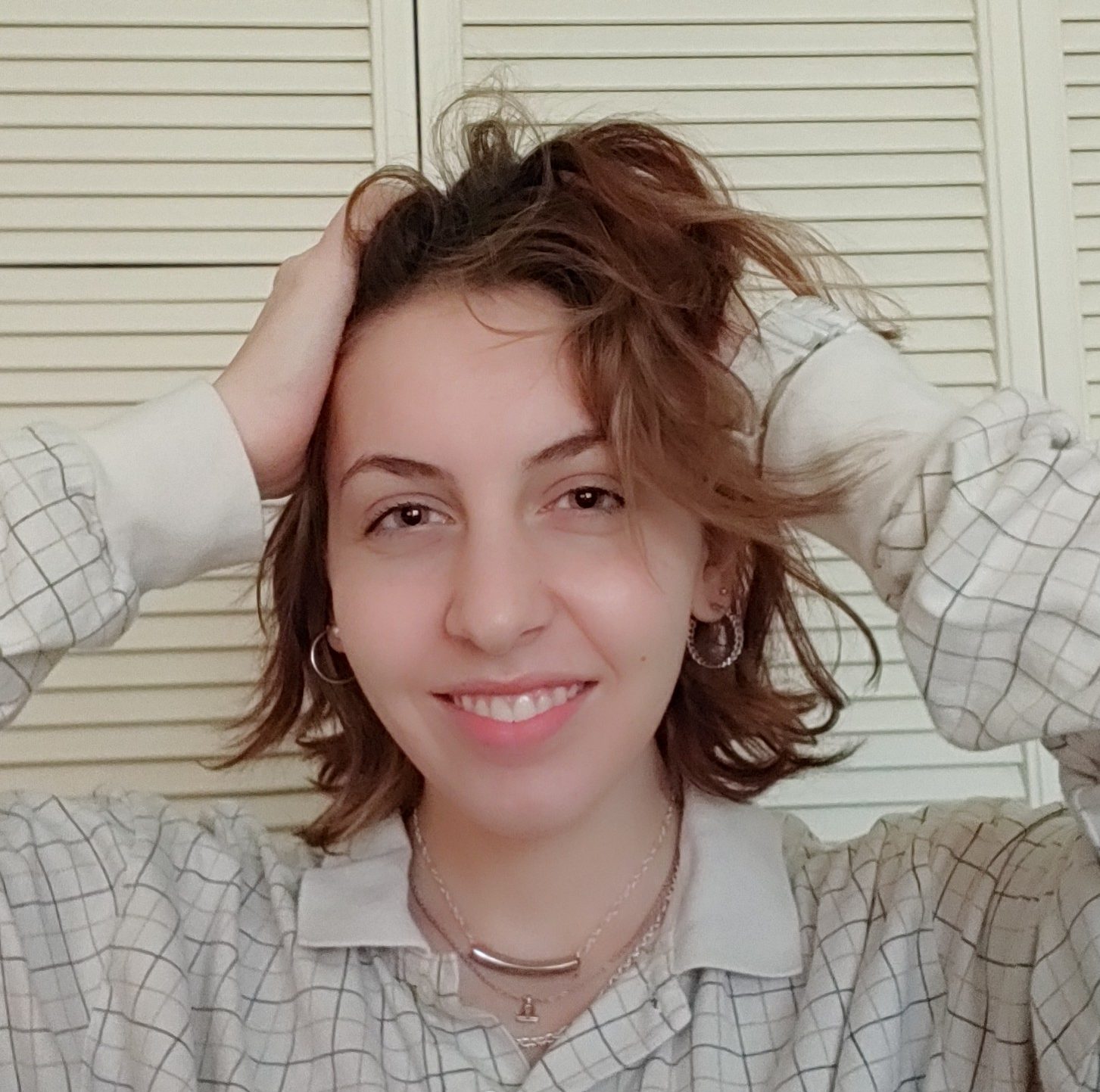 Hi! My name is Ellie and I'm a senior editor, trending editor, and print editor for The Mycenaean. I am also a second degree blackbelt at Triangle's best karate, floral assistant, and a self-proclaimed starving artist.  Just a chaotic libra whose only personality trait is how often she dyes her own hair