In the great era of comic books, there were plenty of sources of inspiration to any aspiring artists. For one young boy in particular, it was the beginning of a life-long career in a field he loved. Of course, he didn't know that quite yet.
Robert Patterson — an art teacher at Leesville — began to draw when he was a young boy, copying his favorite comic book characters. As time went on, the characters in his head began to take shape on paper, making their own stories told through pencil on paper. This was the start of something huge for Patterson; a career that has yet to begin, but bursting with potential.  
He continued to practice his art throughout school, intending to turn his passion into a career. "It was always what I wanted to do, and my parents encouraged me to follow my talents," said Patterson in an email. "And I'm not going to lie, I did not have a good relationship with math or science!"
This natural talent Patterson possessed kept him from straying far from art and eventually helped him win an exhibition award in high school, which recognized the young talents in the school. At this point, his art has grown from comic book characters to the qualifications of "fine art". During this period, surrealist painter Salvador Dali and graphic designer M.C. Escher were huge inspirations for the ever-developing style Patterson was striding for. Escher also inspired Patterson to major in Graphic Design in college along with a double major in art education.
While Patterson was in college, he kept himself busy with plenty of studio classes in pursuit of graphic design. It wasn't until he student taught that he realized teaching was the path he wanted to take instead of "being at a cubicle all day". While this was a major breakthrough regarding his future career, his senior year came with a major setback the teacher still feels to this day.  
On May 23, 1993 Patterson was playing softball with his summer league team when his thumb got caught on another player's shoe spike. This resulted in a near-total tear of his thumb with barely anything keeping it attached to his hand. Two surgeries later, his thumb was back to being a part of his body, although the teacher still doesn't have full function or feeling left in it to this day. This started a darker period in Patterson's life, but luckily he had another passion to keep himself busy — teaching.
For a long while, Patterson didn't focus on his own art. Instead, he began to focus on the teaching aspect of his career; starting at elementary schools before realizing "[he] did not like teaching elementary"; coming to the conclusion that teaching older students was a much better opportunity for him. After moving to Indiana to teach for eight years, Patterson moved back to NC and has no intention of leaving. "I happened to see an opening for an art teacher at Leesville," said Patterson. "I have no desire to leave Leesville… it is home now!"
Along with focusing on his teaching career, Patterson was also introduced to the ocean. A friend took him in 1998 to go fishing one weekend, five years after the softball accident. Since then, Patterson has been in love with the ocean and the creatures that come with it. "My favorite place on earth is Hatteras island," and this love transfers into the art he surrounds himself in on a daily basis. "My house is decorated with artists that depict surf fishing from Hatteras," wrote Patterson.
His love for the beach not only manifests in his home decor, but in the art he produces as well, claiming he likes to "play around with different art projects from the photos I have taken or the fish I have caught." These projects are rarely completed however, for he says he likes to "come back to them when I have more time [to work on them]."
In regards to what the future of his art holds, Patterson says he won't be giving up on it any time soon. "I envision myself creating art about my two passions, surf fishing and dogs," he wrote.
Patterson would be making art at his leisure, just like he did when he was a young boy. His travel through hardships of injury and the discovery of new passions have shaped him into the talented artist he is today. Robert Patterson took life in stride, keeping his childhood hobby with him throughout his life. Art for Patterson has always been an anchor —  its appearance has changed, but it's purpose has never wavered.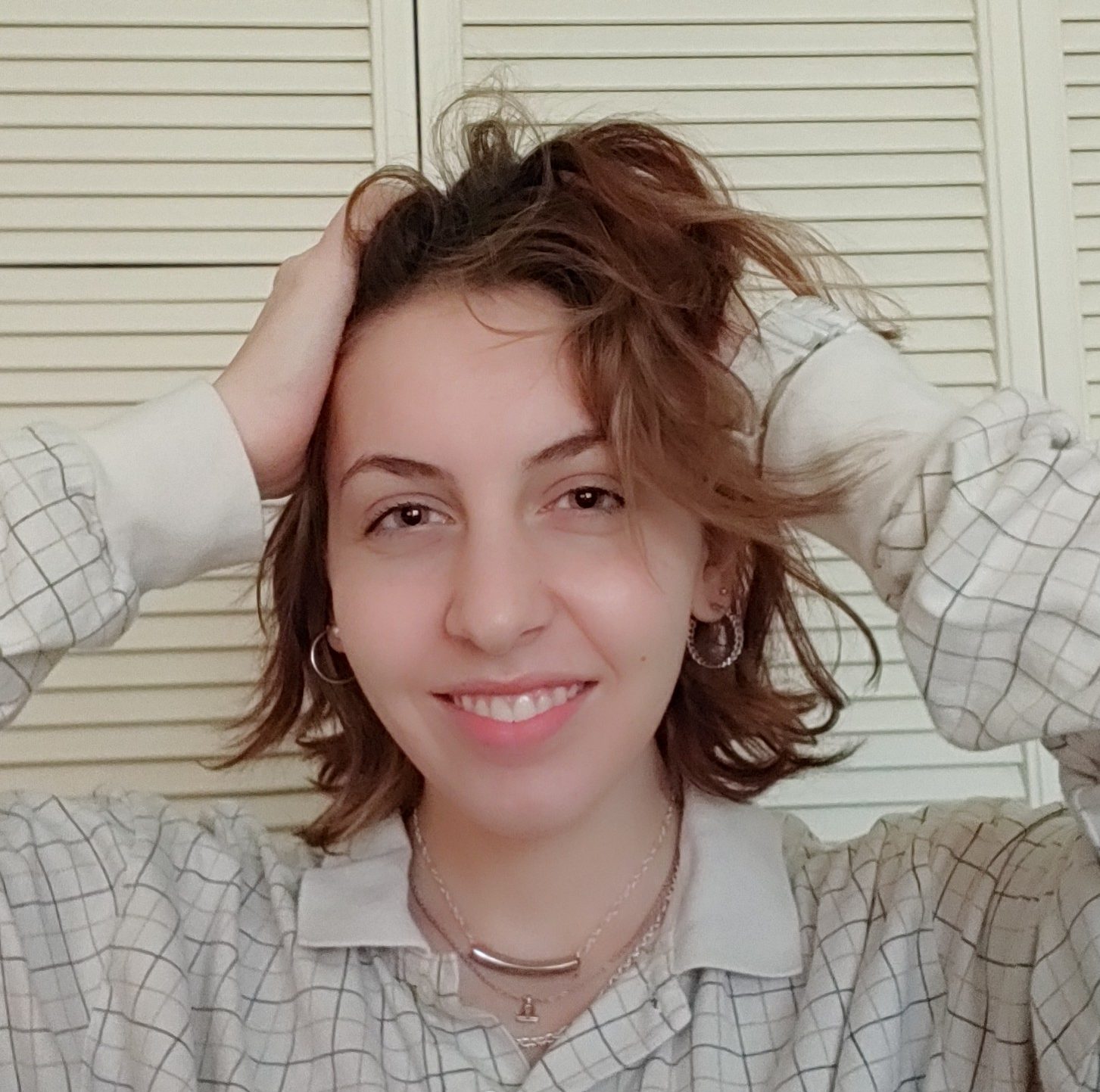 Hi! My name is Ellie and I'm a senior editor, trending editor, and print editor for The Mycenaean. I am also a second degree blackbelt at Triangle's best karate, floral assistant, and a self-proclaimed starving artist.  Just a chaotic libra whose only personality trait is how often she dyes her own hair