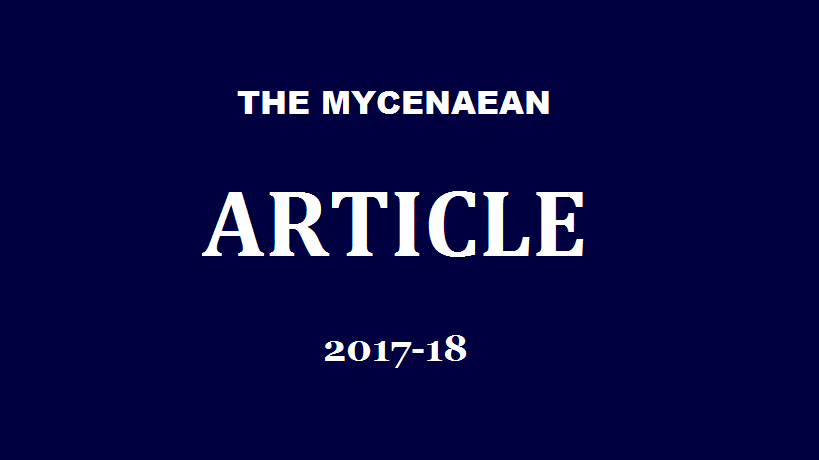 Christmas is one of America's most celebrated holidays. The endless amount of christmas movies, the mixture of cold weather and warm cocoa, the excitement of decorating the tree, and the numerous amounts of holiday sales is what makes it all the better. But one thing that you can't have Christmas without is the most festive, cheesy, and ultimately jolly — Christmas music.
"All I Want For Christmas is You" By Mariah Carey (1994) — This is personally one of my favorites. One can't help but love the upbeat melodies of Mariah Carey.
 "Santa Baby" By Eartha Kitt (1953) — Kitt's, "Santa Baby", does not only have a slow relaxing vibe but is also very humorous  as well, once you've truly listen to the lyrics
"This Christmas" By Chris Brown (2007) — Chris Brown's version of "This Christmas" is one of the those songs that you know every word to. It just makes you want to jump on a table and belt out in song, almost like your character in a musical.
"Joy to the world" By Pentatonix (2014) — Pentatonix does a good job delivering the never-ending positivity of the all time original, "Joy To The World".
"Silent Night" By Kelly Clarkson (2013) — "Silent Night", along with Clarkson's voice, is one that will lull anyone to sleep, it's absolutely undeniable.
"Jingle Bells" By Michael Buble (2011) — Jingle Bells is a popular, timeless original that is loved by many and hated by few.
"Rockin Around The Christmas Tree" By Brenda Lee (1960) — I can't help but love the upbeat tempo of, "Rockin' Around The Christmas Tree". It just makes me want to get up and decorate for Christmas while literally dancing around my Christmas tree.
 "Jingle Bell Rock" By Hall & Oates (2006) — Everybody knows about the song, "Jingle Bell Rock", especially its relation to the movie

"Mean Girls"

. It's an all time favorite for many and has probably been performed the most out all the other Christmas songs.  
"Santa Claus is Comin' to town" By Bruce Springsteen (2017) — Springs version is quite new, being that has come out this year. Although I love the Jackson 5 version, there is something about Springsteen's that is remarkable different, and pleasant even.
"It's The Most Wonderful Time Of The Year" By Andy Williams (1963) — A big thanks to Williams for providing one of the best Christmas songs of all time. Without this song, there would be a lot of Christmas movies with lame introductions.
Without these ultimate songs of Christmas, there would be many empty spots in people's holiday traditions. The light-hearted melodies of Christmas music are what set the mood for the entire season. Without it, the rejoicing of Christmas, will surely die. The exhilaration provided by the amazing songs of the  Christmas season is what brings families (and others) together in unity, making the season even better.