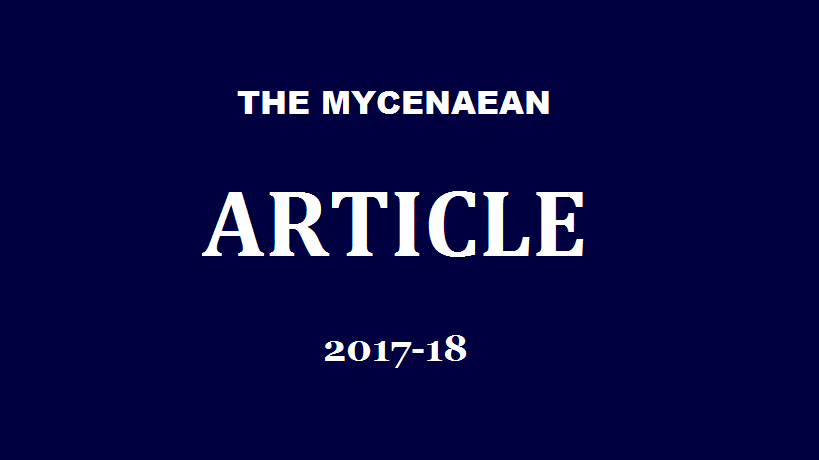 10. Grease
Savor it while you can, Grease will be taken off Netflix with the start of 2018. A classic movie-musical, Grease appeals to people of all ages. With time-honored hits such as "Summer Nights" and "Grease Lightnin'" you'll be singing along in no time!
9. Remember the Titans
If you're more of a sports movie fan, check out Remember the Titans. Following a newly desegregated high-school football team in the 1970's, ride the rollercoaster of emotions as each team member builds relationships and learn life lessons throughout their football season. Be warned: this movie may make you cry.
8. A Nightmare Before Christmas
A fun, family movie that cleverly combines Christmas and Halloween. Filled with songs that you'll have stuck in your head, A Nightmare Before Christmas is a great movie to watch over winter break.
7. Blackfish
Need a change of pace from your regular movie genres? Try Blackfish; an engaging, interesting documentary about SeaWorld and the history of captivity of Killer Whales. Blackfish is a hit documentary for a reason, with thought-provoking stories and candid interviews exposing the reality of captivity.
6. White Christmas
Another change in pace from the "same-old, same-old"; White Christmas is an older movie released in 1954. The story follows two veterans as they join forces with a pair of sisters to save their friend's inn in rural Vermont. An older movie might sound boring, but Bing Crosby is a household name for a reason–White Christmas is a fun change of pace to watch with the whole family over cups of hot cocoa.
5. Ace Ventura: When Nature Calls
Jim Carrey has audiences cracking up with his strange adventure to save an endangered bat for an African village. Although it was released in 1995, the timeless jokes will have you entertained for all 100 minutes of the movie.
4. A Christmas Story
"You'll shoot your eye out!"–now a popular movie quote–originated with this festive, classic Christmas movie. Join Ralphie Parker as he dodges bullies and wishes for his dream gift–a Red Ryder BB Gun. A Christmas Story is a movie that you'll want to watch over and over.
3. Mean Girls
Looking for a funny social commentary on high school? Try Mean Girls! It's a hilarious classic that will have you rolling. Follow Cady as she tries to fit in at a new school and survive public school, cliques, and other pitfalls that come with high school.
2. A Christmas Prince
Released only last month, A Christmas Prince is a Netflix original movie that will have your heart melting. A young journalist is given the opportunity to travel abroad to uncover the story of a runaway prince that has returned home. Funny, cute, and sweet, A Christmas Prince is a great new movie.
1.Elf
A classic, silly Christmas movie; Elf is a "go-to" movie for when you are bored over winter break. Full of quotable Christmas anecdotes, you'll want to watch Elf over and over to follow Buddy as he tries to bring Christmas cheer by singing loud for all to hear.