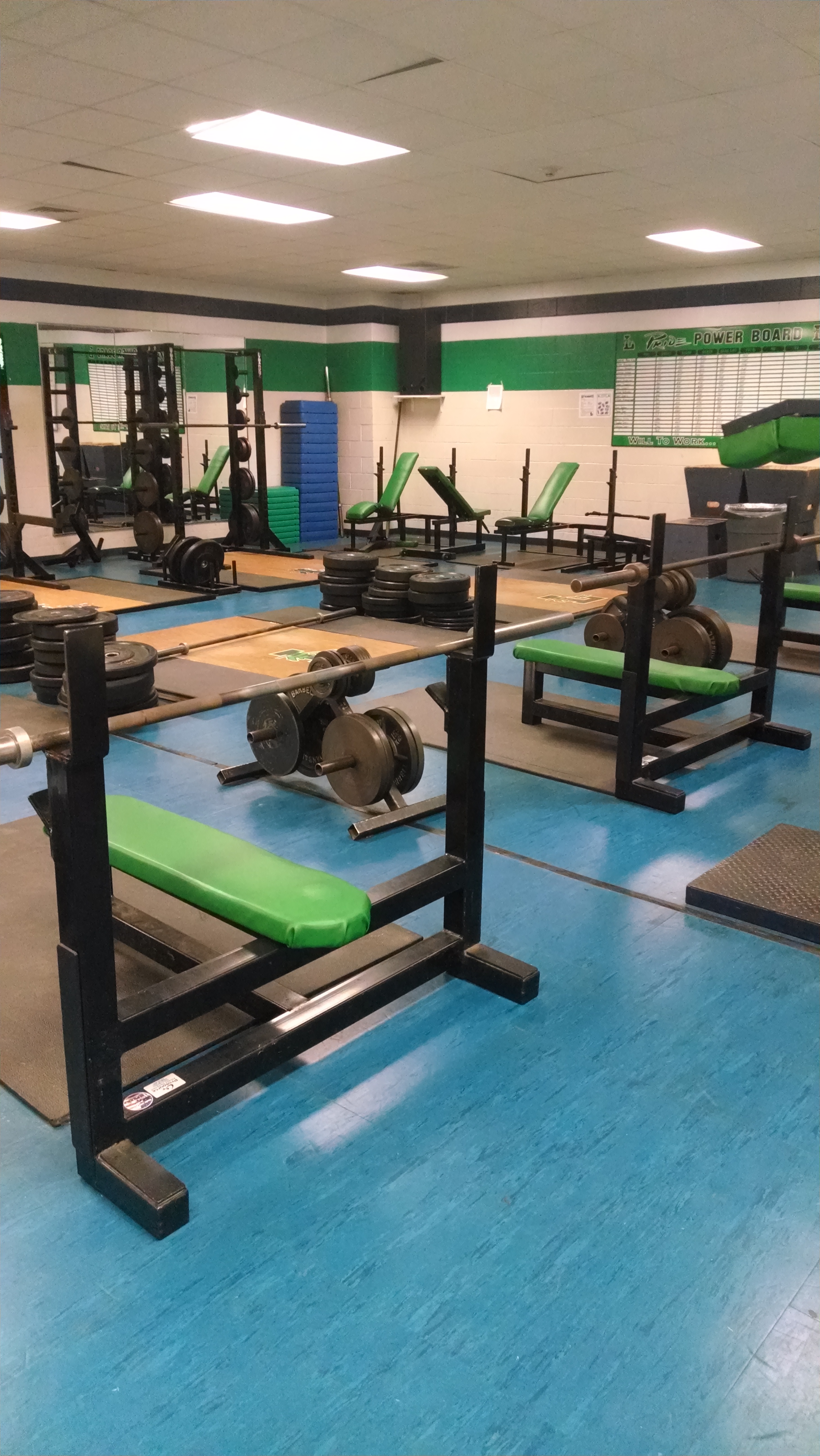 Leesville has gained yet another club: the Weightlifting Club.
After the first preliminary meeting this past Tuesday, the club is ready to kick things off.
"I hope to encourage competition in the Leesville community, and to help improve [students] as athletes," said Kendall York– founder of the new weightlifting club– when asked why he decided to start the club.
He also hopes that everyone will "have fun, and get better at lifting".
Lifting has become a must amongst athletes of all ages. During club meetings, not only will you work to improve your health and your body, but also learn how to work out properly and get the most out of your lift.
Not all meetings will be held in the weight room though, while some of the time the club may be in a classroom learning about different aspects of being healthy and bodybuilding.
So, if you want to learn how to "pick things up, and put them down", improve as an athlete, or just "get big", come out to Leesville's newest weightlifting club. Dates are not set in stone, so if you're interested, listen for updates on the announcements.