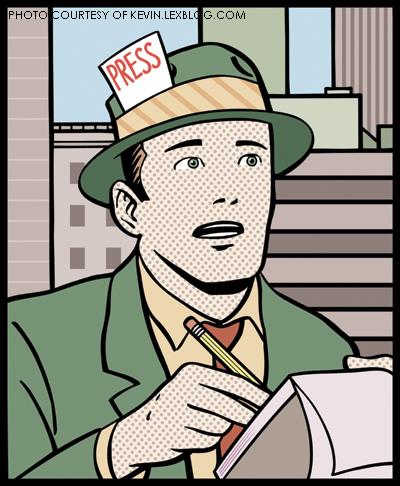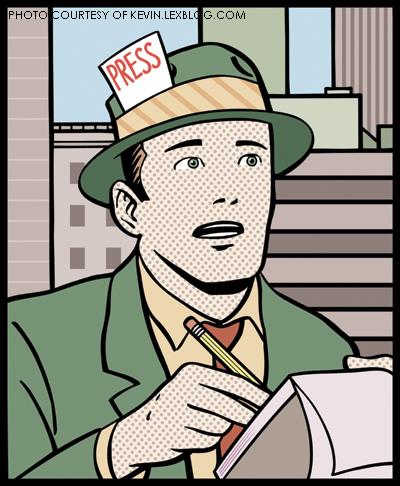 Journalism is the activity of editing news for presentation through media. Whether it's the writing or broadcast of science, sports or celebrities, there's an area of journalism for almost every subject of interest.
There are several ways to get a jumpstart on journalism careers. For a journalism career as a writer, joining the school newspaper and taking advanced writing classes are some of the options. For a career in broadcast, taking speech classes or joining Leesville's Speech and Debate Club could help with polishing public speaking skills.
For any field of journalism, a good way to gain exposure is by taking part in an internship. Raleigh's own local magazine, 919 Magazine, offer internships to high school students interested in journalism.
Tika Stuart, production coordinator for 919 Magazine, came to Leesville's Career Fair and offered some helpful advice to aspiring journalists. "I would definitely recommend students to get involved with their school newspaper. I was heavily involved in that. I was actually our sports editor," said Stuart.
"One thing to keep in mind is the field of journalism is very competitive. Education is huge. Exposure is also another huge thing. You want to network and know as many people as you can."
Colleges often offer bigger opportunities to gain exposure in the field of journalism. However, one major step in selecting a college for a journalism major is making sure that the school has an accredited journalism program.
An Associates Degree in journalism is necessary for most entry-level job positions. However, higher degrees can provide more opportunities. Obtaining a Masters Degree in journalism can help maintain a competitive edge in the field, gain higher ranking positions and obtain leadership roles.
Majoring in journalism is just one college path. Degrees in communication fields can also come in handy. There are many journalistic careers that come along with communication degrees, such as a reporter, editor or script writer.
In today's rapidly changing world, the need for accurately reported information is more dire than ever. With networking skills and the right education, journalists can make it in the field they aspire to be in.