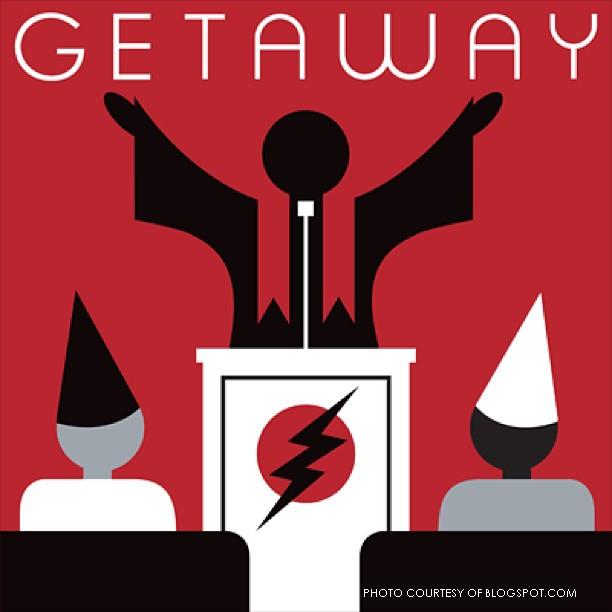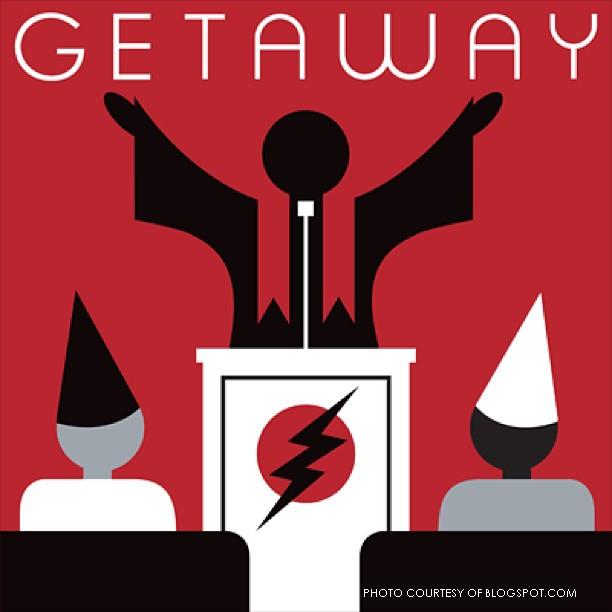 The name "Pearl Jam" most often elicits thoughts of the early 90s, the time where there were many fans of the Seattle grunge scene. After listening to "Lightning Bolt", the group's most recent studio album, I firmly believe the legacy is still going.
I must say the maturity the musicians have gained throughout their decades-long careers is blatantly obvious. The overall tones and messages of their albums and their individual tracks have grown from youthful angst to a more subdued, somber, experienced form of social commentary.
Loyal followers will not be disappointed.
Actually listening to the lyrics of these tunes takes you on an unexpected journey through personal lives, pasts and views. This journey is led by the thought-provoking and semi-controversial cover art for "Getaway" and a striking line in "Sirens": "I study your face/And the fear goes away." The two capture the two main themes in the album–a reflection on society as well as a reflection on experience-based sentiments.
As expected, the album lived up to it's hype by selling 166,000 copies in it's first week, topping the Billboard 200 chart.
Having some background knowledge on the calibre of past Pearl Jam albums, expectations were high. The album's tracks vary from punk to lullaby. This seems nearly impossible, but Pearl Jam manages to execute the flow of the album well. The pace of the songs starts off fast, plateaus, then ends with a soothing "Future Days." Overall, the music is something listeners can rock to, cry to and sleep to. Between reminiscing and enjoying Vedder's life stories, the audience is able to relate to every aspect of the album. Ultimately, the group manifested fans' hopes for the band: continued success.
The top comment of a video  of a live rendition of "Lightning Bolt" says it all: "Pearl Jam is what happens when your favorite band doesn't overdose and die in the 90s." This statement is bold, nonetheless, echoes the truth–Pearl Jam is a continuation of the legacy of '90s rock/alternative, a genre many are happy to cling on to.