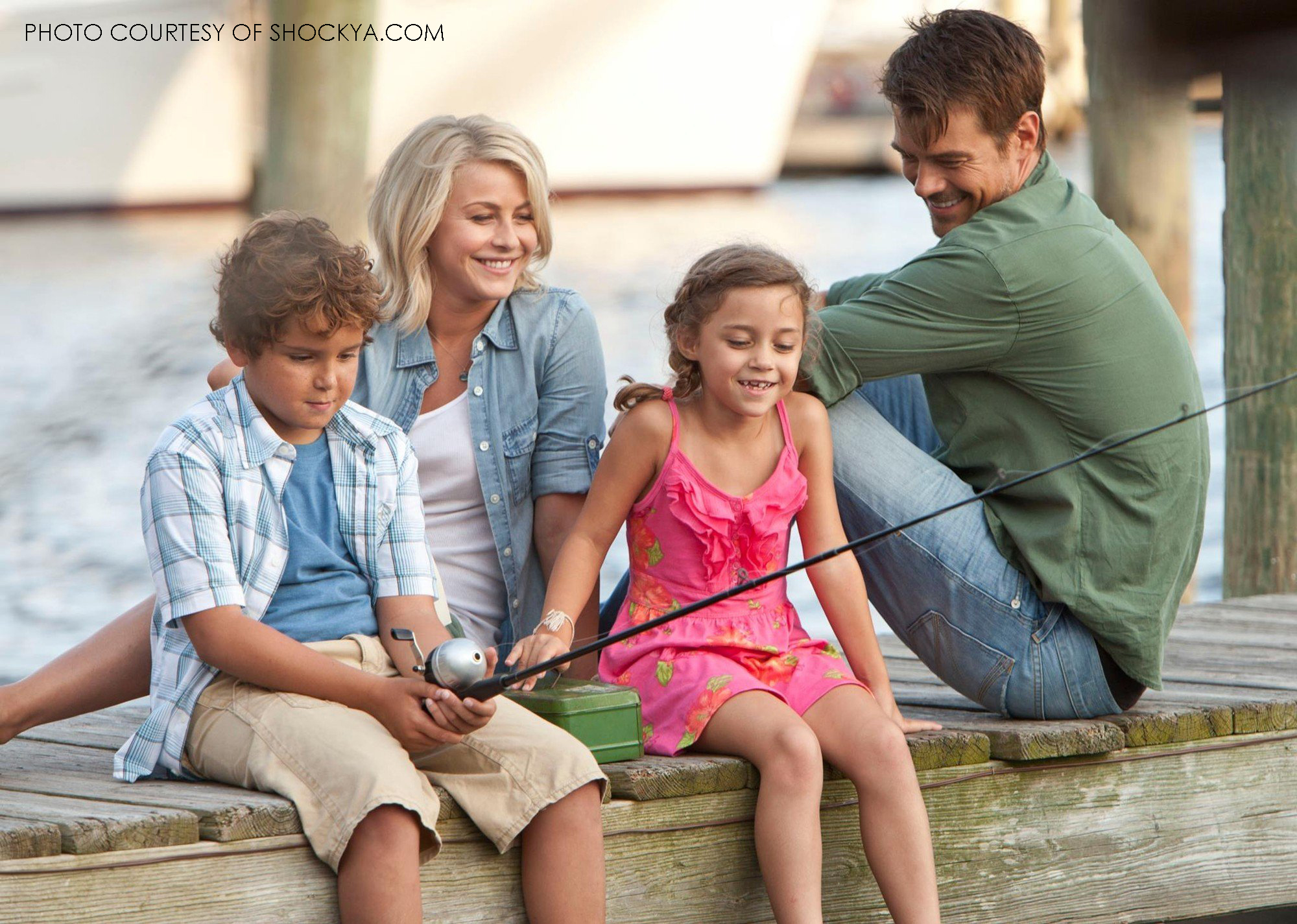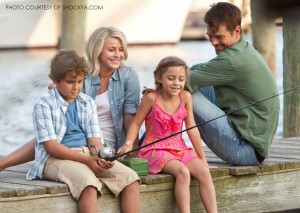 The latest movie adaptation of a Nicholas Sparks book had been released in movie theaters on Valentine's day. Safe Haven centers around families, relationships and dark mysteries.
After so long, it seems writers of any genre fall into a pattern with their storytelling. Songs by certain writers cover the same subject, only with different words. Authors use the same character stereotypes within the same settings. Lately, Sparks seems to have fallen into a pattern. His characters are forced into a traumatic and romantic situations, ending in someone's ultimate heartache or death.
However with Safe Haven, Sparks broke out of his stereotypical ways. Instead of a "girl's soap opera movie with tears," Safe Haven became much more. As the first scene began, a hushed murmur of "are we in the right movie?" had been heard in the audience. It shows a cop chasing after a young woman on the run. Already, the audience sees fast-paced action scenes that had not been commonly found in Sparks' movies and books.
Sparks typically uses a straightforward style when writing. However, Safe Haven is not a typical Sparks read. The movie constantly flashes back to what happened before Katie, played by Julianne Hough, ran away. In the present, the movie divided between Katie building a new life on the beach, and Tierney in the city Katie left behind. Tierny, a cop played by David Lyons, frantically searches for her. As the suspense builds, the audience only catches glimpses Tierney's motivation for Katie's search.
The audience constantly feels emotions  of joyousness and anxiety. They find happiness in building relationships and romance. They find anticipation in what had happened to drive Katie away and what extremes Tierney is willing to do to get her back.
For Katie, she has to start over from scratch. She escapes to a beach in Southport, North Carolina. The audience sees how Katie rebuilds her life through finding a new job, fixing up an old house in the woods and building new relationships. In real life, there are plenty of awkward first meetings and conversations. Many writers seem to have forgotten this, as they have eliminated those awkward moments. Safe Haven, however, is refreshingly built upon these moments.
While Katie is slowly building a relationship with Alex, played by Josh Duhamel, she quickly befriends his daughter, Lexie. Played by Mimi Kirkland, Lexi is a little girl who yearns for a mother figure. Katie is not the only one who appears to be running away from a tormented past.
As the movie continues, the audience sees why Katie picked Southport to rebuild her life. The setting takes place in a cute little water town on the docks. While the community is close knit, it is also friendly and open to visitors and new residents.
While many aspects are not in-tune with the Sparks' stereotype movie, the plot is still complex with characters equally confound and descriptive settings. Safe Haven will bring viewers who already loved Sparks' movies as well as new audience members.